Posted in: Comics, Review | Tagged: colleen doran, comic book reviews, matt hawkins, the clock, top cow
---
REVIEW: The Clock #1 — "This Is Actually A Horror Story"
(Top Cow/Image Comics, creative team: Matt Hawkins, Colleen Doran, Bryan Valenza, Troy Peteri)
The sneaky thing about this work — and some other near future science fiction cautionary tales from writer Matt Hawkins, like Wildfire, — is that this is actually a horror story. Instead of jump scares and bloody blades wielded by relentless psychopaths, the hubris or excesses of man lead to the gradual, inexorable doom that looms just over a horizon that's not as far as we might hope. Warning: There is a super spoiler in the solicitations that is not in the actual issue, so watch out for that (even though the character in question drops one of the coldest moments possible, a chilling line of dialogue that ratchets up the urgency in an instant). With all that good conception as a foundation tied together with fantastic visuals from Doran, Valenza and Peteri, plus some extremely solid research making the plausibility all too clear, why did this not cross the finish line in triumph? Well, the characters are again not really jumping off the page, with the cliched workaholic willing to bend the rules at the center of things and the cherubic blond moppet to tug on your heartstrings in just enough scenes to be noticed. In a perfect world, lawmakers would read this and be kept up at night, forced into action. As it is, we are left to turn right over to the TV page if we even pick up intellectual, challenging work like this. Such a shame that it's all talk talk. RATING: HONORABLE MENTION.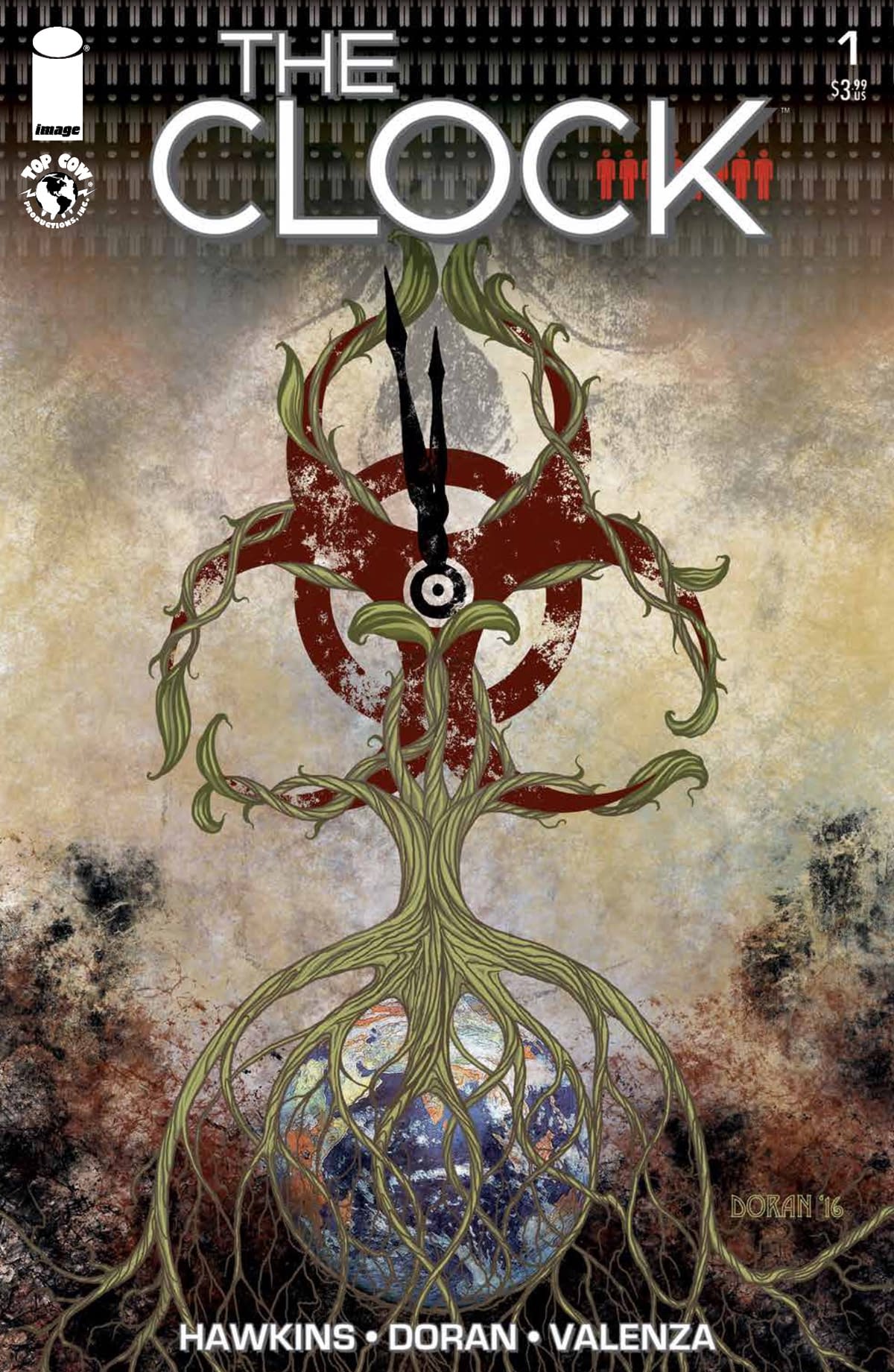 The Clock #1 (of 4)
WRITER: Matt Hawkins
ARTIST / COVER A: Colleen Doran
Within three weeks, hundreds of millions of healthy people worldwide contract various forms of aggressive cancer, and the proliferation, seemingly a viral outbreak, stumps the best scientific minds available. But after a leading cancer researcher loses his wife and watches his nine-year-old daughter begin to succumb to the same illness, he must race against the clock to end a global conspiracy that could propel the world straight into WW3 … or worse.
---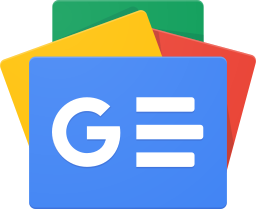 Stay up-to-date and support the site by following Bleeding Cool on Google News today!