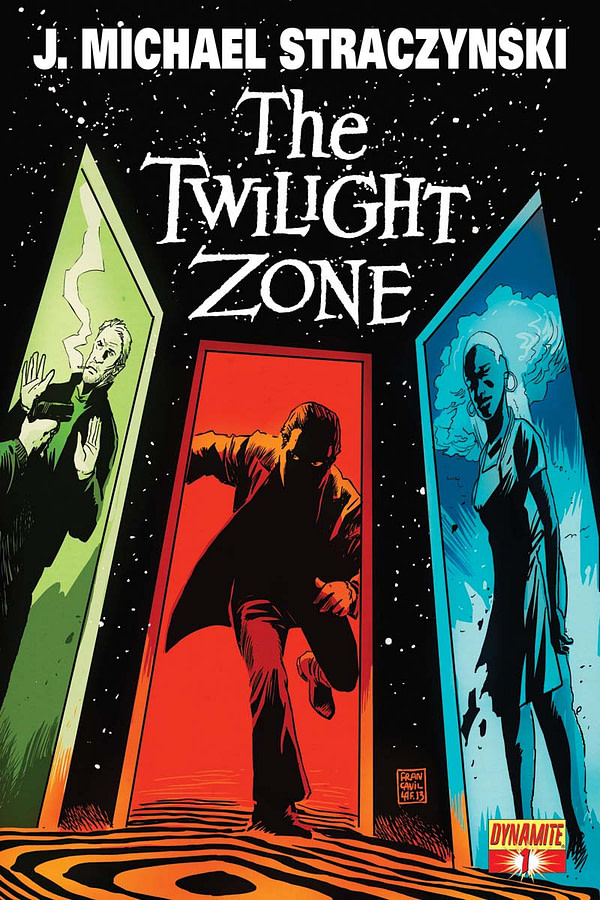 This week we see the release of the new Twilight Zone #1 by J Michael Straczynski and Guiu Villanova. The folks over at Dynamite have sent us a trailer for the new issue that looks pretty cool.
[youtube]http://youtu.be/xMOP9xQj1gs[/youtube]
Remember, as we told you last week, Diamond put out a retailer alert that the orders for the book were shorted. So get to your shops early if you want your copy.
More on the issue can be seen here.