Posted in: Comics, Marvel Comics, Review | Tagged: all-new wolverine, cory petit, gabby, gabby kinney, honey badger, juann cabal, laura kinney, Mariko Tamaki, nolan woodard, Stepford Cuckoos, wolverine, x-23, x-men
---
X-23 #3 Review: Not Enough Gabby, but Some Solid Action
Gabby has been kidnapped by the Stepford Cuckoos. Laura is on their trail, but the Cuckoos are masters of mental manipulation. X-23 can't be sure whether she can trust her senses. However, Laura is tenacious and will do anything necessary to see her sister again. She also needs to find the geneticist they kidnapped, as she could hold key information as to what the Stepford Cuckoos are planning.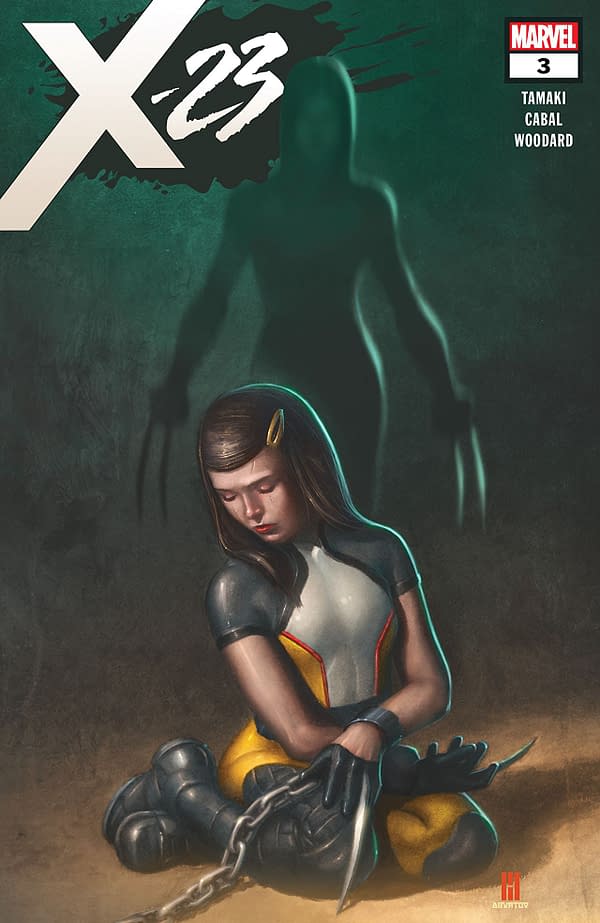 X-23 #3 is a decent action issue, mostly consisting of Laura chasing down the Cuckoos and her interrogation of the geneticist. X-23 doesn't get to confront the Stepford Cuckoos until the very end of the comic, and even then it's a cliffhanger, of course.
The pacing is a bit bothersome in this regard. The tension of Laura chasing down the van is nice, but it's completely cut when (spoiler) it's revealed to be a red herring caused by the Cuckoos' telepathic abilities.
The interrogation of the Dr. Marks reveals what you could probably have guessed by that point — the Cuckoos' plan isn't all that abnormal in the realm of comic villainy.
That said, I didn't dislike this comic. Mariko Tamaki still writes a compelling X-23, and Juann Cabal's artwork is gorgeous.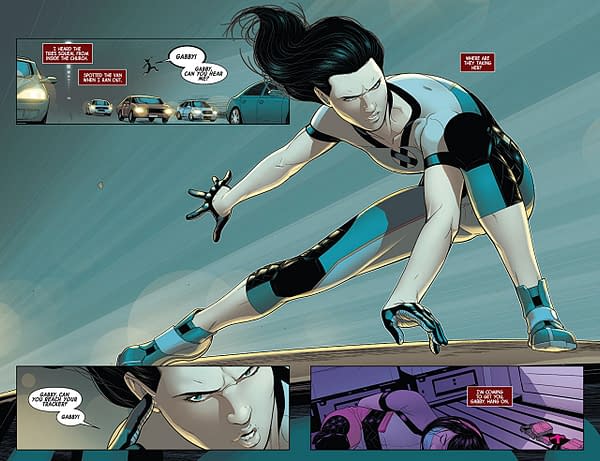 The chase scene owes much of its intensity to the art of Cabal. He is very skilled at depicting action sequences, and the comic derides much of its overall quality from that fact. His clean style is sleek and appealing, though he also does a good job of depicting the decrepit and dying Cuckoo. Nolan Woodard gives a centered and well-balanced color palette to back up this style, giving the book something of a futuristic vibe.
X-23 #3 does little to move the plot forward, and Gabby isn't in much of the comic to help make up for that fact. Despite this, the comic has enough solid action and excellent artwork to have a good amount of entertainment value, and I can still recommend the book. Feel free to check it out.
---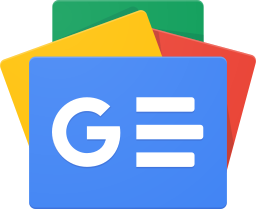 Stay up-to-date and support the site by following Bleeding Cool on Google News today!