It looks like Nintendo is going to continue teasing us with game-specific livestreams as Super Smash Bros. Ultimate is getting one this week. After the Pokémon Direct that took place last week, we were basically expecting Nintendo to reveal a date and time for the next primary Nintendo Direct feed. Instead, they announced there would be another Smash Bros. focused video. According to the brief information the company sent out today, director Masahiro Sakurai will host the livestream on Thursday, January 16th at 6am PT on YouTube. The feed will go for roughly 35-minutes and will feature an in-depth look at an upcoming DLC fighter.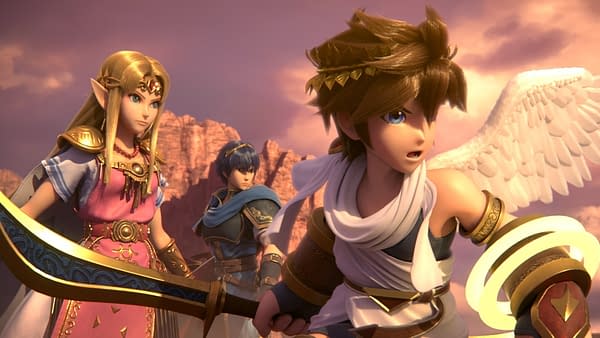 There's already 50 rumors online about who the next Super Smash Bros. Ultimate DLC fighter will be. So we're not going to waste your time running down a list of possibilities based on someone's wish list for a roster. We can already tell you that whoever it is will make half the audience happy and the rest miserable they didn't pick the one they wanted. The big question is whether Nintendo will reveal any more events, additions, or updates beyond the character. Or if they will announce their next convention-specific esports event. With PAX East coming up in about six weeks, now would be the time to announce online tournaments if they intend to do one.
Enjoyed this article? Share it!