Alien: Blackout Launches Leaderboards and a Survive Mode Today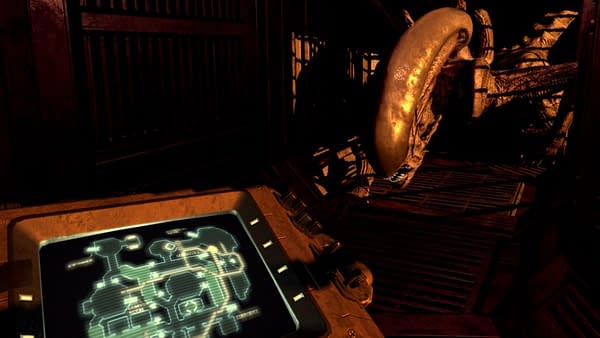 D3 Go!, Rival Games, and Theory Interactive's hit survival horror mobile game Alien: Blackout received an update today adding a leaderboard function and a new survive mode.
In Blackout's Survive mode, players have no saves between levels and no restart options, so they've got to outsmart and survive the Xenomorphs aboard the Weyland-Yutani space station with only 3 power slots total. Players still control Amanda Ripley and need to guide their crew to safety, but there are no safety nets in Survive. Once a crew member is lost, they're gone forever. And once the player dies, they've got to start over from scratch.
To put even more pressure on players, the game's online leaderboards will be available only for Alien: Blackout's survive mode. So you'll be able to see how you stack up against the game's top players on survival skills alone.
To celebrate the launch of the new survive mode, the game is on sale from now through March 31st on the App Store, Google Play, and the Amazon Appstore for $2.99 (down from $4.99).