Critical Role Successfully Funds Their Kickstarter Campaign at $8.8 Million
During this evening's episode of Critical Role on Twitch, the group's Kickstarter officially reached full funding at $8.8 million for their animated series. The crew came back from the break to offer a toast to the community for their help and efforts, as they achieved full funding in just over 30 days with (as of the time we're writing this) just over 65,000 backers. That means that the group have broken through all of their stretch goals and will be producing a full season of their show, based on the first campaign which will be called The Legend Of Vox Machina.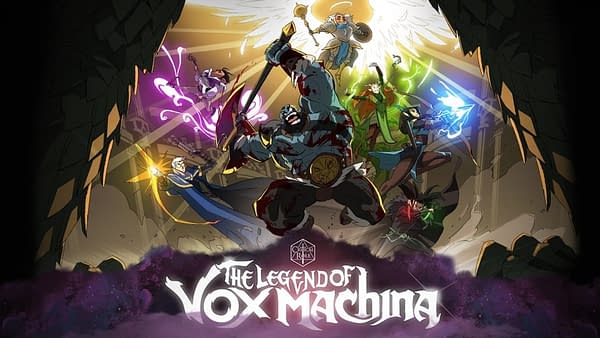 Matthew Mercer expressed during the show that any more funding the campaign receives will go toward funding the animation and making it better than what they had budgeted for. Depending on how things go for the remaining two weeks of the campaign, they still have a chance to break a few more Kickstarter records and basically set the bar for future projects to come.
[At present, The Legend of Vox Machina campaign is at $8,927,000 and climbing every single second.]
We'll see how it shapes up 14 days from now.