Electronic Arts Pulls Out Of GDC 2020 Over Coronavirus
The latest company to pull out of GDC 2020 this week is Electronic Arts as they've cited the coronavirus as their main reason. Word got out from the company, not by any official channels, but through a LinkedIn update. The update in question came from Alex Sherer, who is an Ad Product Development Specialist at EA, which you can read here. Here's the official statement the company sent out to their staff.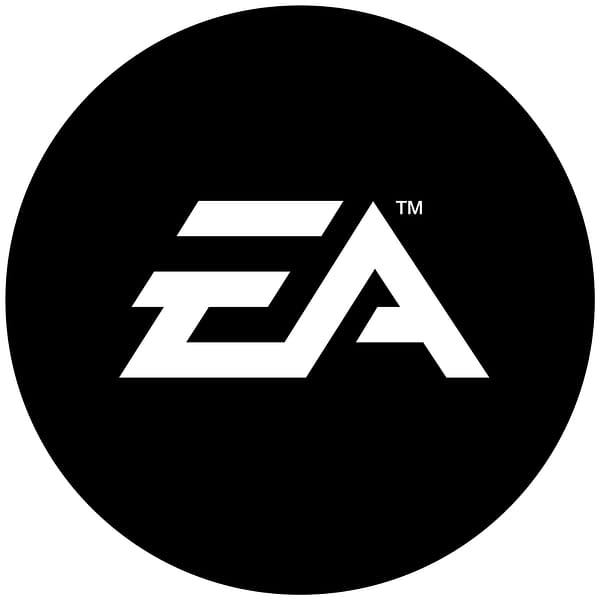 "We will be limiting our presence at the Game Developers Conference (GDC) in San Francisco, March 16-20. We are cancelling our participation in official GDC events. And employees should not travel to San Francisco for the conference. For meetings that are set to take place outside of the conference and not within the event venue, we will evaluate on an individual basis if these should take place. If you have meetings planned around GDC and are unsure if you should move forward, please speak with your manager."
What makes this particular aspect interesting is that Electronic Arts is primarily based in the United States. Many of their staff are situated in California and a few more remote offices throughout the country. And while there are offices abroad, not a lot of international travel would be required for EA as a whole to attend the conference. And yet, they've decided to pull out over the concerns anyway. GDC 2020 has not canceled its plans or made any health advisory notices ahead of time, either. So while it makes sense to hear companies like Sony pulling out who would have most of their staff traveling overseas, this one comes off as a little peculiar. But if they're genuinely concerned over coronavirus issues happening at the convention, it's fully within their rights to protect their staff.