The folks at Emerald City Games are giving away free characters in G.I. Joe: War On Cobra, and you can get one to help out your forces in the game. The mobile game launched this week on iOS and Android devices, in which you can fight with Joe's or Cobra to control the game board. To aid you in this fight, Emerald City along with Hasbro and D3 Go! is offering up two characters for you to take into battle. They are Bazooka (G.I. Joe faction) and Missile B.A.T. (Cobra faction), both of which you can see below. Getting them is actually quite easy.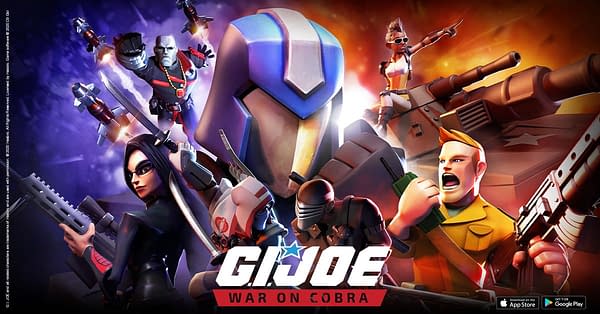 First, click on this link from your mobile device, which will take you to whichever store you need to download the game. Install and launch G.I. Joe: War On Cobra. Remember: you must download and install the game via this link for the first time to be eligible for the free prize, and you must be a new player. If you try to download and install the game without using the custom link, you will not be able to receive a prize, even if you uninstall and re-install via the link. In-game prizes will be granted each week on Thursday for a limited time. That's it! Best of luck to you getting Bazooka or the Missile B.A.T. on your side.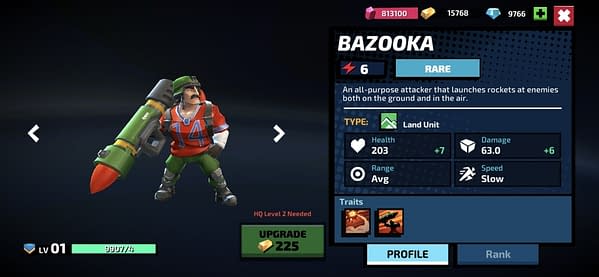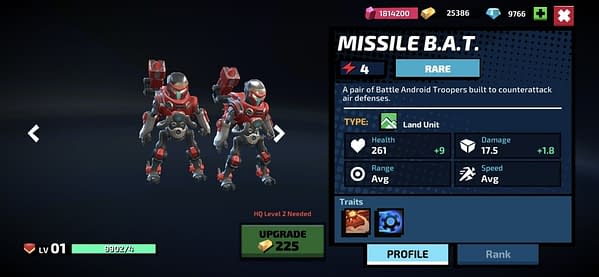 Enjoyed this article? Share it!