Hideo Kojima is Hosting a Special Talk at GDC 2020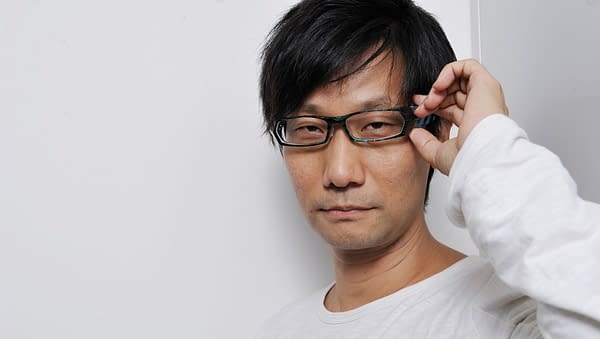 If you're headed to GDC 2020 this year, or you know someone who is, you might want to try to catch a very special talk that's set to take place there.
Hideo Kojima will be headed to the show to speak about his design philosophy behind Death Stranding. He'll have an hour-long Design track talk, where he'll discuss the game's concept, mechanics, storytelling, theme, and development. He'll also explore the game through the lens of making connections.
Obviously, Kojima's talk will be one of the more bustling talks at GDC 2020, so you're going to have to register for the show early and plan on attending early to get your spot if you're going to make it happen. Given that he's grown to be something of a celebrity in the eyes of gamers across the world ever since Metal Gear caught on, it might be difficult to snag a glimpse at this particular talk.
GDC 2020 will be taking place Monday, March 16 through Friday, March 20. It's probably in your best interest to snag your pass now, though.