FMV murder mystery Death Come True is finally getting a release date, and you'll be playing it a lot sooner than you may have originally thought. According to director Kazutaka Kodaka's most recent tweet on his official Twitter account, it's headed for a worldwide release in June.
"Death Come True will be released worldwide! We support subtitles in 10 languages ​​including English, French, Italian, German, Spanish, and Chinese!" Kodaka responded to a fan who asked if the game would be available for the entire world or just in Japan in June.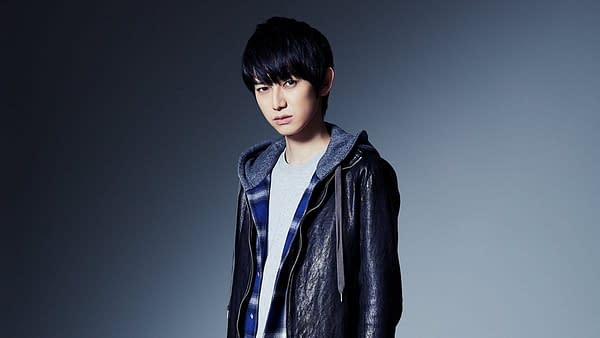 The adventure game, from Too Kyo Games and published by Izanagi Games, will be headed for release on PlayStation 4, Nintendo Switch, PC, Android, and iOS. Set in a hotel, it follows a wanted man named Makoto Karaki. He wakes up having lost all his memories, though he learns from a TV in his hotel room that he's apparently been killing a variety of people.
Makoto and the rest of the guests at the hotel are in danger, and he could very well spend the rest of his life in prison. Luckily, he has a special ability that lets him run back in time if he happens to die and make different choices instead of what happened when he bit the dust. By doing this over and over, players can uncover the truth about what lead to his killing accusations.
Death Come True is from the minds of the people that brought us Danganronpa. If you enjoyed those titles, you'll likely want to check out this intriguing FMV adventure when it releases in June. Hopefully, we'll be hearing a lot more about it soon. It certainly sounds like an interesting adventure, and we don't see many FMV games anymore. We'll be sure to keep an eye out for it.
Enjoyed this article? Share it!