Posted in: Card Games, eSports, Games, Magic: The Gathering, Tabletop, Video Games, Wizards of the Coast | Tagged: card games, eSports, magic, Magic: The Gathering, MTG, MTG Arena, Mythic Championship, standard, Tabletop, wizards of the coast, WotC
---
Javier Dominguez Wins Mythic Championship V! – "Magic: The Gathering"
Congratulations to Javier Dominguez for winning Magic: The Gathering: Arena's fifth Mythic Championship!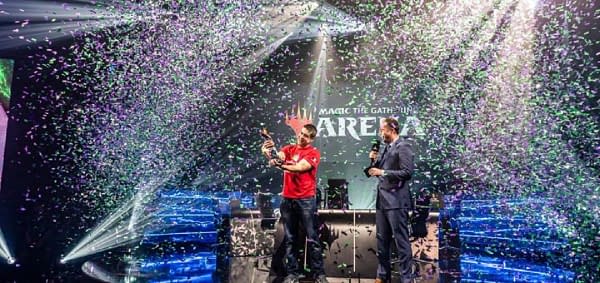 Javier ran a Gruul (red-green) Aggro deck throughout the event, and bested a multitude of other professional players, including Stanislav "StanCifka" Cifka (whose rise and return to Magic we have covered before), Gabriel Nassif (a veteran pro-player from when I was just starting out), and Jean-Emmanuel Depraz, who took down Andrea Mengucci of Team ChannelFireball in the lower bracket.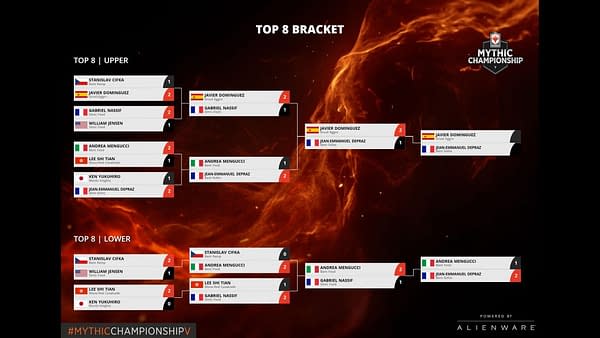 All of the contenders played at optimal levels. The decklists for all of the contenders throughout Days One, Two, and Three, including Javier's winning deck, can be found here.
Javier is no stranger to success in professional Magic: The Gathering. Last year, when he became the 2018 World Champion, he had a card designed in his honor: Fervent Champion. If you haven't noticed it already, printings of Fervent Champion have his name and title right on the bottom of the text box.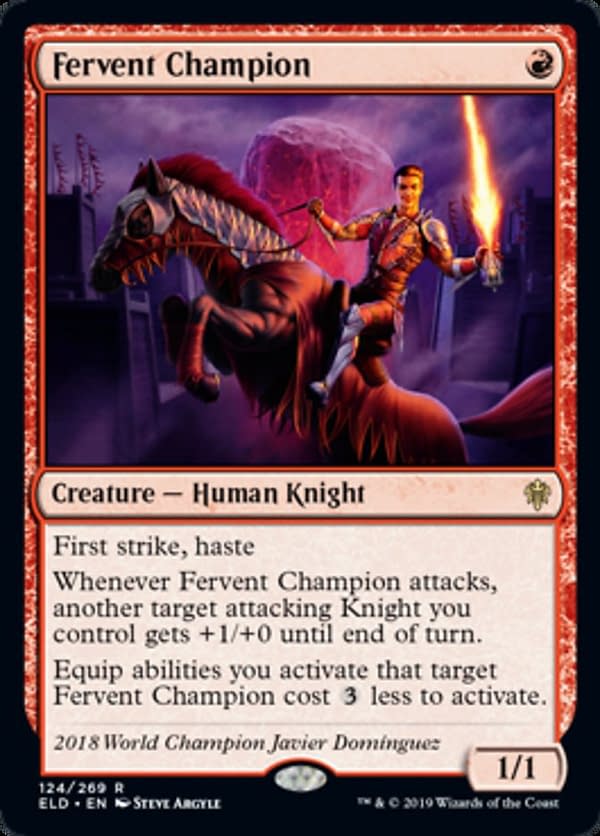 On Twitter, there has been a fanfare of congratulatory words and praise for Javier.
All of this celebration comes fresh after Lee Shi Tian, a Top 8 contender in the Mythic Championship this year, showed his solidarity with the protestors in Hong Kong. Wizards of the Coast decided not to stifle Tian's silent protest, complete with mask and hand gestures used by the protestors.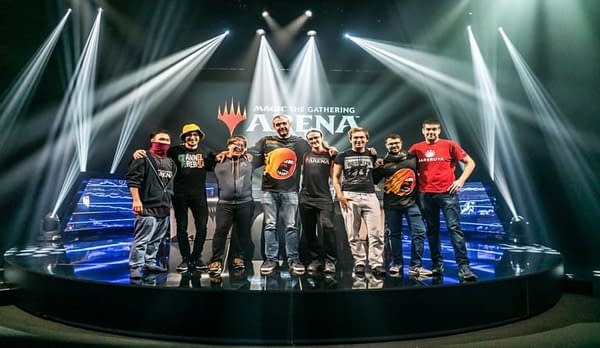 Despite the win with Gruul Aggro by Javier Dominguez, because decks running Golos, Tireless Pilgrim and Field of the Dead were so prevalent in this past weekend's Mythic Championship today it has been decided by Wizards that Field of the Dead is now banned in the Standard format. This decision was actually more of a long time coming, to be frank, as Golos decks have been pervading the metagame for a fair time longer than just Mythic Championship V, as Bleeding Cool has reported.
At any rate, this is a time for celebration. Congratulations once more to Javier Dominguez, the winner of Mythic Championship V!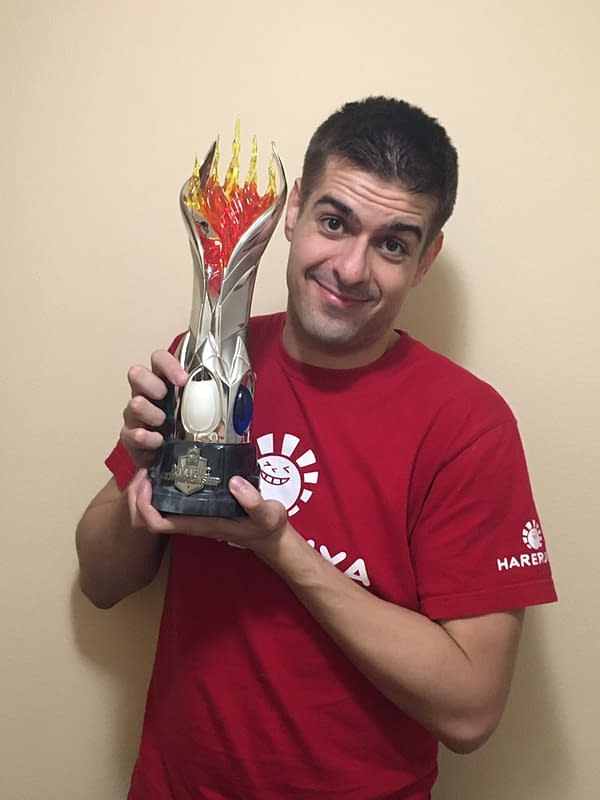 ---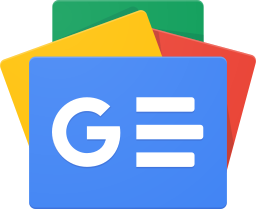 Stay up-to-date and support the site by following Bleeding Cool on Google News today!