"Last Year" Releases A Brand New Map Taking You To The Forest
Elastic Games has added a new map to Lasy Year as players will now be thrown into the dark forest to survive as a team. The map itself is basically filled with shadows and environments that look a lot like Friday The 13th: The Game, as you'll do as you have done at the school prior to escape. This one comes with a lot more dangers and traps that will just straight up kill your character.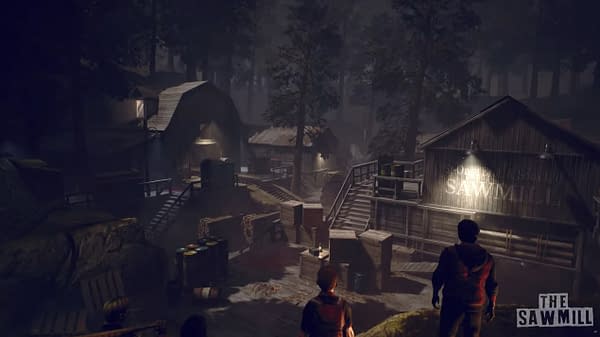 That being said, it's not exactly the greatest map for whoever ends up as the killer, either. Enjoy the trailer below for the new map simply called The Sawmill as it is free to download into Last Year right now.