Magic: The Gathering Commander Rules Change Forthcoming
At the most recent CommandFest, taking place digitally today, the Commander Rules Committee revealed their plans to alter a major tenet of the rules for the player-driven Magic: The Gathering format. With an official announcement to be made soon after the Core 2021 prerelease events conclude, Commander will now facilitate "death" triggers for commanders.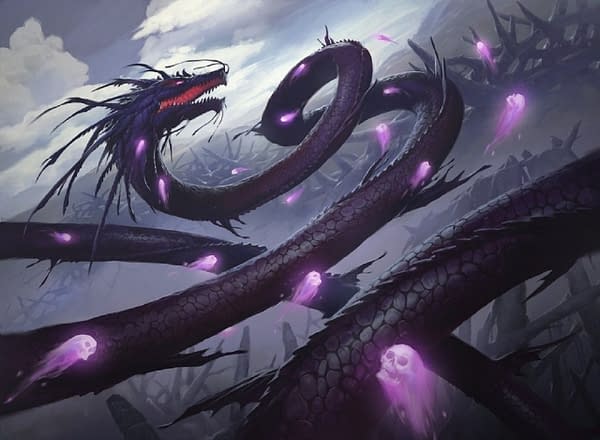 Today, via livestream, Commander Rules Committee member Toby Elliott explained that this rules change would be put into effect as of the Core 2021 rules update. He said that the Commander RC took a lot of time deliberating seven different major ways on how to implement this rule. He will have an article on this on the official Commander website.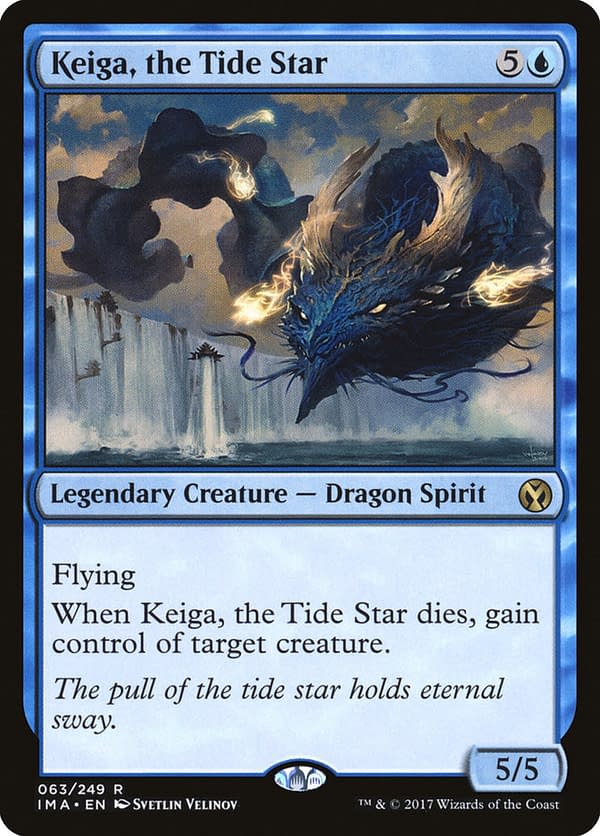 Toby Elliott went further into this news, saying that the change will also affect how Commanders work when entering the exile zone. No further word has been given as to whether this change will affect other permanents' triggered abilities, or vice-versa.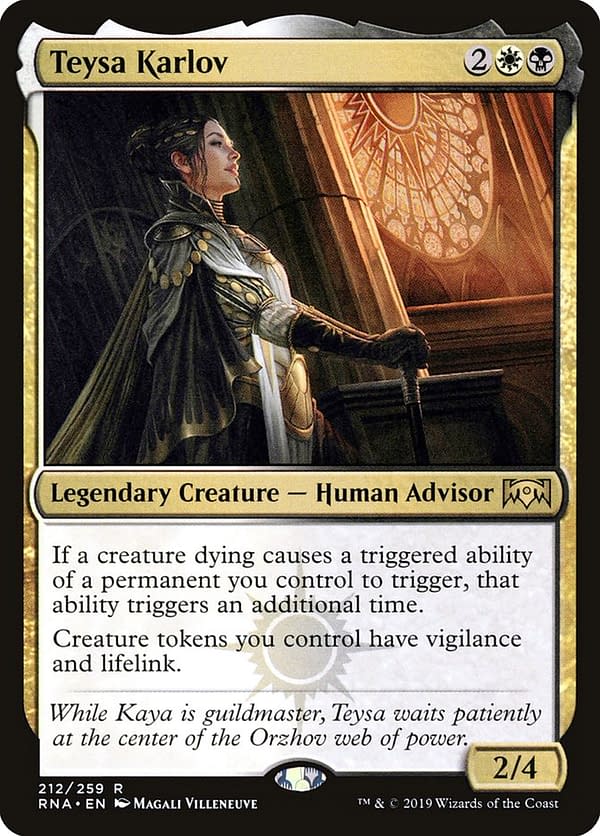 This has generally been well-received as a change in rules – now commanders can work as players might expect them to – but it also opens up something of a can of worms. Commanders that have triggers on death will become much strong now. Therefore cards like Kokusho, the Evening Star, and Child of Alara might become more powerful than they originally were in Commander.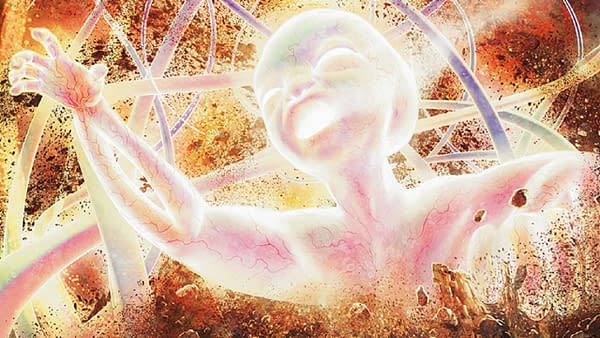 What do you think of this rules change or the commanders affected by it? Does Kokusho need to be banned now? How about Child of Alara? And what of Brawl? Will the format popular on Magic: The Gathering: Arena be tweaked to reflect this as well? Let us know your thoughts and opinions in the comments below!
---
---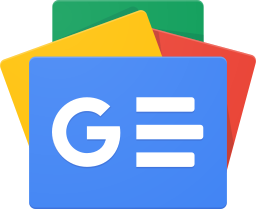 Stay up-to-date and support the site by following Bleeding Cool on Google News today!