"Magic: The Gathering" Getting New Documentary Film
The minds behind such Netflix documentary series as The Toys That Made Us are developing a new documentary about the genesis, origins, and impact of Wizards of the Coast's ever-popular trading card game Magic: The Gathering.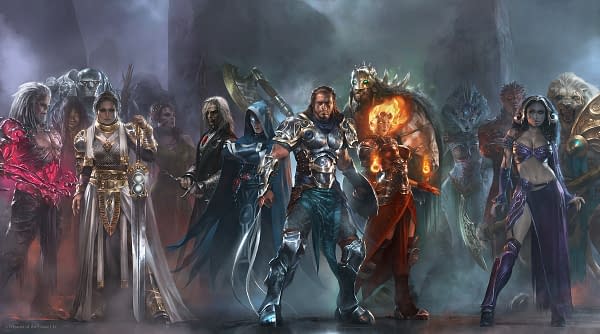 The documentary, entitled "Igniting the Spark", will be produced by The Nacelle Company, the production company behind The Toys That Made Us and The Movies That Made Us, two popular Netflix documentary series. It seeks to go into detail about the history, popularity, and impact of the world's most popular trading card game.
At this time, the Russo Brothers, who were the driving force of direction behind Marvel Studios' movies Avengers: Infinity War, Avengers: Endgame, and other films of similar caliber are also planning out a Netlfix series about the universe of Magic: The Gathering, which, in-world, revolves primarily around Planeswalker Chandra Nalaar, a young, fiery-tempered pyromancer.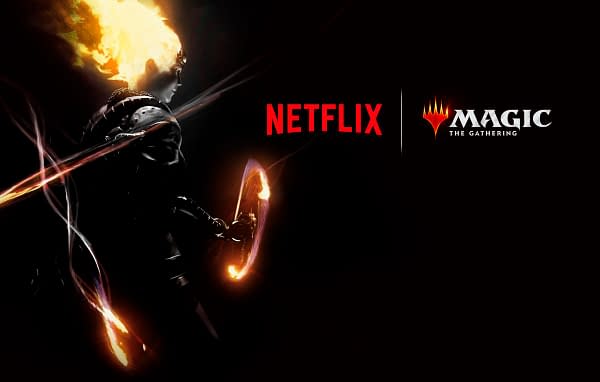 This news comes at the very start of the 26th Magic: The Gathering World Championships, which as of today is set to enter Day Two. Today, twelve of the sixteen professional players remain to play for one million dollars in prize money in Honolulu, Hawaii. The World Champion will receive $300,000 USD, and every participant among the sixteen will earn a minimujm of $12,500 for their role in the World Championships. What an unforgettable trip, and what a fabulous set of prizes!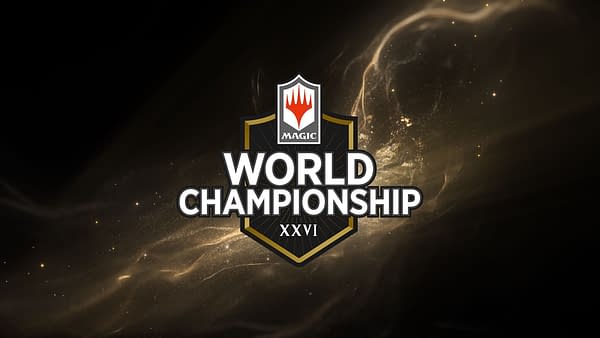 But back to the main gist of this article, dear readers: What do you think about all of the media exposure that Magic: The Gathering is getting lately? Do you like that the game's story (and the story of the game in equal measure) are soon to become much more accessible to a far wider spectrum of people? Let us know what you think! We'd love to hear from you.