Magic: The Gathering Ranked As Most Popular Game On eBay
At a selling rate of one item per minute, Magic: The Gathering has been ranked as the number one most popular game sold on eBay. For this reason, eBay has decided to partner with ABUGames, a popular site for grading and selling single cards, to auction off Magic cards from the earliest sets in the game's history.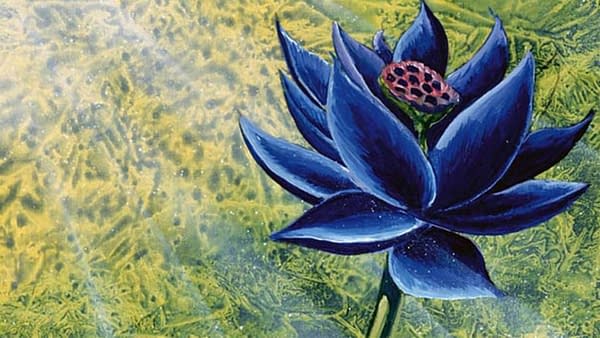 The auction series, which will begin on May 12th at 11PM Eastern Time (or 8PM Pacific Time), will feature cards from a variety of old, historic sets such as Arabian Nights, Legends, The Dark, and even the original core sets themselves! Truly a sight to behold online, these graded pieces of Magic's history are likely even more beautiful in the palm of one's hand.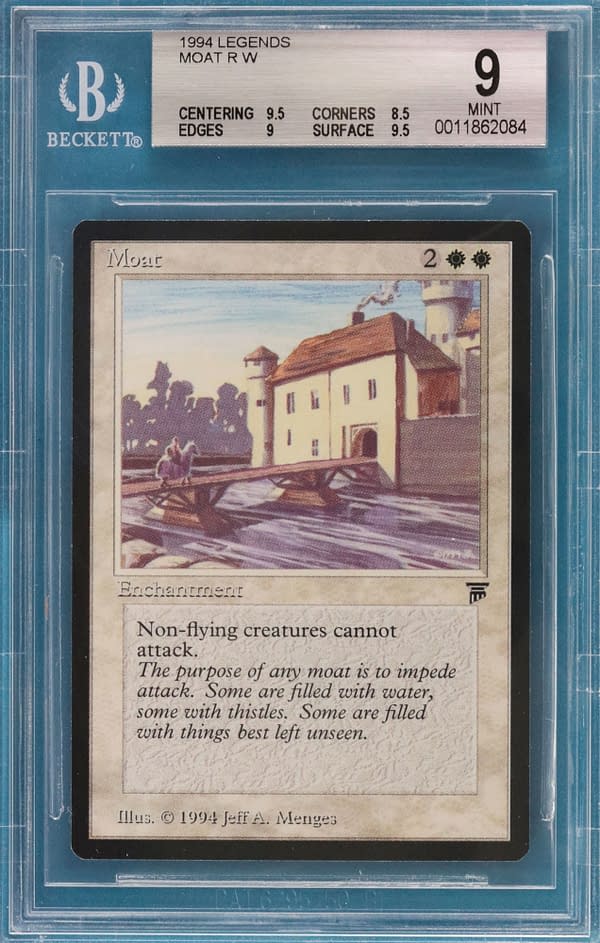 In addition to this momentous auction of Magic: The Gathering cards, eBay is also providing players with the ability to preorder cards from their latest set, Ikoria: Lair of Behemoths. We here at Bleeding Cool have gone on about Ikoria at length already, between gushing over the Godzilla Series and doing an in-depth review of the best cards in Ikoria Limited, but it's worth noting at the least that eBay is selling Collector Booster Boxes at roughly $200 starting May 11th.
This may sound like a ton of money to many people, since the average draft booster box is about $100 plus whatever taxes or shipping may be squeezed from the sale. However, this is a Collector Booster Box, meaning it's likely to have far more rares in it per pack. Furthermore, we have seen those boxes go online for as much as $250 per box, so this is definitely a really good price.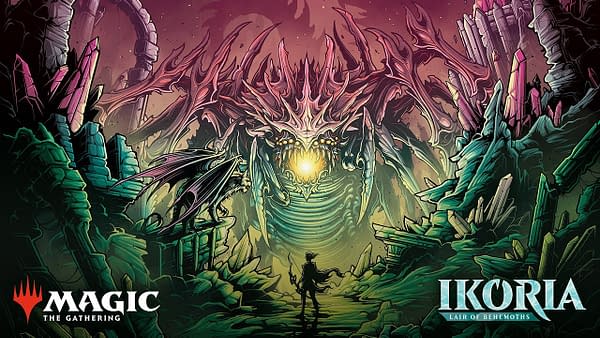 What do you think of this tag-team by eBay and ABUGames? In a world dominated by lockdown and social distancing, is ordering old graded cards a viable investment? Let us know what your opinions are in the comments below!