Magic: The Gathering: Tayam, Luminous Enigma Sliver Deck Tech
We will admit, our tabletop games author has a problem. Josh Nelson is thoroughly obsessed with the dead as portrayed in tabletop gaming. Oftentimes, that means specifically reanimating the dead. Well, we here at Bleeding Cool decided that if this issue was going to be resolved, it'd be to show Josh the nature of what happens when one messes around and resurrects the wrong kind of species. We made Josh write up a Sliver deck to illustrate our point.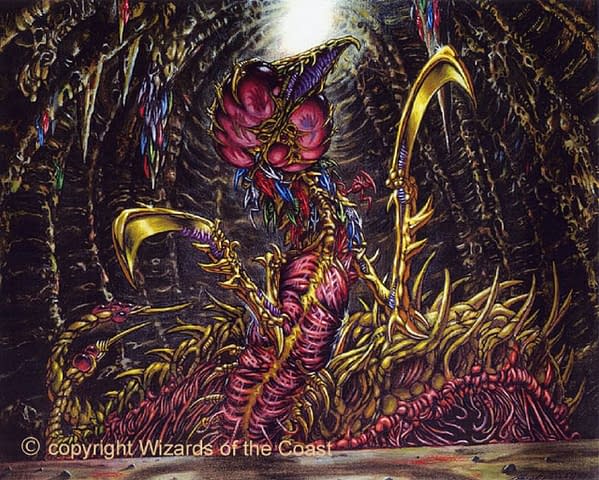 However, when we tried to figure out how to pitch this idea to Josh, the writer allowed it – on Josh's own terms, of course. The result? The following decklist: a Commander deck based around Tayam, Luminous Enigma, featuring Slivers as a primary theme. This decklist can be found here. Apparently, we failed to curb Josh's interest in reanimation for fun and profit in a tabletop setting. Here are some of the things that were included in the deck.
Notable Inclusions
The Promise of Bunrei combo: This combo is simple: If we sacrifice a creature, the Promise goes away and four Spirit creature tokens are created in its stead. Because Promise costs three mana, it can be reanimated by Tayam. What's more, the Spirit tokens will enter under Tayam with a vigilance counter apiece. All that is needed in order to break this is a mana engine. Fortunately, Ashnod's Altar will work fine. But otherwise…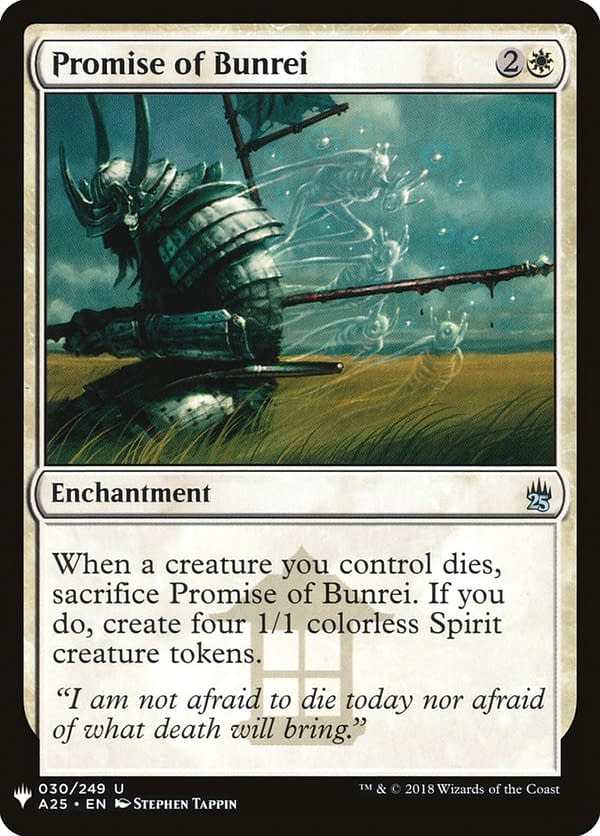 Basal Sliver: There's always Basal Sliver. Another three-drop permanent, this creature card allows us to sacrifice Slivers in order to add two black mana apiece. It's nifty and broken with another card that is necessary in this deck for a variety of reasons.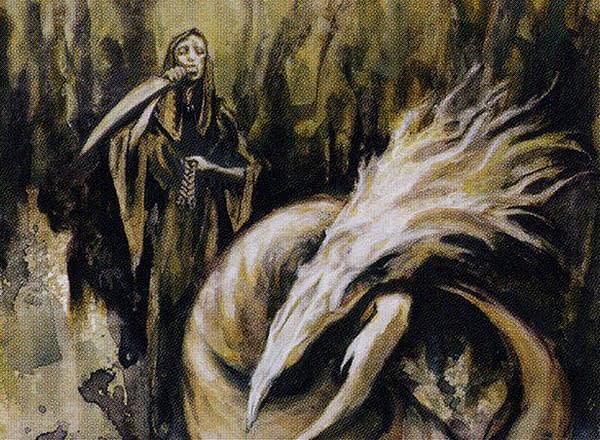 Hivestone: A simple, two-mana artifact with a significant effect, Hivestone will ensure while in play that all your creatures are Slivers in addition to their other creature types. What this means is that, Alongside Tayam, Promise of Bunrei, and Basal Sliver, we have enough Spirit Slivers, generating enough mana to mill our entire deck, resurrect everything of converted mana cost three or lower, and, in essence, win the game on the spot.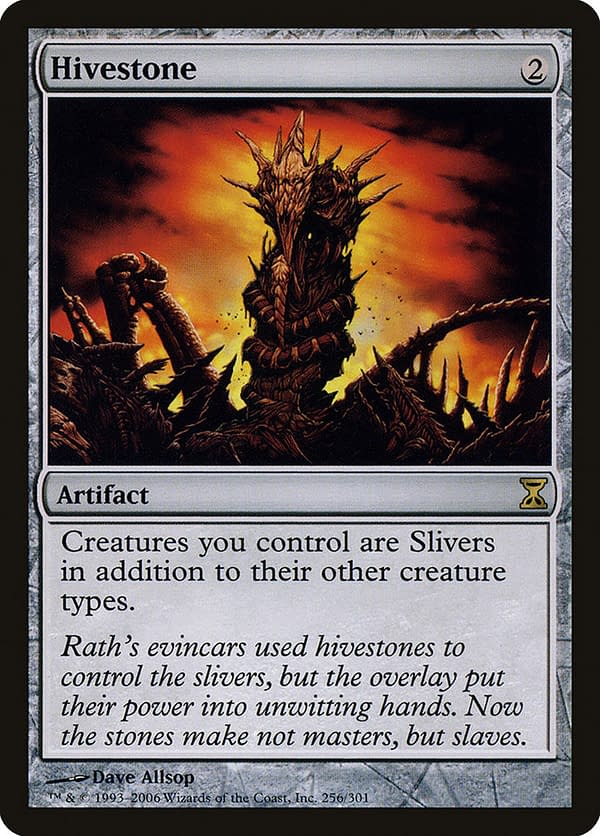 Kindred Summons: In case you need more Slivers without a desire to thin out your deck, Kindred Summons is a great way to achieve those ends. Ideally, you'll be able to grab a Reflex Sliver (as it's just out of range to resurrect with Tayam), any number of your combo-piece Sliver creatures, or, worst case, a Dregscape Sliver to resurrect your Reflex Sliver for the turn.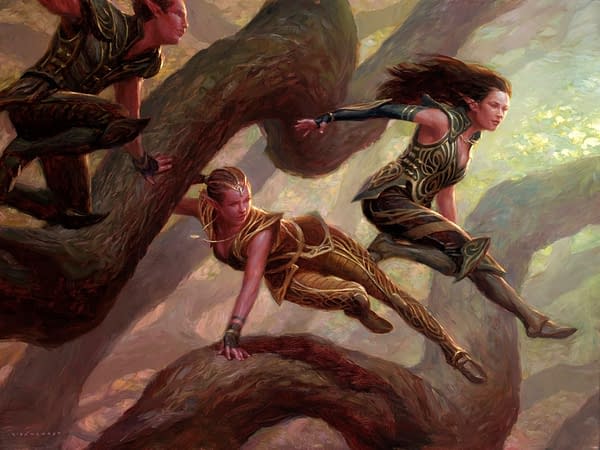 Wrapping Up This Magic: The Gathering Deck Tech
Clearly, any attempts to re-educate Josh from being such an avid reanimator have failed. We have resolved to let Josh continue to obsess in the hopes that the interest may eventually peter out. But even so, we are sure Josh is having loads of fun writing these, so there can't be much harm in it.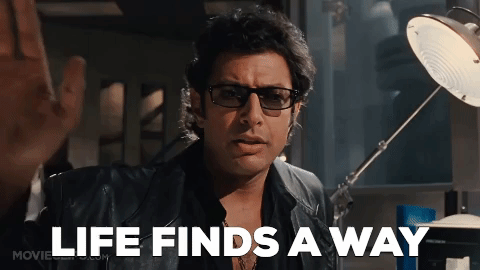 What do you think of this deck? Is it strong? Does it illustrate our point? Let us know your opinions in the comments below!