"Muldrotha, the Gravetide" Deck Tech – "Magic: The Gathering"
Hello there, loyal readers! Today I figured we would get down and dirty – and I do mean downright dirty – with a new Commander deck tech for Magic: The Gathering. This deck tech will be showcasing one of the most disgustingly powerful commanders recently printed for the format, Muldrotha, the Gravetide.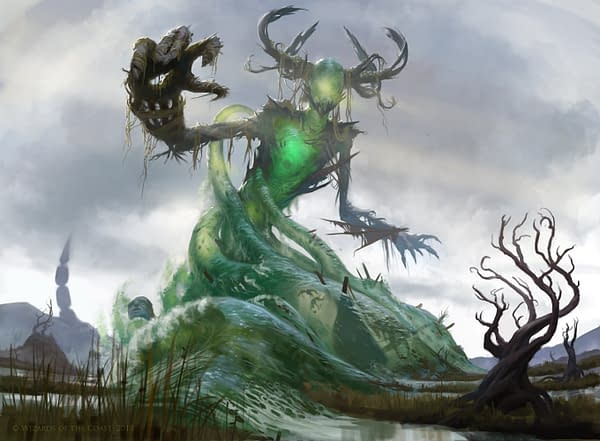 The decklist, as we will be discussing below, can be found at the link here.
I decided at an early stage of procuring this deck for the Commander League (the one that I've started participating in this past Wednesday) that I'd make the deck an enchantment-centric build. This is normally hard for a Muldrotha deck to commit to, especially given the lack of ease in recurring enchantments and Muldrotha decks' penchant for needing to diversify the permanent types in said decks, but I think I've found a way to make this work for me. On to the notables!
Notable Inclusions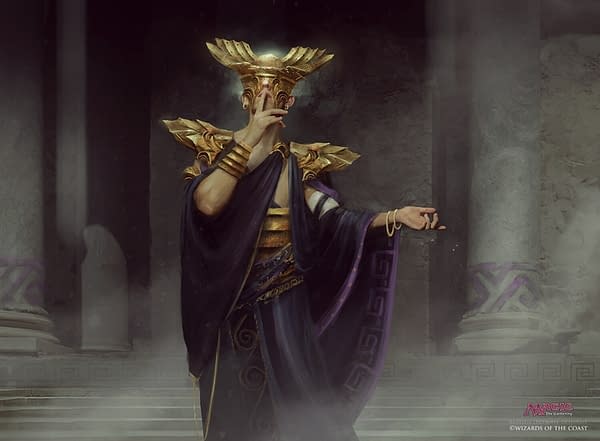 Atris, Oracle of Half-Truths: Simply put, this card is very nearly Fact or Fiction on a body, and like any proper cast of Fact or Fiction in a Muldrotha deck, that means it reads as "pay four mana to draw a lot of cards". Granted, while Fact or Fiction "draws" you five and Atris only "draws" you three, Atris is a repeatable effect in a Muldrotha deck.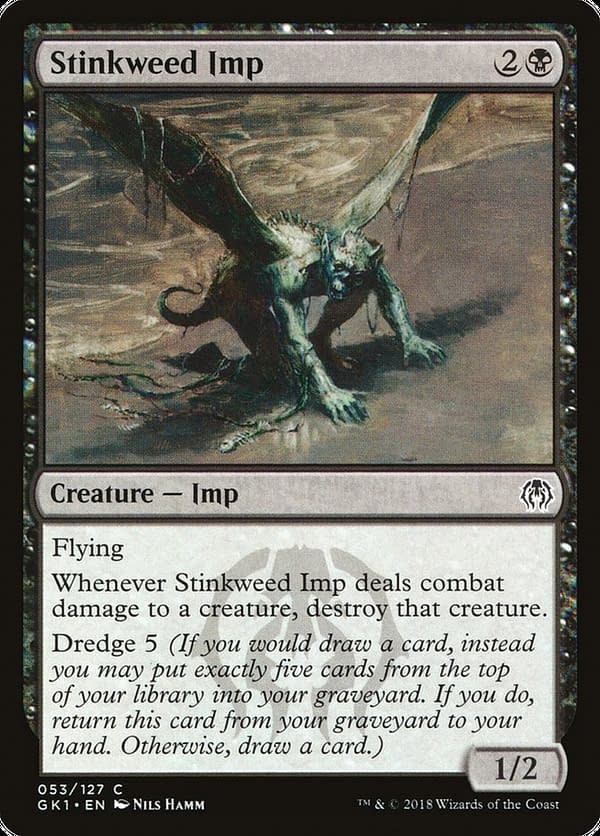 Cards with Dredge: I appreciate enabling my engines. Cards like Hedron Crab and Sage of Mysteries are sure to put in work whenever they are drawn to ensure that what effectively serves as my extra hand is full of things to cast. As such, Dredge as a mechanic is strongly considered by me to be a great option for filling my graveyard. I'm not 100% all for replacing my draw with a card that doesn't do a ton for the deck, though, and so cards like Life from the Loam, Darkblast, and Nightmare Void are notably missing from this deck (I also have yet to acquire a copy of Moldervine Cloak). However, Golgari Thug, Stinkweed Imp, and Shambling Shell are in here and function just fine.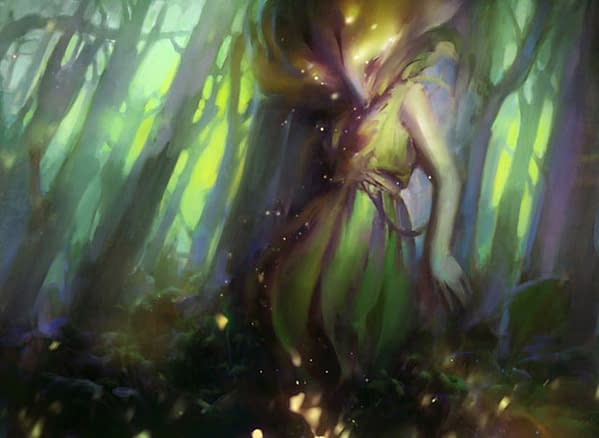 Enchantments-matter cards: With the influx of cards from Theros: Beyond Death, Magic's newest set, it only made sense to me to make a deck that cared about enchantments. A fair amount of cards with Constellation factor into the deck as a result, most notably Setessan Champion and Eidolon of Blossoms for their card draw. And above them, the next inclusion shines brightest…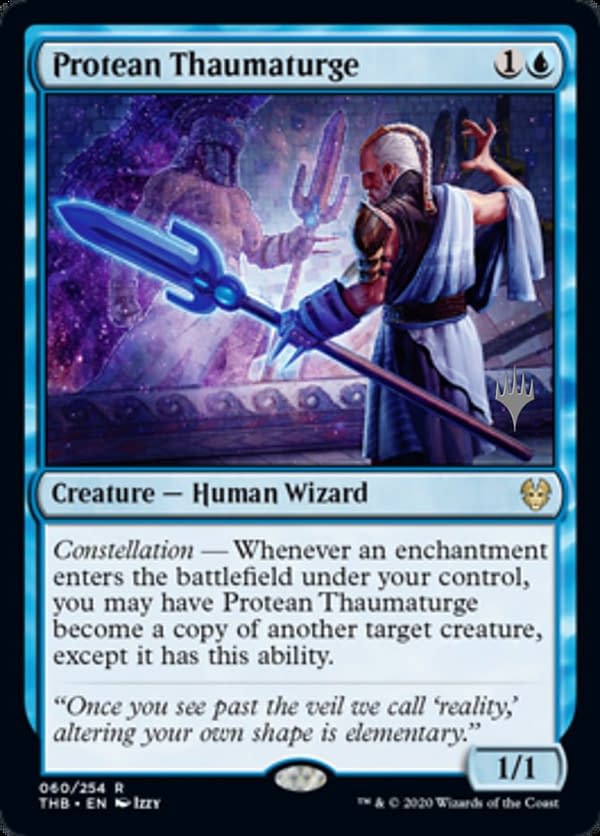 Protean Thaumaturge: I want to write a more in-depth piece on this card's interactions with Muldrotha, but the long and short of it is that so long as you have enchantments to cast, you can cast any spell from your hand or graveyard without a hard upper limit. All this requires is a nonlegendary copy of Muldrotha first. Spark Double provides the missing piece of this combo.
In Conclusion
The deck will be unleashed at the league I'm in this coming Wednesday. Until then, I only really have my track record with other Muldrotha builds to go by when analyzing this deck. Fortunately for me, my track record with Muldrotha decks is pretty good, and it seems likely that this deck will fare similarly.
What do you think? Have you used a Muldrotha the Gravetide deck in Commander before? How did it tend to do in multiplayer capacities? Let us know!