Big news from Nintendo this morning as the company has revealed a new version of the Nintendo Switch with the Nintendo Switch Lite. This is basically a slightly smaller and compact version of the console selling for only $200 in three different colors: yellow, gray and turquoise. The unit will also have a carrying case and screen protector set for sale as well. The two big differences to this are that there are no joy-cons, these are attached to the unit so you have a handheld unit only, kind of like a 3DS. The second is the battery life which, because it's compact, actually lasts longer than a regular Switch. You also get a proper D-Pad on the left side for this one. No details have been revealed about memory capacity, and it's only compatible with a select set of games. Essentially, this feels like a travel unit for the kids with a specific library, but they do have access to Nintendo Switch Online. Here are some added details from Nintendo on the unit as it will be on the market on September 20th.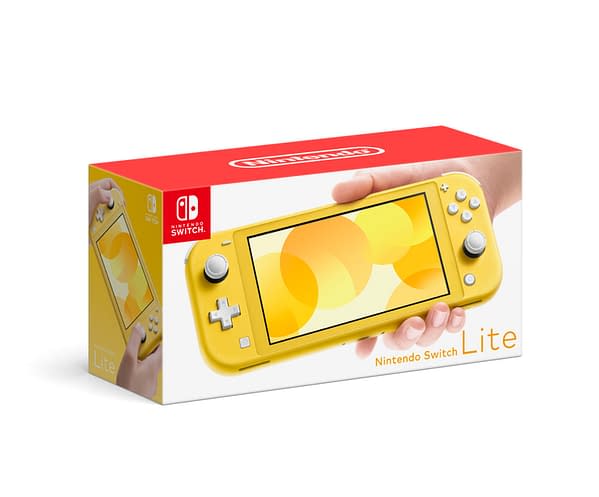 Nintendo Switch Lite has integrated controls and is smaller than the flagship version of Nintendo Switch. It has no kickstand and, as a dedicated handheld gaming device, does not support video output to a TV. Therefore, it does not come with a dock or HDMI cable. The new device can play all games in the robust Nintendo Switch library that support handheld mode, although some games will have restrictions. Compatible game modes will be listed on the back of game packaging and in Nintendo eShop. Nintendo Switch and Nintendo Switch Lite owners can get together to enjoy compatible multiplayer titles like Super Mario Maker 2, Mario Kart 8 Deluxe, Splatoon 2 and Super Smash Bros. Ultimate together via Nintendo Switch Online or local wireless multiplayer.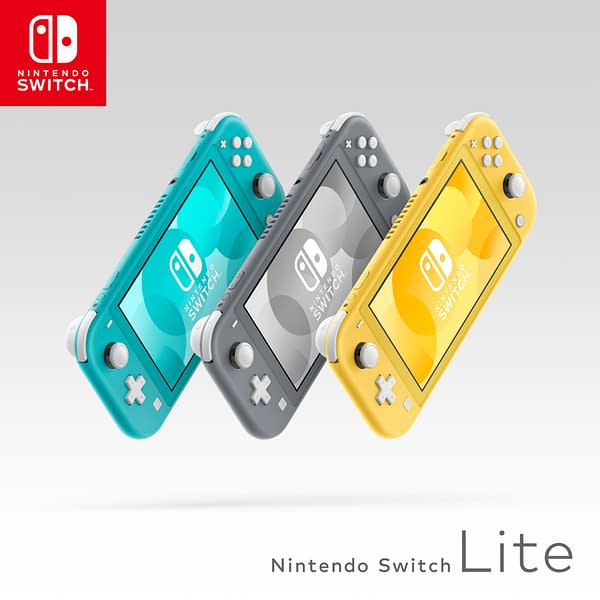 Enjoyed this article? Share it!