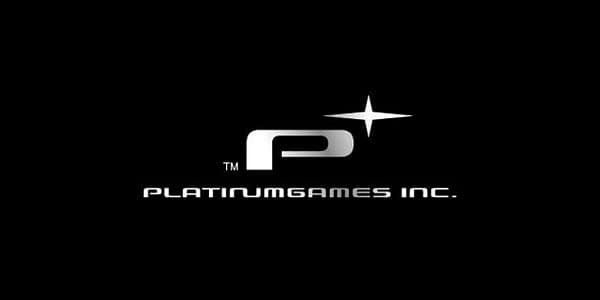 PlatinumGames is teasing a major announcement for next week, which will coincide with the February 27 issue of Famitsu.
Of course, that's about all the company has revealed as of late. But there are plenty of things Platinum could be letting slip in the near future. For one, some news on the upcoming Bayonetta 3 would certainly be appreciated.
Fans have been chomping at the bit for additional news (or maybe even a release date) about the stylish action game, so it would be nice to see some movement in that regard. Director Hideki Kamiya mentioned to Famitsu that development on the game is "going well," and that there's actually some information "hidden" within the first trailer, which we saw in 2017.
But, more than likely, we'll see an update on The Wonderful 101: Remastered, for which a campaign launched recently on Kickstarter. The game has already met its goal a few times over, and with several days to go in the Kickstarter, it's got plenty of chances to continue racking up the funds.
What's curious, however, is the original website created to house The Wonderful 101: Remastered, or at least that's what it appeared to. There look to be three additional segments on the website that could point to three more game announcements. Is that what PlatinumGames is hinting at? We'll have to wait and see. Of course, as soon as we know, we'll let you know.
Be sure to let us know your predictions in the comments below.
Enjoyed this article? Share it!