Well, that's news you don't see every day. PlayStation officially announced on their blog that they will begin to do crossplay for the first time. The news comes from John Kodera, the President and Global CEO of Sony Interactive Entertainment, who took to the blog to announce that they finally found a "path" to do it. And the company chose the right game to do it with as fans have been blistering the company online for months when it was revealed that not only were they not going to join Nintendo and Microsoft in Fortnite crossplay, but that word came out the entire ordeal was over money.
So while a lot of us may be saying "duh" because to us it makes sense, you have to realize, this is a major shift in thinking for the PlayStation. We have a few quotes from the blog below, but keep in mind that no timeline was given as to when this would happen. Here's hoping it's successful, and all three major companies can move forward together to do more crossplay games.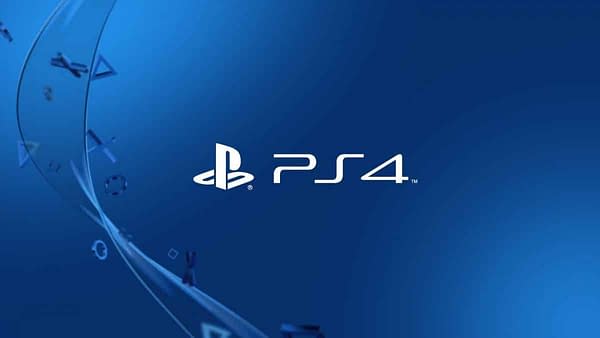 The first step will be an open beta beginning today for Fortnite that will allow for cross platform gameplay, progression and commerce across PlayStation 4, Android, iOS, Nintendo Switch, Xbox One, Microsoft Windows, and Mac operating systems. We see the beta as an opportunity to conduct thorough testing that ensures cross-platform play is best on PlayStation, while being mindful about the user experience from both a technical and social perspective.

…

This represents a major policy change for SIE, and we are now in the planning process across the organization to support this change. We will update the community once we have more details to share, including more specifics regarding the beta timeframe, and what this means for other titles going forward.
Enjoyed this article? Share it!