For those of you who have become comfortable with Pokémon GO's combat system as of late, hold on, they're changing it up again. Niantic posted this notice yesterday, letting players know that there would be changes on the way with the next update to the game. Including new moves for some characters, and an update on the combat system. Here's what they had to say on the combat in general.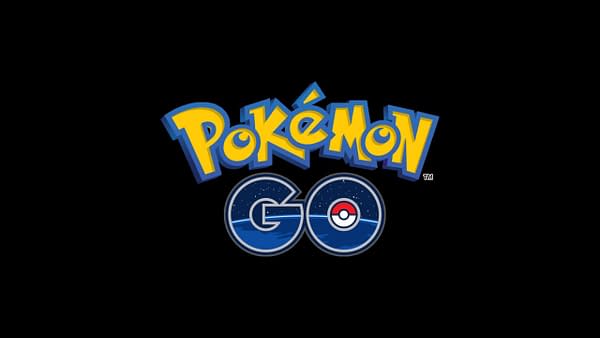 Updates to the combat system

Our team has polished the existing system to make Trainer Battles and Team GO Rocket battles more intuitive and responsive in Pokémon GO version 0.157.0.

The timing for damage dealt and energy charged has been improved.

We understand this issue provided a possible knowledge gap that players could learn to work around, giving them an edge in battle. We chose to adjust this since we think it was fundamentally unintuitive that damage and energy changes always ran one move late. Unlike with quickly switching before a predicted Charged Attack, we don't think the particularities of our refresh rate make for interesting gameplay decisions.

A Pokémon's health bar will briefly pulse when it receives damage.
The develops also announced changes to the Bubble Beam, Power-Up Punch, Psychic attacks, and Snarl. Also, several Pokémon are getting new moves. Those include Mantine, Golduck, Mawile, Weavile, and four of the Alolan versions. No official date was given as to when the update would be added.
Enjoyed this article? Share it!