Double Fine Productions, the folks behind the highly-anticipated Psychonauts 2, have announced that they are pushing their game back to 2020. This comes on the heels of a very celebratory E3, where Double Fine announced that they had been acquired by Microsoft.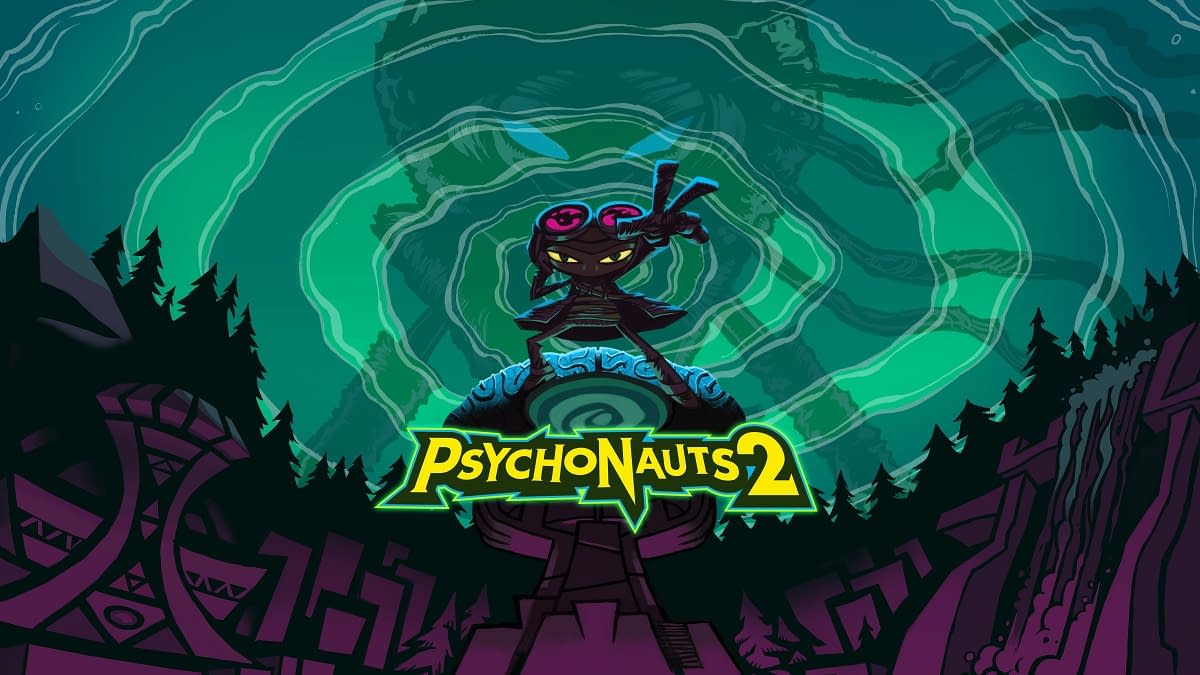 Now, is this bad news for the 24,000 or so people that backed Psychonauts 2 on Fig? Probably not. The game raised close to $4 million before the acquisition, and you know Microsoft don't buy no scrubs, so this probably has more to do with the strain of a pretty small company putting out a pretty big game.
Regardless, 2020 isn't too terribly long to wait. I think we'll get through it. Here's the official word from Double Dine Productions:
E3 kicked off with us sneaking into the Microsoft press briefing to adorn Phil Spencer in a Psychonauts shirt. We then snuck past Keanu to announce that we would be joining Xbox Game Studios, and that Psychonauts 2 would be published by Microsoft (instead of Starbreeze) as a first party title. Now, before anyone panics! We have confirmed that we will be able to honor Psychonauts 2 for every platform that we have already promised here, and that includes bringing the game to PlayStation 4!

There really shouldn't be too many other noticeable changes for you at all, at least not for a while…with one notable exception: We're now targeting next year for release. We know it's always disappointing when you have to wait a bit longer, but we also know that you are an amazing, supportive bunch, who – just like us – want the game to be as good as possible. So we're hopeful you'll understand! <3
Here's the deal, friends: Pyschonauts 2 looks like it's going to be a kick in the teeth, as you can see in the trailer I've embedded below. If Double Fine Productions needs a little more time to release a first-rate, kick-ass game, then I'm more than happy to give them that time. Better to have something awesome right out of the gate than another bug-plagued crash-o-rama, right?
Enjoyed this article? Share it!