Hello, loyal readers and any fans of Magic: The Gathering (or even just the Commander format)! Today, we will be taking a stark departure from the sort of coverage that my competitive deck tech overview for The Gitrog Monster did, and instead, we will be looking at a commander who is fairly more straightforward. This deck tech will follow some other military-themed posts today for part of "March, March, March!" which I'm starting as of today, March 4th (or, "March Forth!" – aren't I witty?).
Today, we are going over a deck tech for Saskia the Unyielding, with a twist!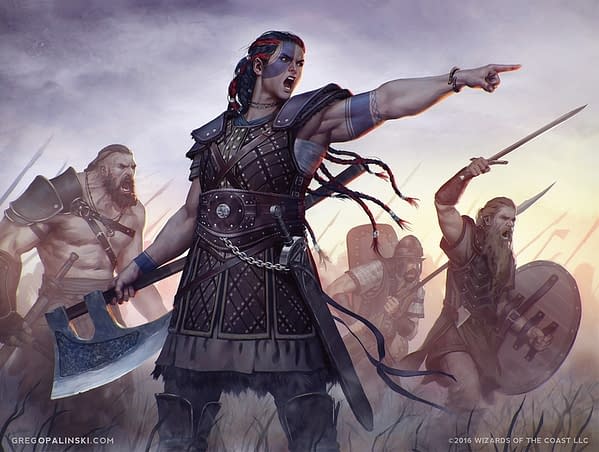 The deck tech as discussed below can be found here, courtesy of TappedOut.
Saskia the Unyielding is a merciless kind of aggro commander. She commands four colors and is herself a Soldier creature. She is in colors that all have a ton of Soldiers and to me, while the card mechanically screams "run Infect!" and similar themes, I want to run Saskia in a deck that costs just a little bit more than a Bazaar of Baghdad: Soldier Tribal, with a Horsemanship subtheme.
Notable Inclusions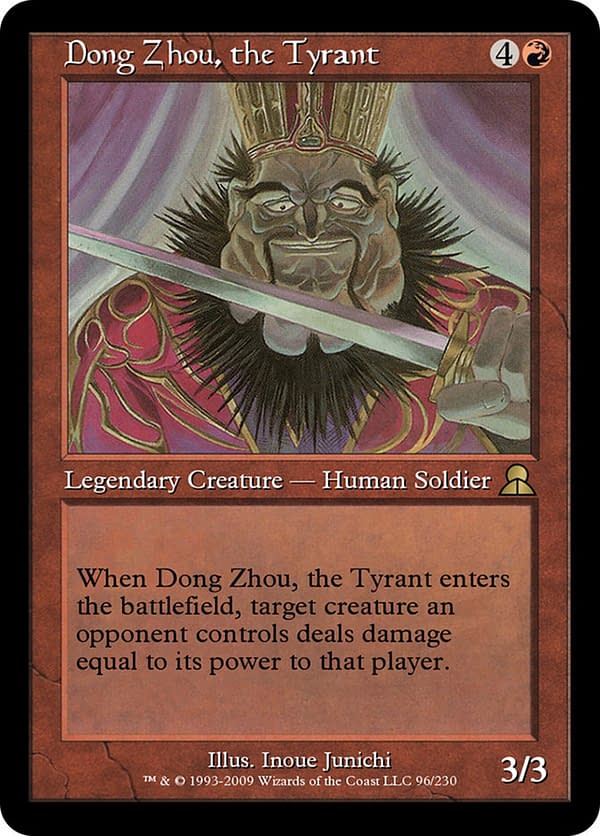 Legendary Soldier subtheme: I didn't just want a menial Soldier tribal theme for this deck – if any of my Soldiers were important, then all of them had to be important. As such, the deck boasts a legendary Soldier subtheme, with very few exceptions (such as Catapult Master, for instance).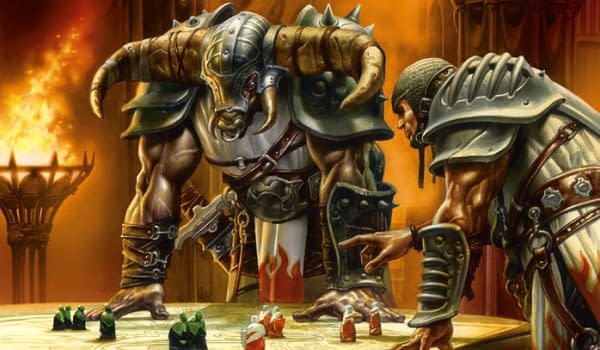 Tribe-matters cards: It's always a given when you have a tribal deck that something is going to boost the tribe you're focusing on. Cards like Door of Destinies and Coat of Arms are all effective for your Soldiers, to that end. Not the most exciting thing to write about in a deck tech, but it's always important to emphasize how vital these cards are for tribal builds.
Creatures with Horsemanship: Because the creatures of the renowned and under-printed Portal: Three Kingdoms expansion were existing in a world without actual fantasy-style magic, there had to be an analog to the evasion granted by the Flying keyword mechanic. The Horsemanship mechanic used to be identical to Flying in every way before Reach was keyworded, except for the fact that creatures with Horsemanship are very, very scarce. In fact, they don't exist outside of this set! As a consequence, most of these creatures are, quite frankly, unblockable by most creatures you'll see in a night of Commander play.
Not just a game.
An entire night.
Cards like Xiahou Dun, the One-Eyed, or Lu Bu, Master-at-Arms are fantastic in a deck that cares about attacking to the extent that Saskia does. The other cool thing about a set rooted in real-world history is that the military is all Soldiers, solidifying our tribal theme! How cool is that?
Riding the Dilu Horse: This card is, in a word, ridiculous. It's an uncommon card that costs roughly $80 USD right now because it's under-printed and has an ability that is unprecedented for its time and now, to boot. People like that Riding the Dilu Horse gives the creature a boost as well as Horsemanship, but what you may not realize is that the effect as printed lasts indefinitely, and that has not changed in any errata since. Your creature is on a horse until it's dead. Wow!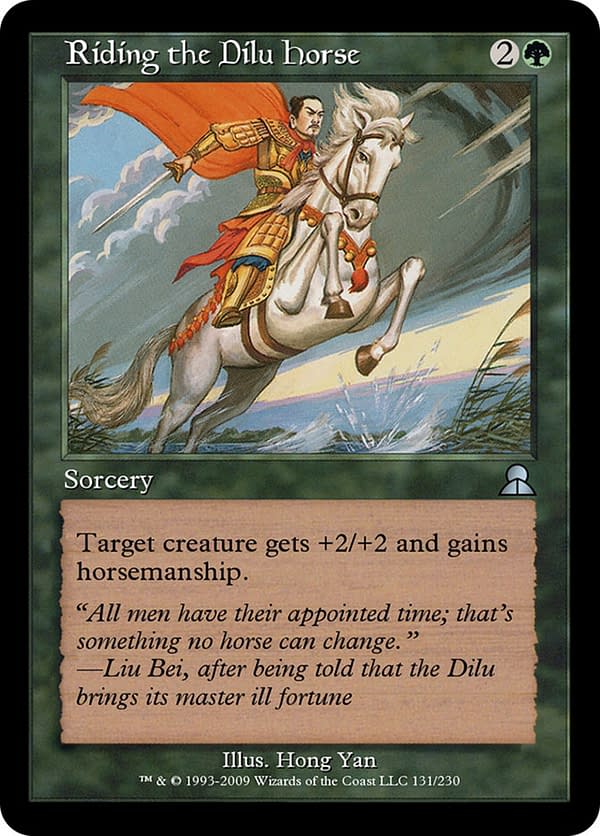 Time of Need: This is a pretty effective tutor in the deck, since nine out of ten times, our Legendary Creatures are Soldiers. A lot of them focus on fulfilling toolbox roles, too, so this is just a fantastic card for that titular time of need.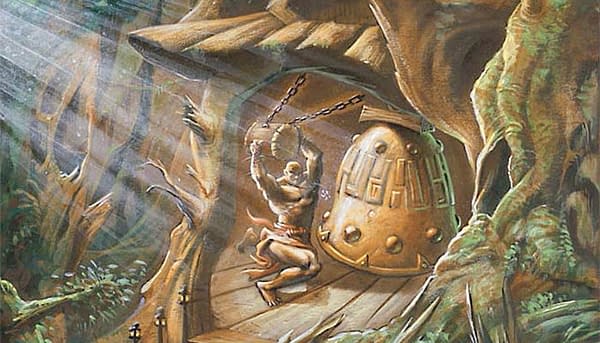 In Conclusion
This deck is a little over $1200 USD to buy and play in real life, due to the sheer amount of creatures with Horsemanship, the fetch lands, and the other choice duals. If you want to build a deck like this, regardless of theme, mana fixing is an absolute must. Keep that in mind!
What do you think of the build? Would it hold a candle to other casual Commander decks? Was Horsemanship a good or bad idea for Magic: The Gathering, in your eyes? Let us know!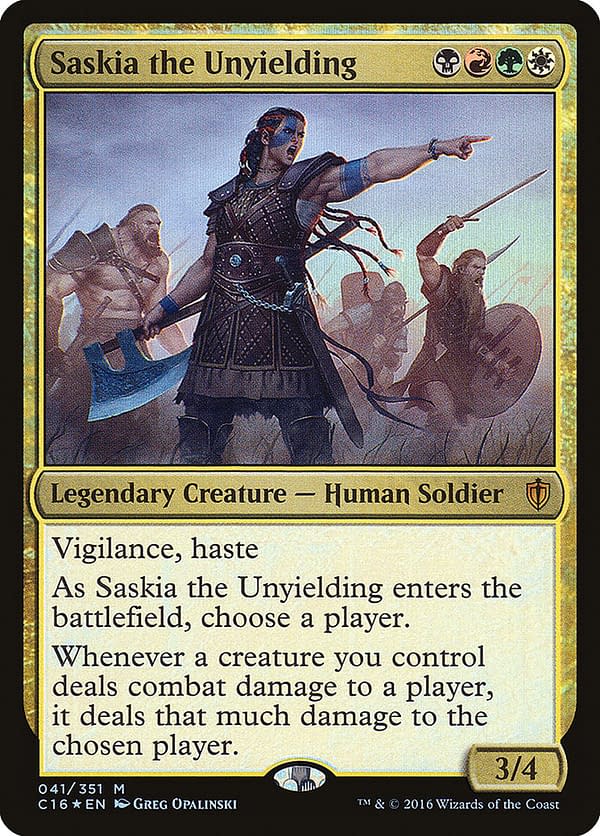 Enjoyed this article? Share it!