A Non-Gamer's Thoughts on the Shadow of the Tomb Raider Event [Tribeca 2018 Takeaways]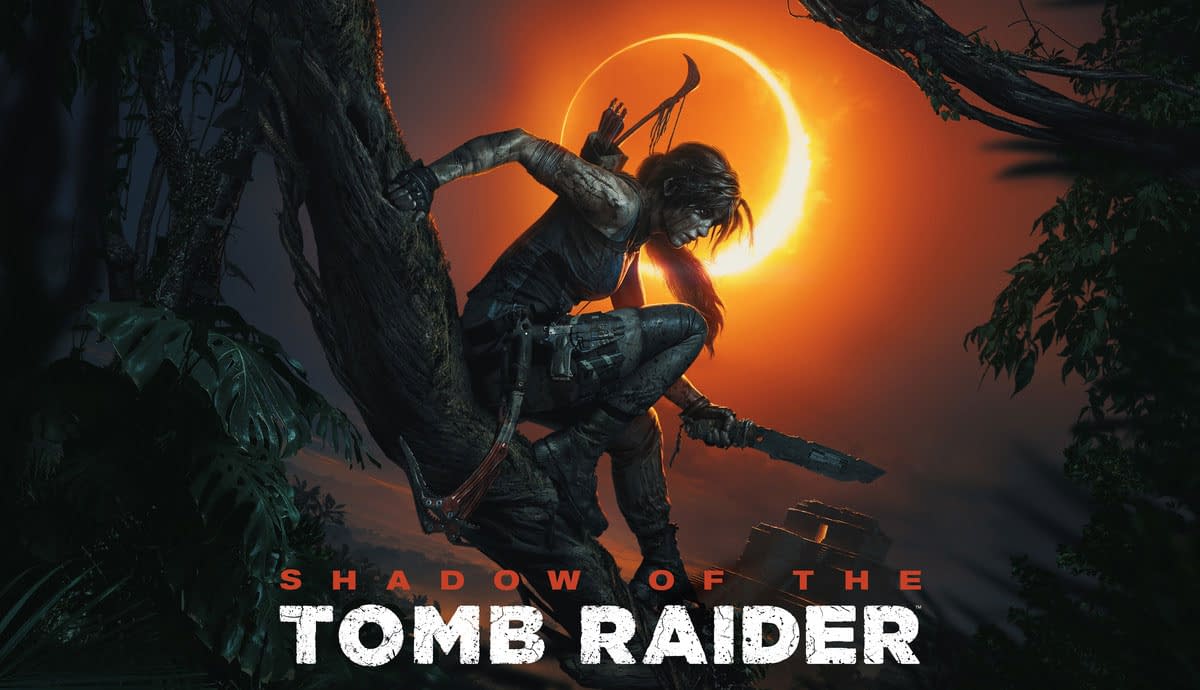 In the interest of trying to bring back a little something for everybody from the 2018 Tribeca Film Festival in New York City, I was able to hop a rail out to this past Friday's A Special Preview of Shadow of the Tomb Raider ahead of its announced September 14th drop. During the Geoff Keighley-moderated presentation, Daniel Chayer-Bisson (Senior Game Director), Jill Murray (Lead Writer), Rich Briggs (Senior Brand Director) and Camilla Luddington (performance artist – Lara Croft) discussed the evolution of Lara Croft (and the game) over the course of the trilogy. We were also shown an exclusive extended gameplay demo, which was hosted to select media twenty-four hours prior (I'll get more into that in a second).
Now a moment of full disclosure that's consistant with my need to be as open and honest as possible so long as it continues to serve my needs, a couple of very important things to keep in mind:
● If the headline wasn't enough of a give-away already – and even though you'll see/hear me get into more detail about it in the video – let me make it clear that I am not a gamer. That doesn't mean I don't like video games; while it still has a long way to go as an industry to get past the "-ism's" that plague it, you can't help but respect the hard work and dedication on both sides of the mo-cap cameras.
● So with that said…if you're looking for some righteously thorough and thought-provoking real coverage of Shadow of the Tomb Raider, you need to check out Bleeding Cool Head Games Writer Madeline Ricchiuto's posts. As much as I enjoyed the Tribeca event, Square Enix, Eidos Montreal, and Crystal Dynamics should send her an Edible Arrangement as thanks for giving me a better sense of the footage I saw then when I saw it myself (pretty sure that makes sense). Here's where you need to go first…I'll wait…see you in a few…no need to thank me:
Shadow of the Tomb Raider Will Release on September 14, 2018
Shadow of the Tomb Raider Cranks up the Difficulty Level Right From the Start
We're back? Sweet! So for the non-gaming press person that exists in the hearts and minds of every man, woman and child across this great planet – enjoy!