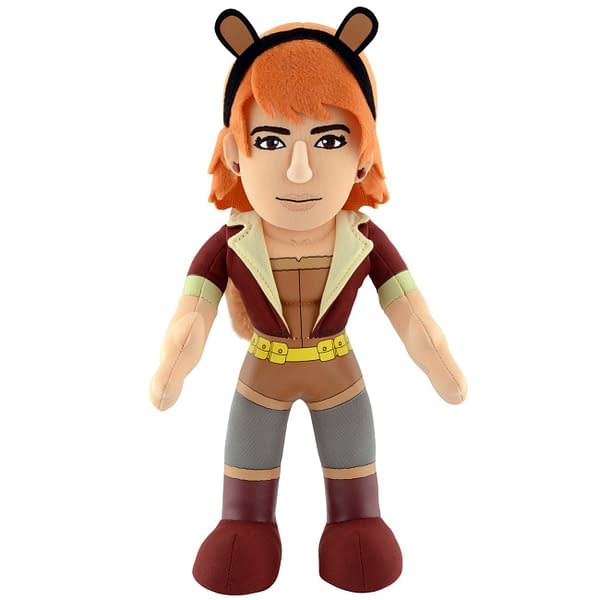 Well, color me surprised. Here is a picture and Amazon listing for the Bleacher Creatures Squirrel Girl plush.
You can color me surprised because I had no idea it was a thing. I have seen other products from them before; to be honest they are ok but not my thing. They actually remind me a little of the old Wrestling Buddies dolls from the late 80's and early 90's.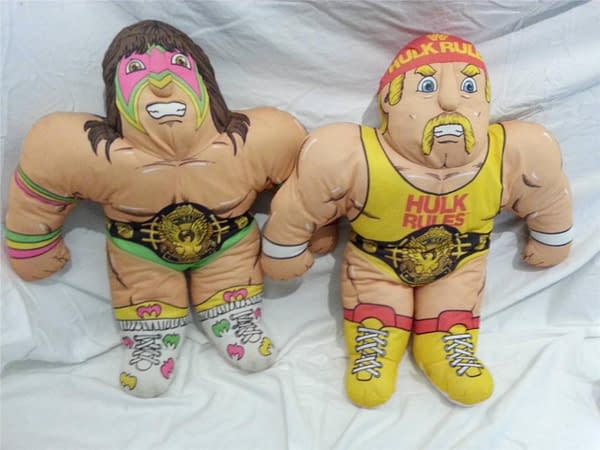 But seeing Squirrel Girl is kinda cool. There are not too many ways to get memorabilia of her, at least right now. There is some stuff on the way, and some stuff I'm not sure we want, but anytime lesser-known characters get some love is ok in my book.
I also apparently am not the only one who had no idea this existed:
.@EricaFails @ryanqnorth @whoisrico y'all seen this? (not Grover; tho' great team-up, yeah?) (& thanks @TomBrevoort) pic.twitter.com/X0H553qREN

— Wil Moss (@Wil_Moss) January 15, 2017
@Wil_Moss @ryanqnorth @whoisrico @TomBrevoort I like how none of us knew

— Erica Henderson (@EricaFails) January 16, 2017
Jeremy Konrad loves Star Wars and collecting action figures and collectibles. He also watches wrestling, maybe more than Jude Terror. Follow him on Twitter @jeremyohio
Enjoyed this article? Share it!