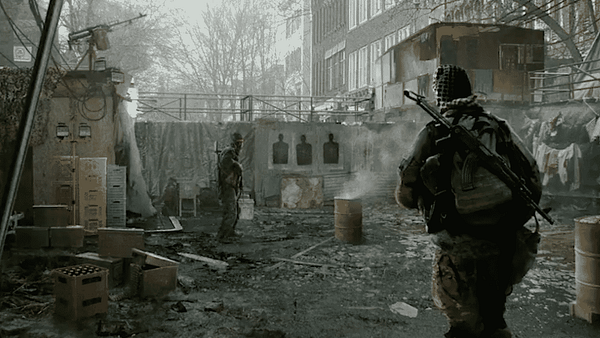 As part of Starbreeze Studios' livestream event today, called the "Starstream," we got a glimpse at the concept art for Overkill's The Walking Dead which is a co-operative shooter set in a zombie-filled world. You know, like you couldn't have guessed that last bit.
The concept art revealed includes environment shots and character models and presents a nice way to tide us over while waiting on the game's release after yet another delay.
The latest delay in development seems to be thanks to expansion. The initial report given from Starbreeze and Skybound stated that the delay was to "allow the studio more time to expand on its original vision for the project." And thanks to that choice, Overkill's The Walking Dead is now set to launch sometime in the second half of 2018. So probably next summer.
At least we have some pretty art to console ourselves with in the meantime.
Enjoyed this article? Share it!