The Long, Long Wait for "Final Fantasy VIII Remastered" is Now Over
Love it or hate it, Final Fantasy VIII has returned today in its remastered form after some serious begging by fans. For fans of the game, this is the perfect chance to re-experience the game 20 years after its initial release. For those who never got around to playing FFVIII, or got stuck on Disc One, Final Fantasy VIII Remastered is a chance to find out why the game is considered a masterpiece by fans.
The HD remaster of the classic JRPG is now available on Nintendo Switch, PS4, Xbox One, and PC via Steam.
The launch of Final Fantasy VIII Remastered comes on the 20th anniversary of the original Japanese release, but with a few new updates like newly rendered visuals, a 3x speed boost, battle assist, and no encounters modifiers.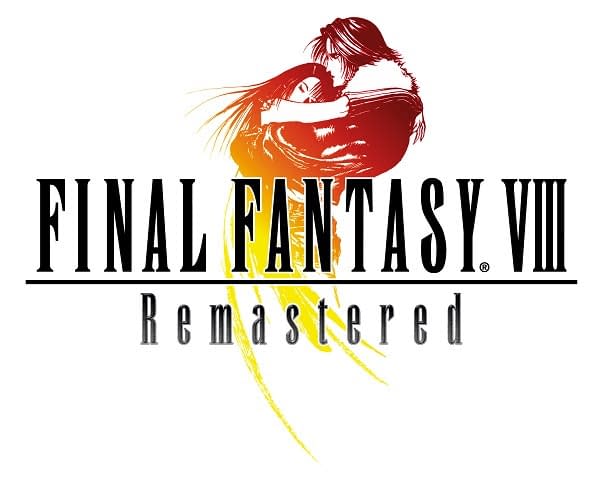 The game tells the story of SeeD recruit Squall Leonhart and resistance fighter Rinoa Heartilly, who work together to save the world from the nation of Galbadia and a more supernatural threat from the moon. Because this is Final Fantasy, and nothing here is ever truly straight-forward.
Full details on the various remaster modifiers are below:
Battle Assist: The ability to always have maxed out HP and ATB, and trigger Limit Breaks at any time.
No Encounters: An enemy encounter option that allows players to enjoy the storyline uninterrupted. While enemy encounters are turned off, players can still enjoy the story's event battles.
3x Speed Boost: Play through the game with three times the speed.
The STEAM version will also receive additional functions, including All Items (possess all items excep t for a few certain items), All Abilities, GF Max Level, Max Gil, Max Magic, All Limit Breaks, and All Cards (possess max number of Triple Triad® Cards except for Rare Cards).
Final Fantasy VIII Remastered is available now for $19.99 for the Nintendo Switch, PlayStation 4, Xbox One, and PC via Steam. You can check out the game's launch trailer below.
---
---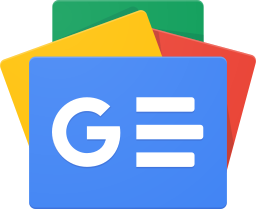 Stay up-to-date and support the site by following Bleeding Cool on Google News today!