Atlus is set to make a grand announcement this week, but according to a couple of links, it looks like it will be the Persona 5 Royal release date. The company announced a short time ago that there would be a big reveal taking place on December 3rd, but beyond speculation, no oen really knew what was up. That secret may have been blown out of the water by two different PlayStation Store listings, one in Indonesia and the other in Taiwan, who both have listings for Persona 5 Royal on their website. As you can see from those links, they list the release date for the game as February 20th, 2020.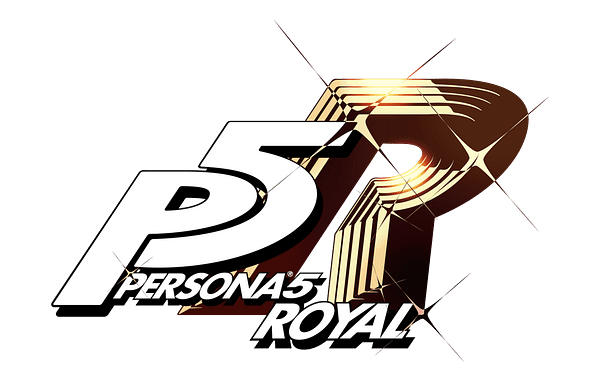 Now granted, those are two totally different markets outside of North America and Europe. But considering Japan got it's own special release date while everyone else has been waiting to see when it will come their way, it only makes sense that Atlus would probably release the game worldwide on the same date. If for nothing else but to be concise. We'll see if that news comes true tomorrow afternoon when they do their big announcement.
Enjoyed this article? Share it!