"Theros: Beyond Death" Prerelease Ends Today – "Magic: The Gathering"
Today, the Theros: Beyond Death prerelease events for the ever-popular Magic: The Gathering collectible card game are set to end. The events have been going on since Friday, and now's probably the nest time for players to join up for Sealed pools of this set.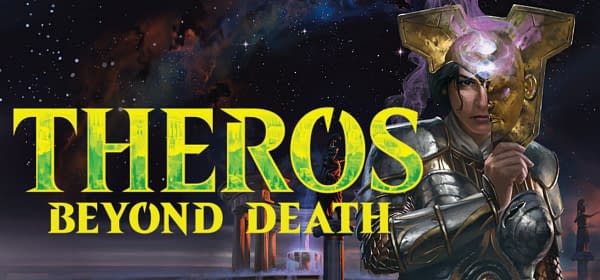 Why now, if you haven't already done so? Well, as someone who typically enters prerelease events later than not, I can safely tell you that I do this with some ample planning and preparation in mind. Entering the events on the final day lets me not only get enough research in for the sake of knowing what cards I will be granted and/or pitted against, but it also lets me know through player testimonies (which can fairly easily be found on Twitter or various Magic message boards and forums) as to what cards are good, and what cards aren't quite making the cut.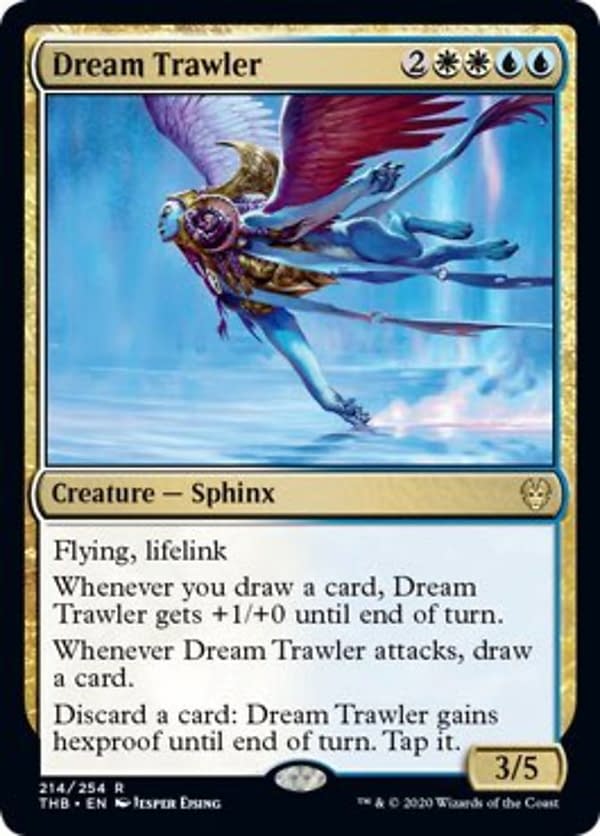 Furthermore, it's a given that, as with every set, there are certain to be a few players who humblebrag about their Sealed pools or their prize support packs. This rather hypes me up (as I would assume it hypes up some of you as well) to hope that I can get a fantastic pool of cards with which to make a spectacular deck. That being said, this season I hear it's very swingy, and you're basically as likely to get a card pool of amazing bomb-y cards as you are to get five or six meager copies of Temple of Abandon.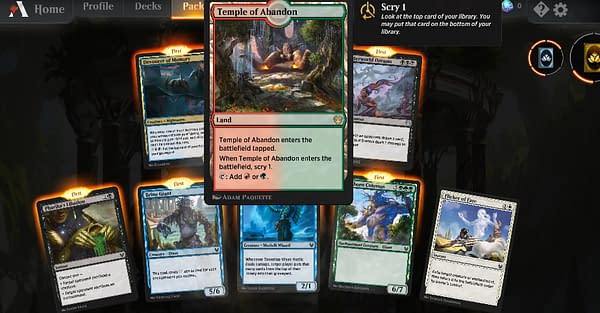 But I would say, in all honesty, don't let the likelihood of cracking absolutely no bombs in your Limited pool dissuade you from playing in these events if you can help it. Just do your research and you could be able to come out on top against a player with tons of them. Keep your eyes on the prize, my friends!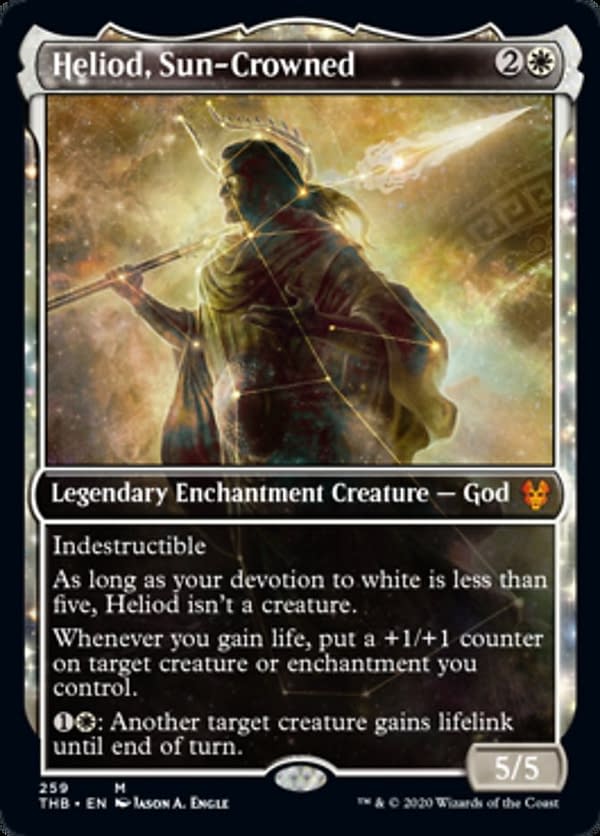 What do you think? Can you go undefeated at a prerelease? And for those of you who have already participated, how did it go? Let us know!