Tin Can Confirmed For Release On All Three Major Consoles
Players looking for a console version of Tin Can will be happy to know it's coming to PlayStation, Xbox, and the Nintendo Switch.
---
Indie developer Tin Can Studio, and publisher IndieArk, have confirmed that their space survival sim Tin Can will be coming to all three major consoles soon. The game was originally released for PC back in May 2022, as you attempt to keep your tiny vessel in one piece out in the middle of space, where everything is trying to kill you. Not because you're being hunted or anything like that, just trying to maintain everything from the engines to the environment to dealing with damage from objects hitting you. A release date hasn't been confirmed beyond the word "soon", but we assume it will be sometime this Summer.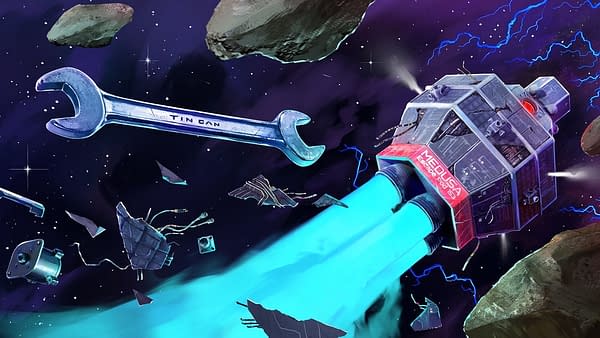 "In Tin Can players embody the space disaster survivor. You will find yourself alone in a pod hurtling through space, with no knowledge of the complex systems that keep you alive. Your life depends on your wits and a technical manual, players must navigate their way through various challenges and dangers, all while attempting to stay alive and make it back to Earth. With no teammates or allies to depend on, players must rely solely on their own instincts and abilities to survive."
Manage pod systems down to every single component.
Numerous systems which all have their own unique function and serve to ensure your survival. Every system is interconnected, from the oxygen generator to the emergency lights.
Over a dozen different components, all having their own specific function and causing different problems when damaged. Ex: Defective buttons won't trigger properly when pressed, while faulty electrical connectors won't deliver enough power.
Organic failures thanks to the simulated nature of resources and components inside the game. You will have to figure out what is wrong and retrace failures back to the source.
Dismantle, swap and fix anything inside the pod.
Realistic management of vital resources, such as oxygen, carbon dioxide, temperature, and radiation. There are no arbitrary numbers here. The levels of these resources required for survival are based on real life!
An onboard manual providing detailed information about your escape pod.
Real medical symptoms instead of health bars. For example, hypoxia (lack of oxygen) will make you breathe faster and stronger, will make your vision blurry, and will slow down your movements until you fall unconscious.
Cosmic events will strike your pod and will have different types of impact on its systems. From flying near the surface of a star that will cause overheating to asteroid fields that will pierce your hull, you need to anticipate and deal with the situations as they come to avoid certain death.
---
---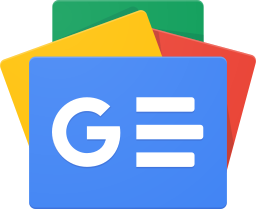 Stay up-to-date and support the site by following Bleeding Cool on Google News today!