"Werewolf: The Apocalypse – Earthblood" Will Be Revealed At PDXCON
Paradox Interactive announced today that Werewolf: The Apocalypse – Earthblood will get an official reveal during PDXCON 2019. The game is set int he same "World Of Darkness" universe of Vampire: The Masquerade, but no word yet if this game will crossover with any of the other games coming out from the company. The event will run from October 18th-20th as fans will get a better look at the game and the storyline behind it. We have the teaser trailer for the con below, along with a proper description for you. Hopefully, they give us more than just a few werewolves running around in the forest.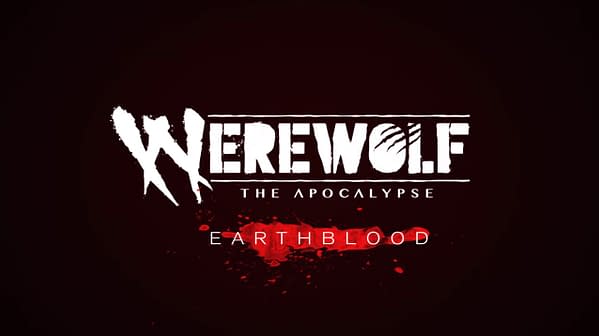 Werewolf: The Apocalypse – Earthblood is the first action-RPG game adaptation of the iconic role-playing game. Become Cahal, a banished werewolf, forced to return to the aid of his endangered clan and master the devastating Rage within him to punish all those that would pollute, destroy, and corrupt our Mother Earth, Gaïa. On his bloody quest for redemption, Cahal will play a pivotal role in the Great War of the Garou against Pentex, a powerful corporation whose activities are upsetting the balance of nature.