You Can Play Any "Half-Life" You Want for Free For the Next Two Months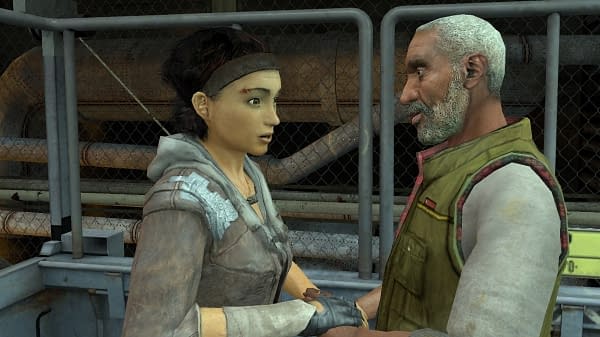 Half-Life: Alyx isn't launching until March 2020, and it's been years since the last real Half-Life episode debuted.
That means it's probably time to go back and play through the Half-Life games so you can get back up to speed. But you don't know where they are, and you don't want to buy them again. Been there, done that. Well, don't you worry your pretty little head. Valve's got you.
For the next two months, each of the Half-Life games on Steam will be free to play. You don't get to keep them, but you do get to play them as long as you want for that duration of time. That means you get Half-Life: Source, Blue Shift, and Opposing Force to get through. Then you'll get Half-Life 2 and its two additional episodes.
While it's indeed difficult to find people who haven't yet played Half-Life before in this day and age, those individuals do exist. Valve is doing a service to those who need to get oriented with the game's world and characters before jumping into the VR-centric title, and for that, we salute them. Now get playing, because this offer isn't going to last forever.