FX Puts in Pilot Order For Alex Garland's 'Devs' Series
Maybe I'm slightly biased because of how much I LOVED Ex Machina, but I'll see anything Alex Garland makes. Annihilation was pretty great, minus the final 10 minutes, and Karl Urban has now gone on record to say that Alex "directed Dredd" (which was AMAZING), so that puts more positive tally marks in Garland's collum.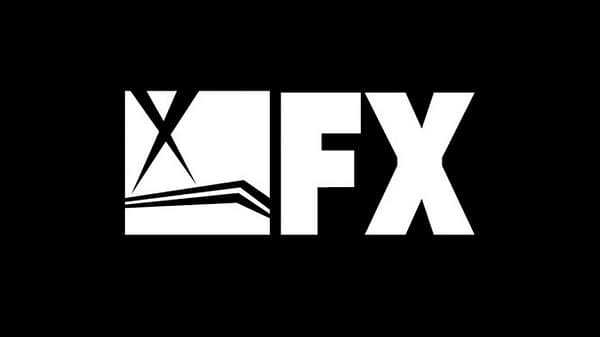 It appears his next project will be a tv series for FX- one that the cable network just put an official pilot order on, actually. It'll be called Devs, and yes, it'll deal with tech developers in Silicon Valley and San Francisco.
Garland has said the show is set in San Francisco and is only being designed for one self-contained season at this time, but IndieWire has said there is also the possibility the story could always continue.
He said of the series:
"It's about a particular aspect of technology at the moment which is to do with very, very big data and very powerful processing power, and what can happen when you put those two things together. It's set in San Francisco, a sort of tech story.

It's a sort of science fiction, but it's a much more technology based science fiction whereas 'Annihilation' is a more hallucinogenic form of sci fi and a more fantastical form of sci fi.

This is slightly more in common with projects I've worked on like 'Ex Machina' or 'Never Let Me Go,' which are taking something about our world now — not our world in the future, but our world as it is right now — and then drawing sort of inferences and conclusions from it.
Reportedly, Alex Garland is looking at beginning the casting process, and plans to start filming the pilot within the next 6 months.