Noah Hawley Says Star Trek Isn't In His "Immediate Future"
It's starting to look like Paramount might not know what to do with Star Trek on the big screen. Back in 2009, the first rebooted Star Trek movie was one of those moments where a niche fandom went mainstream. This was before the Disney era of Star Wars films would bring that series to a new generation. Still, while having a large and dedicated following, Star Trek never really managed to get fans outside of people who were already going to be into something like Star Trek.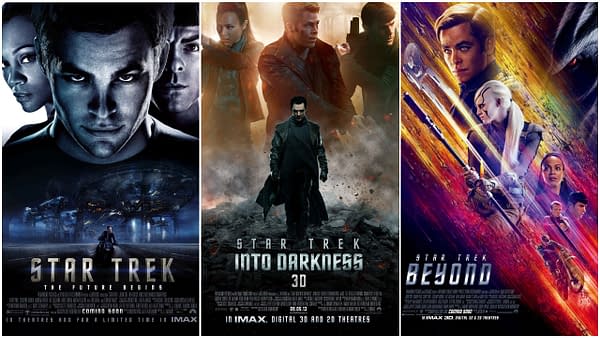 The 2009 movie changed that, and while that first movie was generally well-received [though it gets dunked on now for lens flare], the sequel Star Trek Into Darkness in 2013 was pretty much a mess. It made more than the first movie, but fans and critics didn't really like it, and it had one of the worst bait-and-switches in a long time. This new series of movies appeared to be stumbling hard, but it came back in a big way, at least content wise, with Star Trek Beyond. By far the best of the Kelvin Timeline movies, it is, unfortunately, a movie that didn't do well at the box office despite its critical praise.
The series has been stagnant ever since, with a four movie announced and dropped, director S.J. Clarkson announced to have a movie that was eventually dropped, a Quentin Tarantino script bouncing around. Finally, in November 2019, it was announced Noah Hawley was announced to have a movie in the works, only for it to get put on hold in August 2020. Hawley was recently asked by Deadline if Star Trek was on the horizon, and it sounds like it very much isn't.
It doesn't appear to be in my immediate future. I think when Emma came in, she took a look at the franchise and wanted to go in a different direction with it. But you know, life is long, we were very close to production but in this business that doesn't mean much. You got to get out of the gate to be in the race if you know what I mean.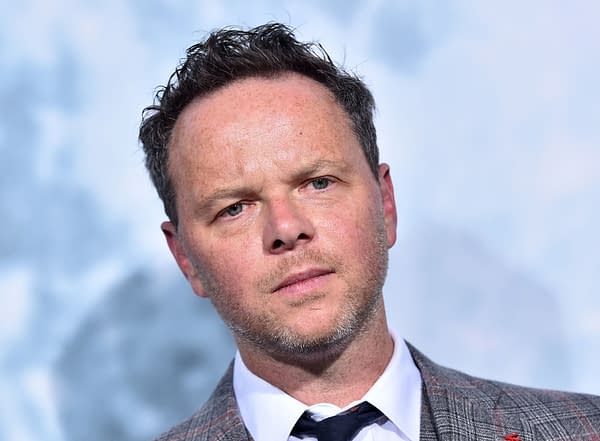 The irony that Paramount can stumble this hard when it comes to this series on the big screen, but when it comes to the TV shows, they're actually killing it. Star Trek Discovery is well-liked by the fanbase now that they and it have settled into what exactly it wants to be; Picard was almost universally loved, and Lower Decks was a bit of a mixed bag, but it was an interesting experiment nonetheless. Why Paramount can figure out Star Trek on the big screen and not the small screen is weird, but maybe it's time to look into what made Star Trek Beyond so good and going back to that. The movie didn't do well at the box office, but maybe that was poor timing than anything else. What they are doing now is a bit of a mess, but we can expect to see Star Trek back on the big screen in some form eventually; this franchise is too lucrative not to.