Weekend Box Office: 'Frozen 2' Still Hanging on, While 'Playmobil' Bombs
Frozen 2 stayed on top of the box office this past weekend, pulling in $34.7 million to easily claim the number one spot for the third week in a row. After also adding $90.2 million overseas, the film is sitting at $919.7 million worldwide. This weekend also sent Disney over the $10 billion mark for the year, the first studio in history to do so. That does not include the $11 million they have made form releasing Fox films since the purchase went thorugh. Frozen should pass $1 billion sometime in the next ten days, even when facing much stiffer competition the next two weeks.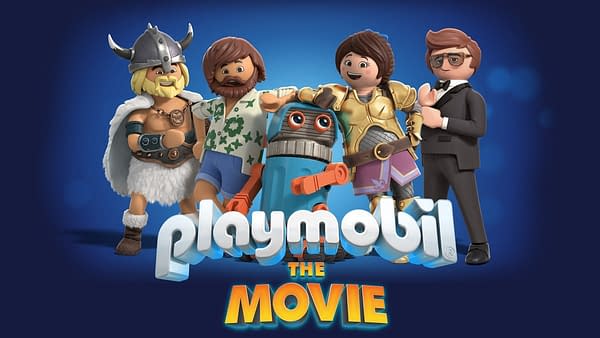 The only film to open wide this weekend against Frozen 2 was Playmobil: The Movie. Sadly for STXfilms, it did not go well. The film only grossed $668,000, the third worst opening for a film ever to open on more than 2000 screens. It goes without saying that it is a terrible result for the family film. The film has already opened overseas and grossed $13 million.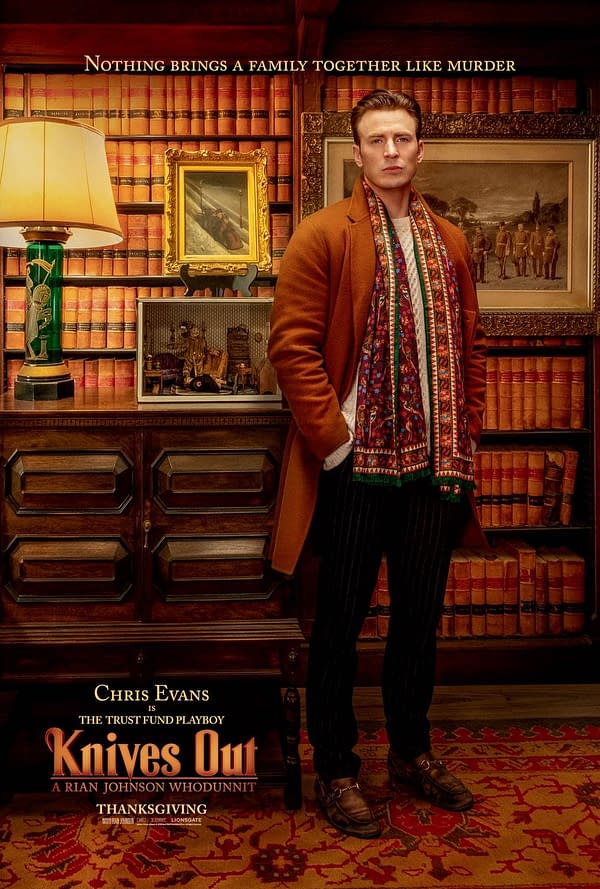 Holdovers made up the rest of the top 5 behind Frozen 2. Rian Johnson's Knives Out added $14.2 million, bringing its gross above $60 million domestically. Ford Vs Ferrari and Queen and Slim are neck and neck and could switch places after the final tallies are calculated. FVF is at $6.54 million while Q&S is at $6.53 million for the weekend. Number 5 was A Beautiful Day in the Neighborhood, grossing $5.2 million.
The Top 10 at the Box Office for the weekend of December 6:
Next week sees Jumanji: The Next Level and Black Christmas enter the fray, looking to put Elsa and Anna and friends on ice. Then the week after everything comes in second to The Rise of Skywalker.