Five Nights at Freddy's: Harry Potter's Chris Columbus to Write/Direct Film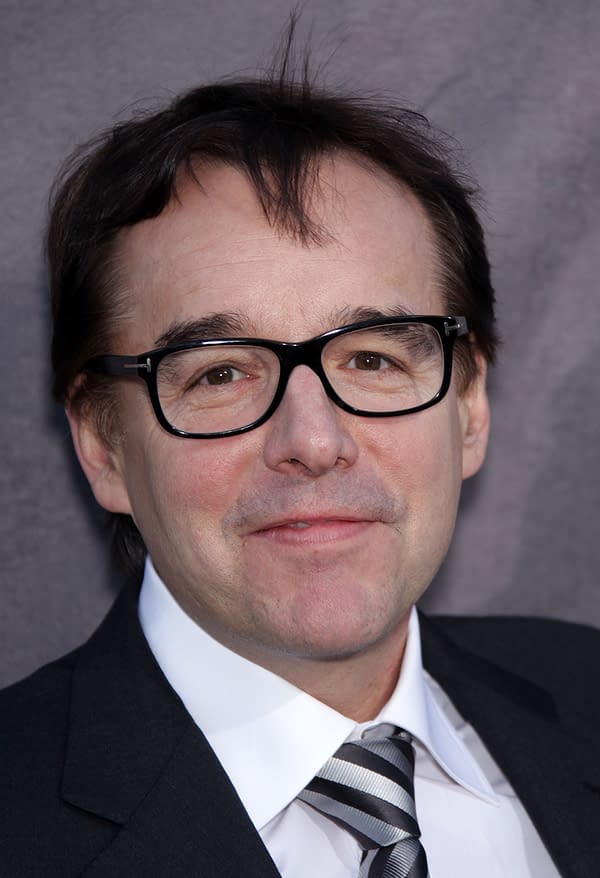 Harry Potter director Chris Columbus is set to trade in horcruxes and dementors for pizza boxes and homicidal animatronic animals, signing on to write, direct and produce Blumhouse's big-screen adaptation of Scott Cawthon's popular video game franchise Five Nights at Freddy's.
Blumhouse landed the rights in March 2017 after New Line placed the project into turnarounds, helped by producer Jason Blum's ability to pitch his take to and win the support of game creator Cawthon (who will also serve as a producer).
Originally launched in 2014, Cawthon's creation was an immediate online success and generating billions of views through their YouTube channel. Now standing at six games in the series, each game has ranked at the top of Android and iOS app lists upon their release. The video game franchise has seen huge financial success with merchandising, including a line of novels, t-shirts, posters, and collectible vinyl figures.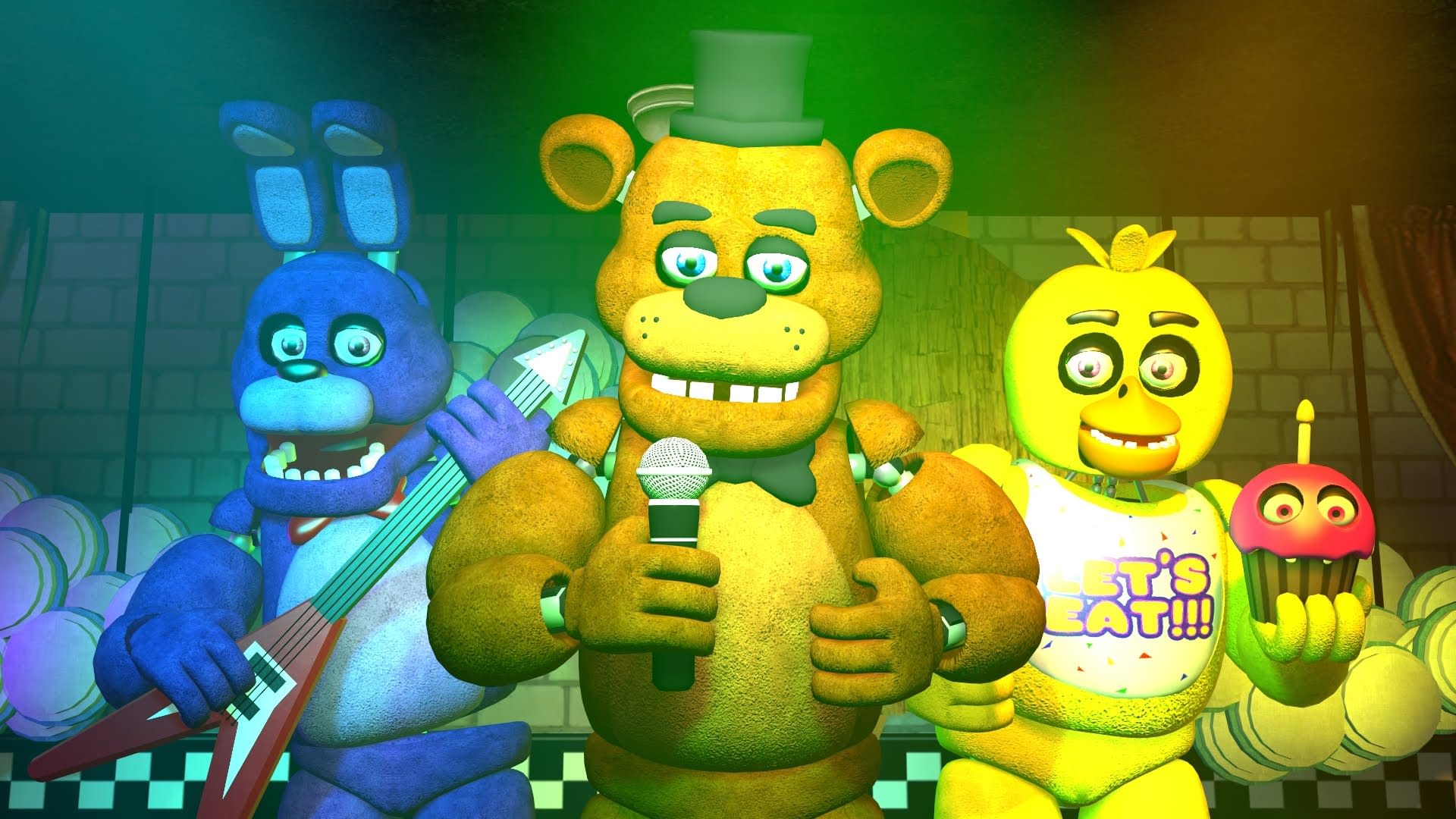 Welcome to your new summer job at Freddy Fazbear's Pizza, where kids and parents alike come for entertainment and food as far as the eye can see! The main attraction is Freddy Fazbear, of course; and his two friends. They are animatronic robots, programmed to please the crowds! The robots' behavior has become somewhat unpredictable at night however, and it was much cheaper to hire you as a security guard than to find a repairman.

From your small office you must watch the security cameras carefully. You have a very limited amount of electricity that you're allowed to use per night (corporate budget cuts, you know). That means when you run out of power for the night- no more security doors and no more lights! If something isn't right- namely if Freddy bear or his friends aren't in their proper places, you must find them on the monitors and protect yourself if needed!
As a screenwriter, Columbus' credits include Gremlins, The Goonies and Young Sherlock Holmes. Along with Harry Potter and the Sorcerer's Stone and Harry Potter and the Chamber of Secrets, he's directed famous films such as Home Alone and Mrs. Doubtfire; with producer credits that include Night at the Museum and The Help.
---
---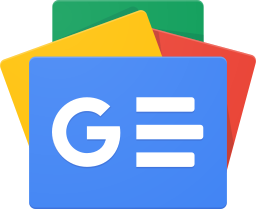 Stay up-to-date and support the site by following Bleeding Cool on Google News today!