Rellik: Cinemax Teases UK Time-Reversed Murder Mystery Series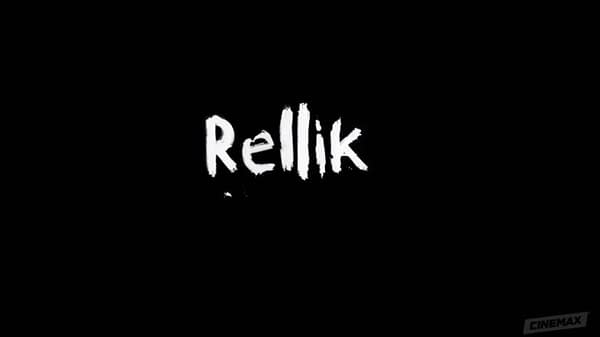 We've seen all types of variations of the "physically/mentally scarred detectives who have to pull it together to track down a huge evil" theme over the years. Sometimes, one of them turns out to be a ghost. Other times, they're time displaced and can only communicate through something like an old radio. There was even one where a detective would only speak through a ventriloquist's puppet. The list goes on and on – but Cinemax is pretty sure it's got something a little different.
In April, U.K. murder mystery Rellik premieres with a premise that should be a little familiar to fans of Christopher Nolan's Memento (or Peter Falk's Columbo): the story begins at the end, and works its way backwards. The six episode series stars Richard Dormer (Game of Thrones) and The Crown's Jodi Balfour as investigating detectives; with Ray Stevenson (Rome), and Patterson Joseph (The Leftovers) joining their supporting cast. Directed by Sam Miller and Hans Herbots, the series originally aired on BBC One in 2017 and marks HBO and Cinemax's continued programming partnership with the British broadcaster.
Here's Cinemax's first official teaser for Rellik:
Rellik, an original six-part thriller, stars Richard Dormer (HBO's "Game Of Thrones") as Gabriel, an obsessive and disfigured UK police detective, and Jodi Balfour (Cinemax's "Quarry") as Elaine, his bright and intense partner. Focusing on a serial killer, the story begins with the capture of the suspect and moves backwards in time to the crime itself. Obsessed with his hunt for the killer, Gabriel's story becomes intrinsically bound to that of his suspect, asking the question, "What are the experiences that forge the people we all become?" Four episodes are directed by Sam Miller, and two by Hans Herbots.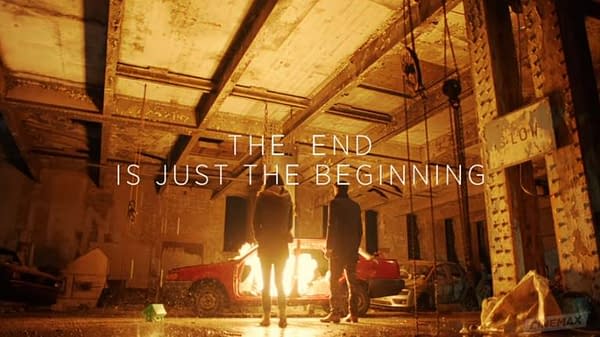 In May 2017, Balfour spoke to the BBC about the look and feel of the show:
"It has lots of dark and rich colour palettes and lots of more grimy environments that we find ourselves in. We're definitely in the depths of East London. In the cop world that we shoot in, there seems to be a really impeccable through-line of layers and textures and grime and seediness.

There's definitely a dream like element to the reality of the show. There are parts that feel very 2017, very London… but every now and then we'll dip into an environment that could totally be dream."