"Star Trek," Marvel Studios, "Arrowverse" & More: Bleeding Cool's SDCC 2019 Live-Blog Schedule (SATURDAY)
Let's be honest. Every year, Comic-Con International: San Diego (SDCC) continues to grow – and what was once the pantheon for all things comics has become the place to be if you're a film or television series looking to make traction with an eager geek fanbase looking to rest their eyeballs on something worthy. Then there are the "con veterans," returning once again (we see you, Star Trek: Picard's Sir Patrick Stewart!) to show their love and appreciation for the fan support – or in some isntances, giving attendees a final chance to say goodbye.
With a Bleeding Cool team doing it's very best to cover as much of the SDCC experience as possible for you, we're giving you a chance to join-in on our coverage live. Over the next four days, we'll be hosting live-blogs for a number of the buzz-worthy panels at play – today, it's a deep-dive into a wide range of shows: from the Star Trek and Orville universes to a visit from Marvel Studios and a journey to the DC Universe side of things.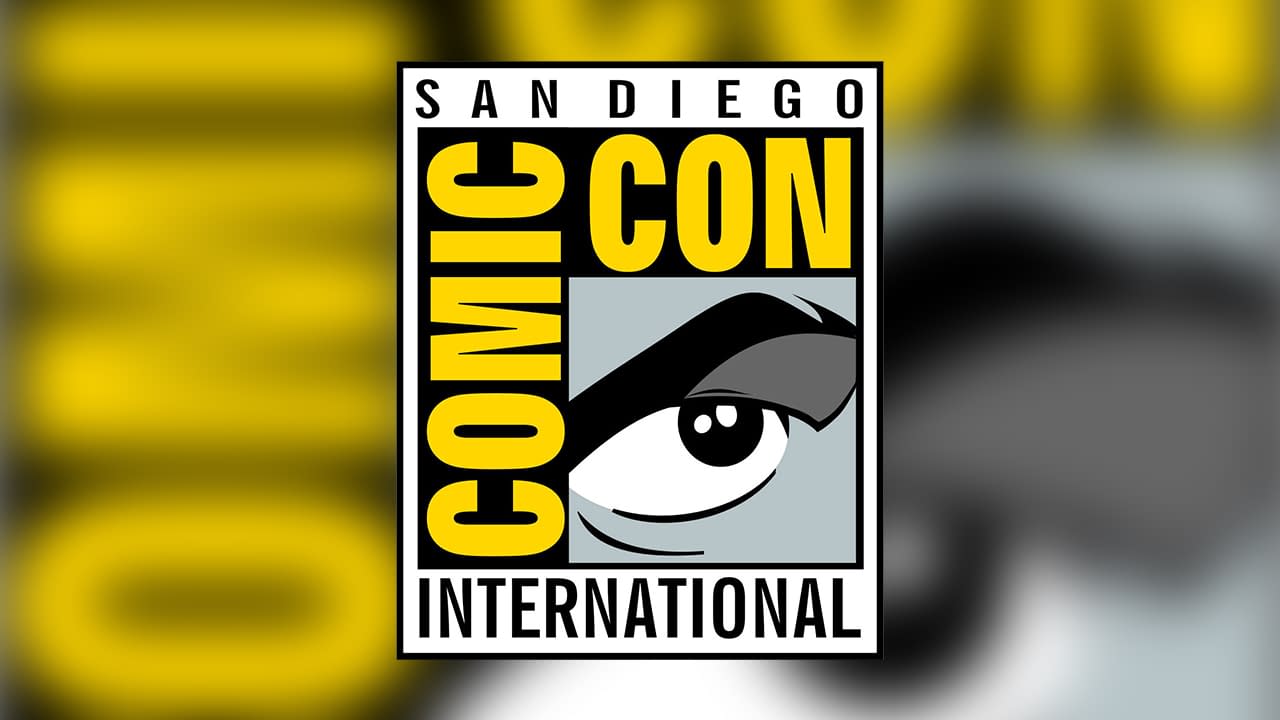 Our live-blog coverage goes live on our website approximately 5-10 minutes before the start of each panel – here's how the calendar looks for Saturday, July 20th:
The Star Trek Universe
11:30 a.m. – 1:00 p.m. PST in Hall H
Join the cast and producers of Star Trek: Discovery and be the first to hear about the latest additions to the Star Trek universe: the highly anticipated Star Trek: Picard starring Sir Patrick Stewart and the animated series Star Trek: Lower Decks.
Discovery cast members scheduled to appear include Sonequa Martin-Green, alongside executive producers Alex Kurtzman, Michelle Paradise and Heather Kadin, with Deadline's Dominic Patten moderating the conversation.
Star Trek: Lower Decks will be represented by co-creator and executive producer Mike McMahan and surprise guests sharing an exclusive first look at the upcoming animated series.
Star Trek: Picard cast members will come together for the series' first Comic-Con. The panel will feature Sir Patrick Stewart, Alison Pill, Michelle Hurd, Evan Evagora, Isa Briones, Santiago Cabrera, and Harry Treadaway, as well as executive producers Alex Kurtzman, Michael Chabon, Akiva Goldsman, and Heather Kadin.
The Orville
2:30 pm. – 3:15 p.m. PST in Ballroom 20
From Emmy Award-winning executive producer and creator Seth MacFarlane, The Orville is back for season 3 and stopping in San Diego! Join the full crew of the U.S.S. Orville: Seth MacFarlane, Adrianne Palicki, Penny Johnson Jerald, Scott Grimes, Peter Macon, Jessica Szohr, J Lee, Mark Jackson & Chad L. Coleman and Executive Producers David A. Goodman, Jon Cassar & Brannon Braga to get an exclusive look back at some of our favorite, never-before-seen moments of season 2 and a special sneak peek at the new and exciting missions in the upcoming third season.
The CW's "Arrowverse" Panel Gauntlet
3:30 p.m. – 6:30 p.m. PST in Ballroom 20
Arrow Special Video Presentation and Q&A (3:30pm-4:15pm PST)
Supergirl Special Video Presentation and Q&A (4:15pm-5:00pm PST)
Black Lightning Special Video Presentation and Q&A (5:00pm-5:45pm PST)
The Flash Special Video Presentation and Q&A (5:45pm-6:30pm PST)
Marvel Studios
5:15 p.m. – 6:45 p.m. PST in Hall H
Marvel Studios president and producer Kevin Feige and surprise panelists provide an inside look at the ever-expanding Marvel Cinematic Universe.
DC Universe Series Sneak Previews/Q&A
7:00 p.m. – 9:00 p.m. PST in Indigo Ballroom, Hilton San Diego Bayfront
DC fans, this is your Universe! DC Universe has established itself as the premium go-to destination for fans of all things DC, and they are just getting started! Spend your Saturday night with select producers and stars from DC Universe's original live-action and animated series and get the latest updates and sneak previews on Titans, Doom Patrol, Harley Quinn and Young Justice: Outsiders .