WWE Superstar Roman Reigns Breaks Silence on Absence
WWE Superstar "The Big Dog" Roman Reigns has finally broken the silence on his absence from WWE. Reigns has been absent from WWE television since dropping out of a planned WrestleMania 36 match against Goldberg for the WWE Universal Championship. Making matters worse, WWE has reportedly censored any mention of Reigns on TV. Though the reason for WWE's anti-Reigns stance hasn't been revealed, Bleeding Cool recently asked the question: is Roman Reigns the new CM Punk?
Setting aside the questions about WWE's reaction to Reigns dropping out, The Big Dog himself has put to rest speculation about why he decided not to wrestle during the pandemic, and it's not because of concerns over his own health. Reigns isn't wrestling due to his responsibilities as a father. In an interview with TMZ, Reigns set the record straight.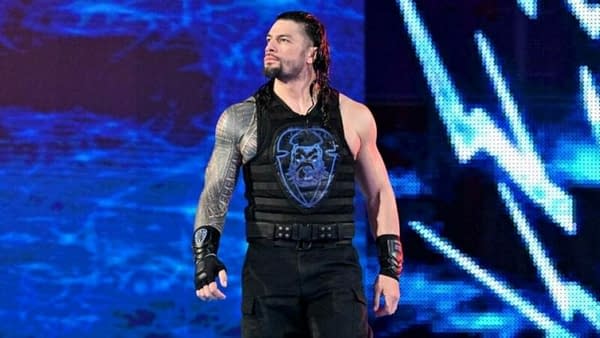 "We just had two newborn twins, twin boys," Reigns says in the interview. "They're 8 weeks old so I had to make a decision for them. A lot of people … they think that it was based off of my heath and the history of my fight against leukemia. Talking to my doctors and stuff, I actually am fine and my immune system is good. The drugs that I take to fight the leukemia, they don't attack your immune system."
"I wanna be out there, I wanna get back to work, I wanna get back to normal but I just feel like I have an obligation not only to my family and myself but to my community," The Big Dog continues. "Also, to set the example because at the end of the day, we can do a lot of different things and say a lot of different things but its through our actions that really speaks volume. That's what I'm trying to do."
Somehow, this revelation makes WWE trying to make fans forget about Roman Reigns even worse. Hopefully this whole thing blows over soon and Roman Reigns is able to return to the ring where he belongs and be The Guy for WWE.
---
---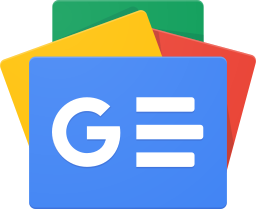 Stay up-to-date and support the site by following Bleeding Cool on Google News today!