Figure History Thursday: The Lizard!
Welcome to Figure History Thursday! Every Thursday, we will be going over the history of a character's toy history, with a focus on action figures. Some characters have many toys made in their image, some only a few. Us collectors like to have them all, but sometimes it can be hard to know what is out there in which scales and price points. So, every week we will do a deep dive and show you what has been available and when, what you can expect to pay for it now, and more. This week's subject: The Lizard!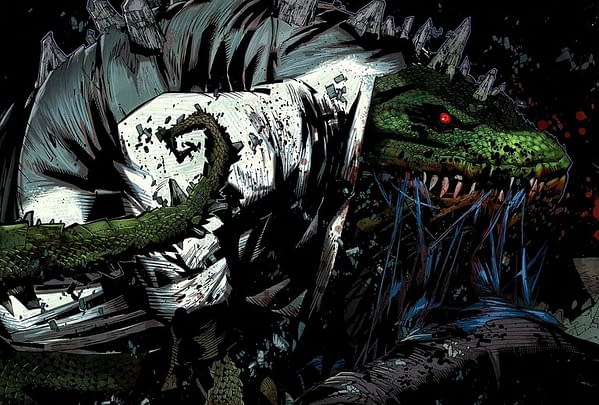 Dr. Curt Conners is a genetic biologist who turned himself into a giant Lizard while trying to figure out a way to harness the power of reptiles to regrow limbs so he could regrow his own missing arm. He has both been able to control his transformation and let it consume him. He is my favorite of Spidey's rogues gallery, and I am excited to take a look at some of the various collectibles that have been out over the years.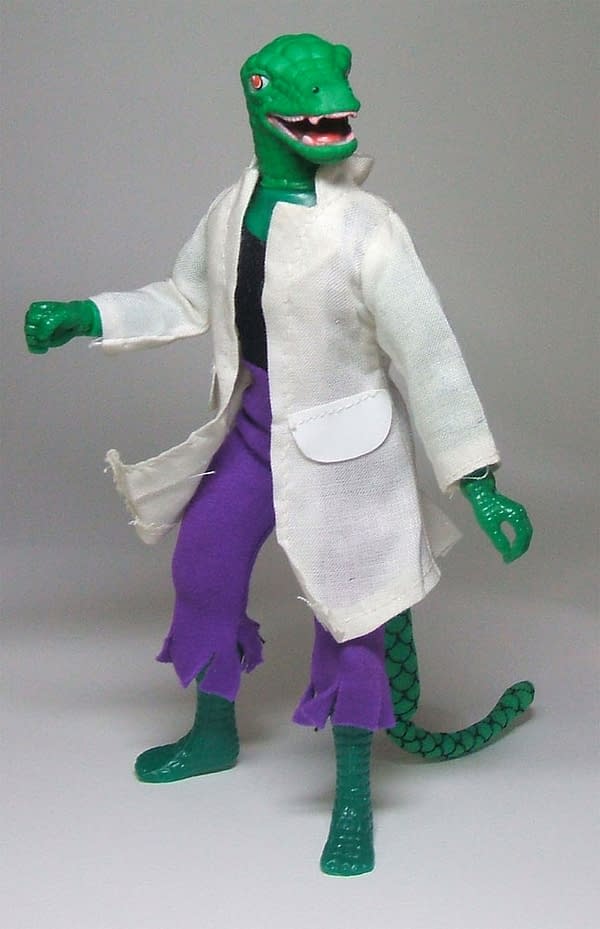 The first Lizard figure was released by Mego, and one of the coolest they did back then. One of the more clever designs they did, finding one with the clothes has been a little difficult over the years.
As far as vinyl figures go, the popular Disney Vinylmation line has a Lizard figure in series 2, Funko has released a Pop that was an exclusive to Walgreens, he has his own Wacky Wobbler, Disney also has a Tsum Tsum plush, and Diamond Select Toys has done a couple Minimates, including one for the horror that was the movie version of Lizard from The Amazing Spider-Man.
One surprising thing is that there haven't been a ton of statues made of Lizard. Bowen has a statue and a bust, and there have been a couple others, with XM Studios Lizard statue being a huge standout.
A couple other fun items include an Eaglemoss chess piece. These are always popular, and they also did a figure as well, in the same pose. Playschool also has some figures for the young ones to introduce them to the monster.
Finally, most Lizard collectibles have been action figures. Every Spider-Man line, every Marvel line from Toy Biz through Hasbro have taken a stab at Dr. Conners over the years, in different scales (ha!) and levels of detail. One of the coolest things about The Lizard is that there are a lot of different ways to create a look for him. My favorites are the Lashing Tail Toy Biz one, the Spider-Man: Origins line figure is amazing, and the recent Marvel Legends BAF is one of the more impressive sculpts they have done in that line. Yes, the crappy movie version even has some decent figures.
What are some of YOUR favorite Lizard collectibles? Let us know below!
Next up: we head to the DC Universe for a look at Poison Ivy!