Funko Round-Up: Batman: Damned, Captain Marvel, and Jason Blum!
Funko announces tons of new products and licenses every day, let alone every week. It can be a lot to keep up with. So we are here to help. Welcome to the Funko Round-Up! In this edition, seperate from the Funko SDCC reveals, we take a look at recently announced Pops for Batman, Captain Marvel, and the latest Hollywood bigwig to be immortalized as a Pop. Let's dive in shall we?
Funko Batman: Damned Pop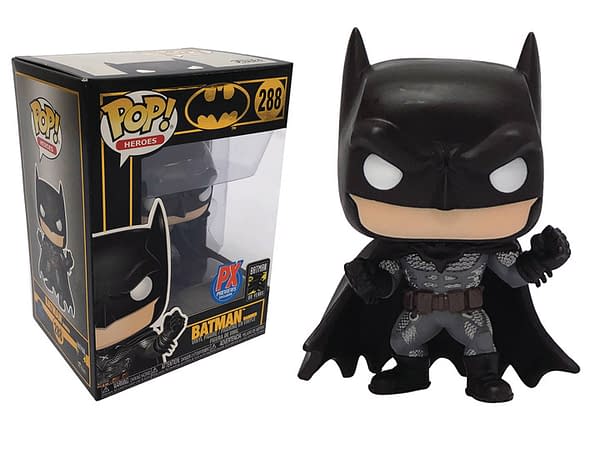 The latest Batman Funko Pop, after the crazy amount we have already gotten this tear celebrating his 80th anniversary, is based off his look in the series Batman: Damned. No, there is no visible…piece to the costume. I was hoping that this one would be a little more stylized to the art from the book, but no go. Oh well I guess.
Funko Jason Blum Pop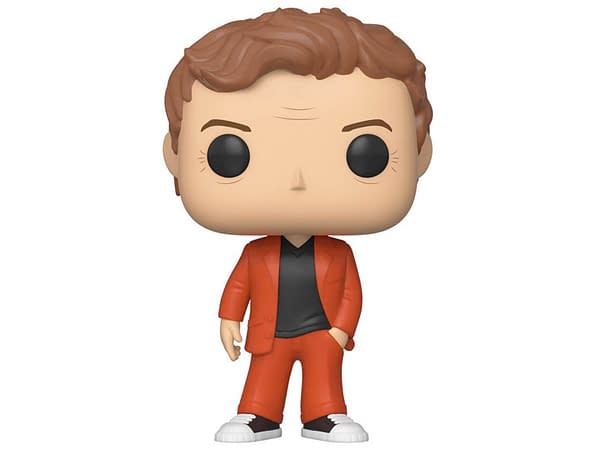 Jason Blum, who of course runs Blumhouse, is the latest Hollywood producer/director to get his very own Pop. Personally, this is a must-get, as I love his work and he is a favorite of mine. I love the orange suit too!
Funko Neon Captain Marvel Pop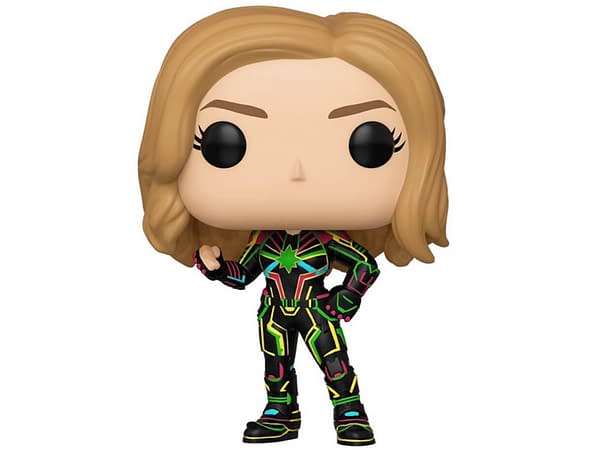 Straight from the screen when trying on new suit colors, this is an eye-catcher. As long as they don't screw up the paint at the factory, this is one of the cooler-looking Pops of the year for sure.
Most of these products can be ordered or preordered right here.