Funko Round-Up: E3 Exclusives, Game of Thrones, MIB, Fortnite, Conjuring Universe, and More!
Funko announces tons of new products and licenses every day, let alone every week. It can be a lot to keep up with. So we are here to help. Welcome to the Funko Round-Up! In this edition, we take a look at the E3 exclusives for this year, new Men in Black Pops, Fortnite Pops, tons of new horror, and more! Let's dive into it all.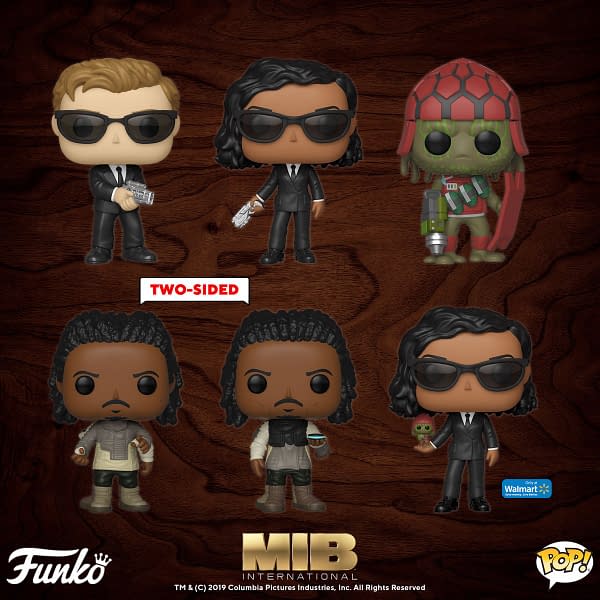 First up is a wave of Pops from the newest entry in the Men in Black series.The two-sided Pop seems pretty cool!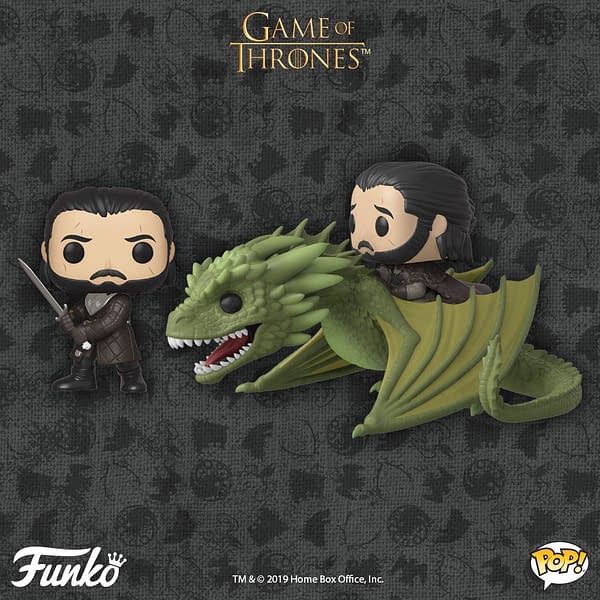 Game of Thrones fans have a new Jon Snow to add to their collections, along with Jon riding Rhaegal. These are both based on Season 8 of course, so if you are not caught up…spoilers I guess?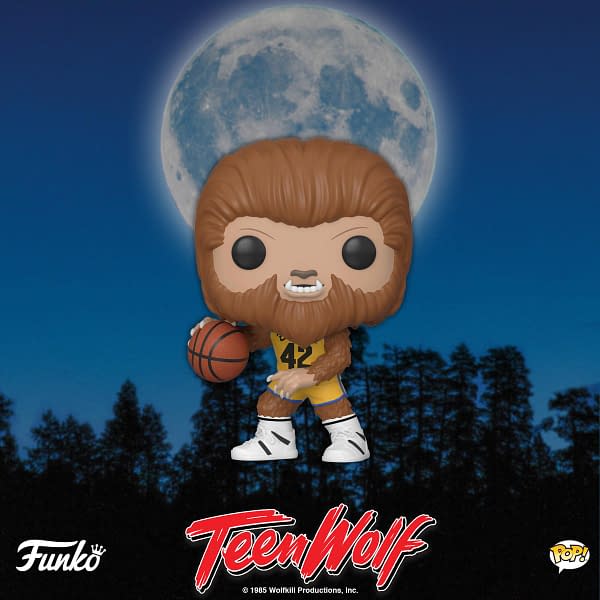 A Teen Wolf Pop is finally coming! Funko certainly took their time with this one, but it looks like it will be worth the wait.
The Conjuring Universe is getting more Pops, with new figures from Annabelle Creation and The Nun coming.
Another wave of Fortnite Pops are on the way, featuring tons of exclusives and variations on what has already been released. The game's first 10-inch Pop as well.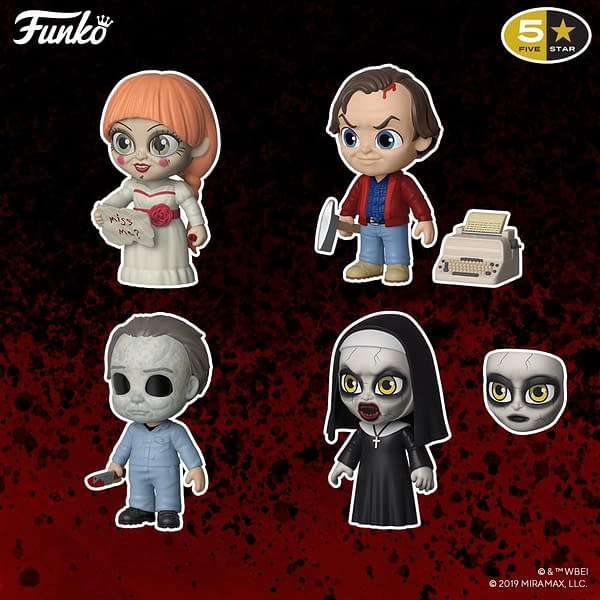 A new wave of horror Funko 5 Star figures featuring Annabelle, Jack Torrence, Michael Myers, and The Nun will be available soon.
Finally, their E3 exclusives have been revealed. Pops from Fallout 76, The Witcher, Gears of War, Borderlands, Overwatch, and Kingdom Hearts 3 will be available at the show. Not confirmed, but they may also be shared with Gamestops outside the con.
Most of these products can be ordered or preordered right here.