Funko SDCC Exclusives Wave 12: WWE! Golden Girls Skateboard!
Funko has begun revealing their massive amount of SDCC exclusives for 2018. This is the time that all collectors both dread and look forward to all year. As they have been for the last couple of years, a majority of these exclusives will be shared with retailers outside of the con. That list usually does not come out until a day or two before SDCC opens, and rest assured when it does we will share it with you.
This wave is all WWE, Funko's own characters…and a Golden Girls skateboard deck?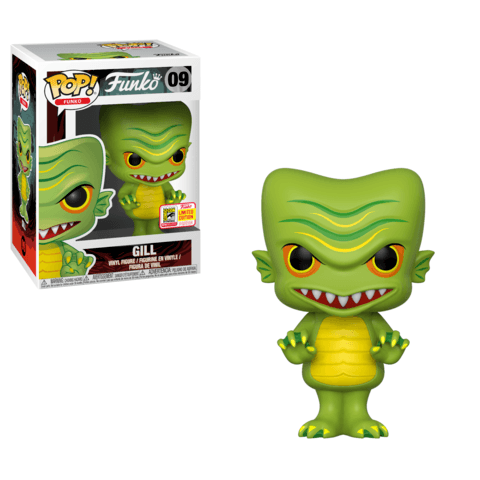 Pop! Funko: Spastik Plastik – Gill (5000pc LE)

Funko's own up-to-no-good sea creature is now a Pop!|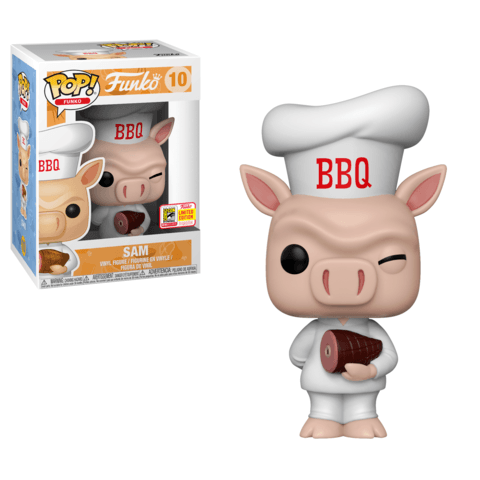 Pop! Funko: Spastik Plastik – Sam (5000pc LE)

The BBQ-loving Sam and his ham are now Pop!s!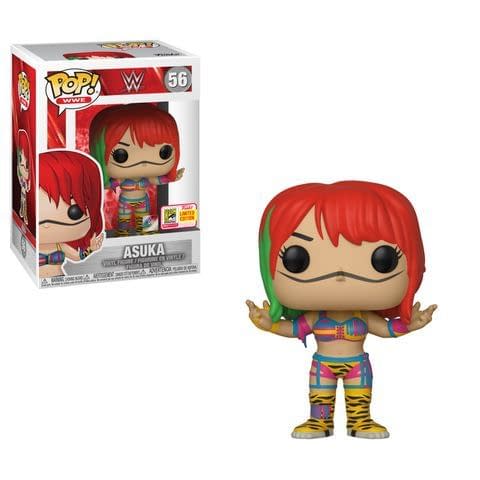 Pop! WWE: Asuka

Are you ready for Asuka!? Get her Pop! this summer!
There will also be two variants of Asuka available as store exclusives this summer. There will be a masked version available at Target, and the green crying mask version will be at Walmart. The mask version is no longer a chase, just a regular exclusive. All three are amazing and as a WWE collector, they knocked these out of the park. I will need all three.

Cruise the streets this summer with your four best friends!
Dorothy, Rose, Blance and Sophia are now
featured on a Funko skateboard!
And that wraps up the Funko SDCC reveals for this year. Stay tuned for a complete list, and of course the shared exclusives list so those of you who are not attending the con can plan out which stores you need to get to so you can get your Pops!