Funko Toy Fair Reveals Part 5: SNL, Nickelodeon, WWE, MLB, and Rock!
Funko is announcing all sorts of fun stuffs today ahead of New York Toy Fair tomorrow, and we here all day to show you what they are up to. Some cool stuff has been shown already, and in this post we have even more: Nickelodeon, MLB, WWE, SNL, and a new wave of Rock Star Pops!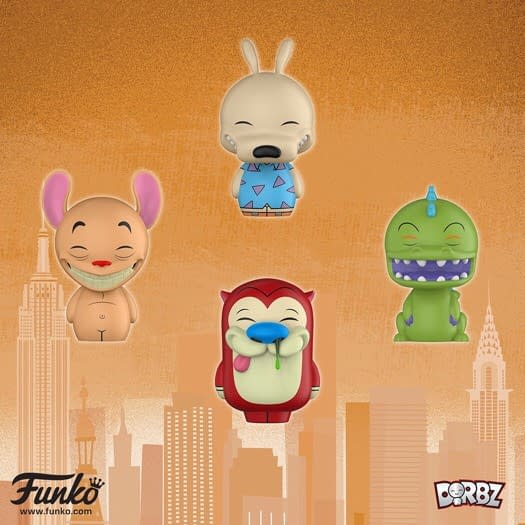 First up are a new set of Nickelodeon Dorbz and Funko Mystery Minis. The Dorbz are okay; I really like the Reptar one. The real awesome here is the Mystery Minis. Every Nicktoon you could want really is here. Powdered Toast Man especially is a must-get. A few too many exclusives for my taste, but that's okay.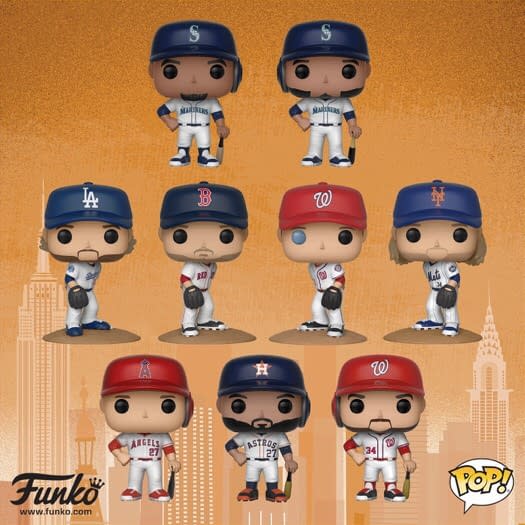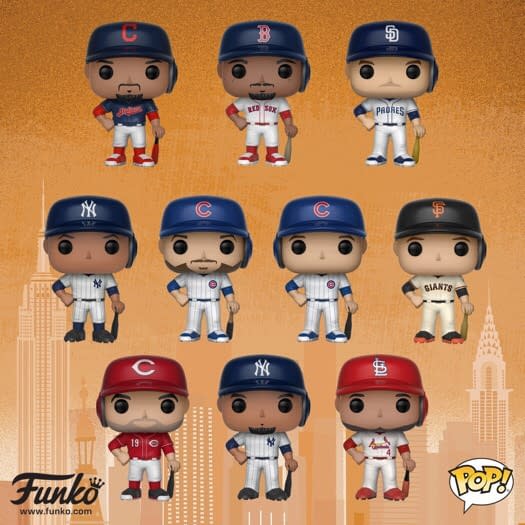 Baseball!!! Finally. As a huge baseball fan, I have been waiting so long for these. Bryce Harper, Frankie Lindor, Mike Trout, Aaron Judge… these will all be purchased.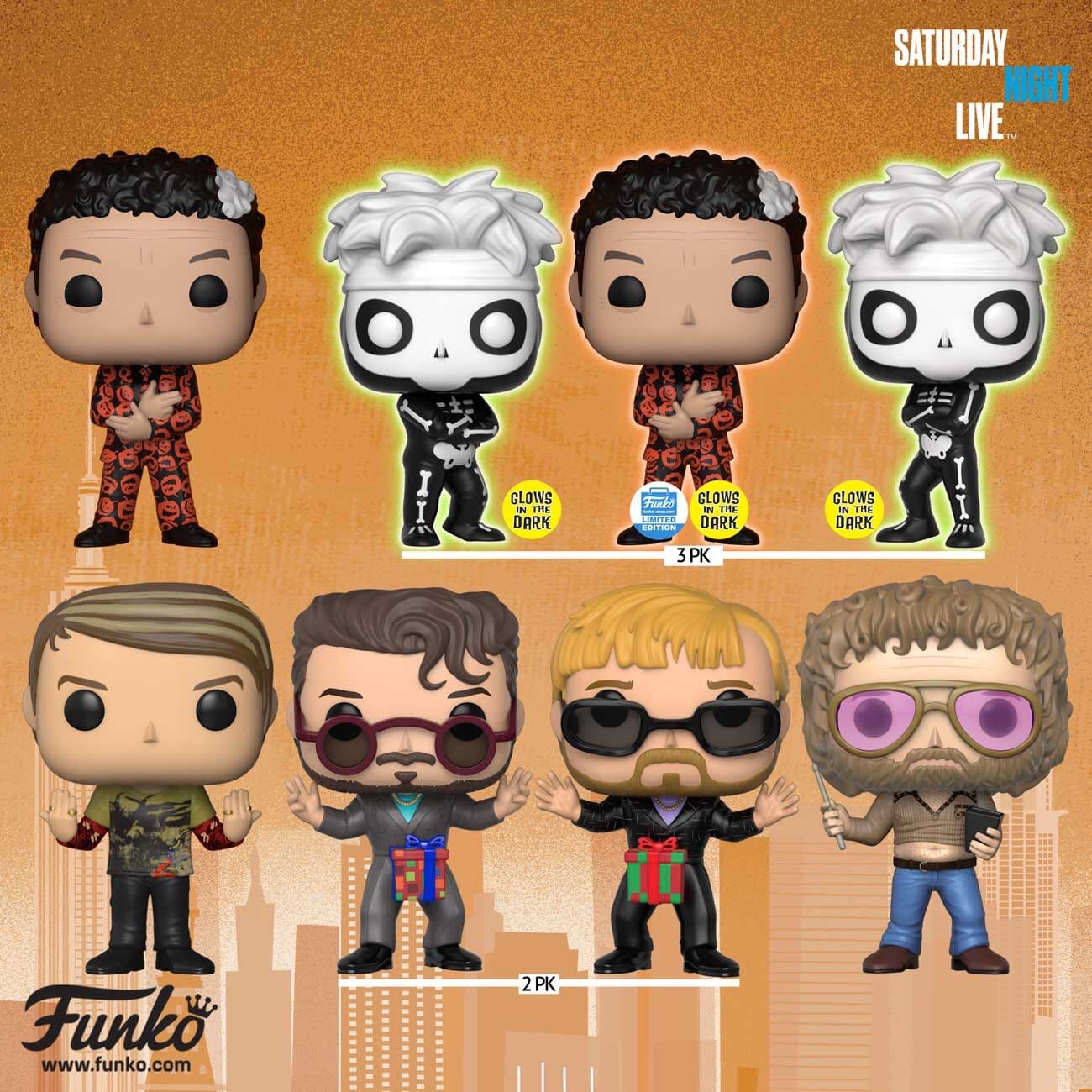 So cool to see more than just David S. Pumpkins get Pops. Stefon is a must, The Dick in a Box guys look hilarious, and we even get more cowbell guy! Excellent choices, hopefully we can get more of these down the line. Wayne's World, please!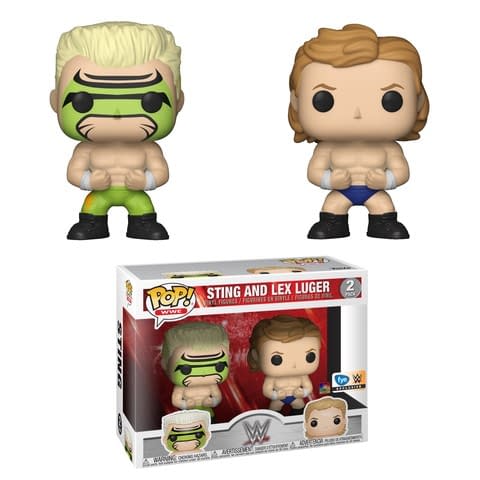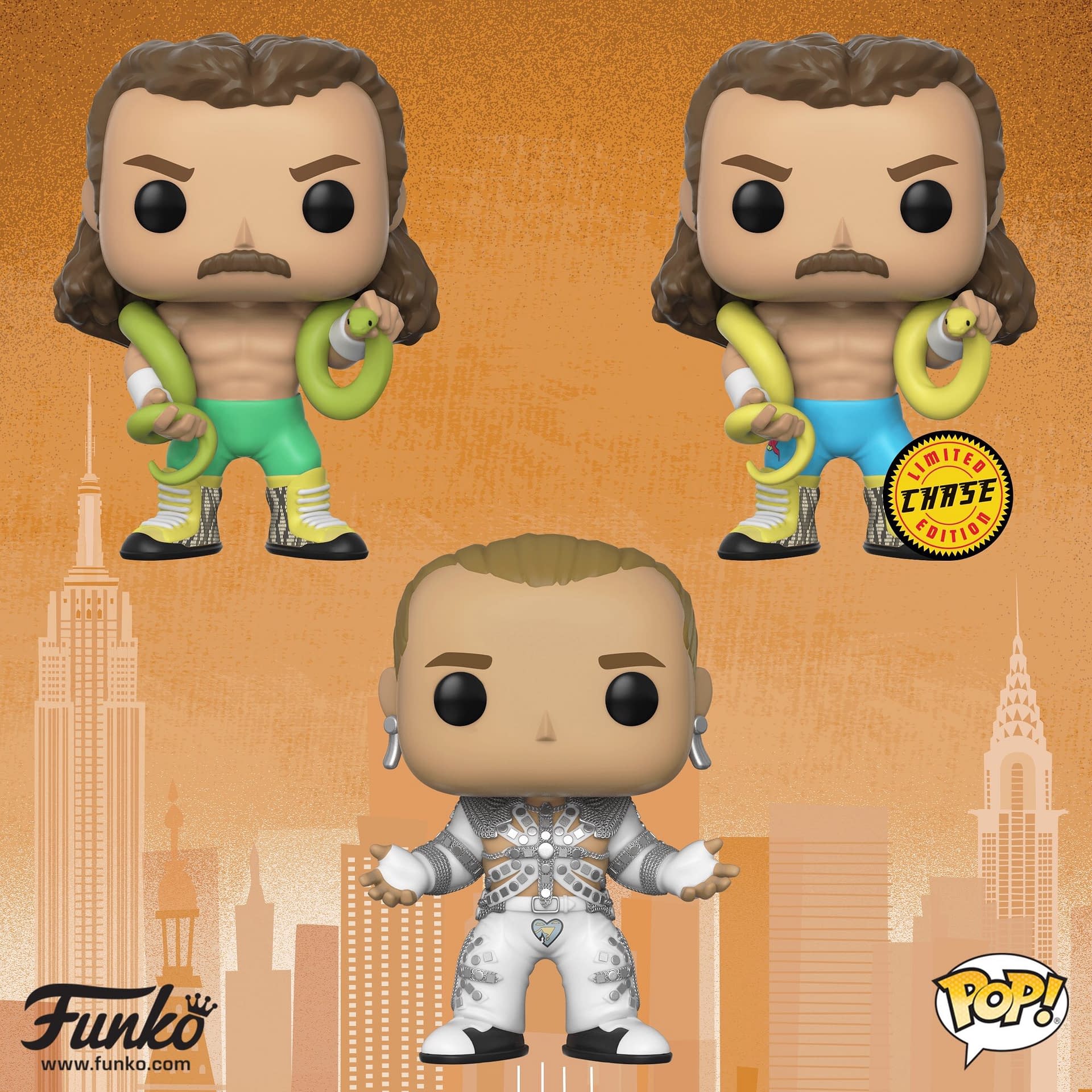 WWE gets some love, as two Jake the Snakes are coming, along with a Wrestlemania 12 Shawn Michaels. The Walgreens Exclusive Sting and Lex Luger pack however is going to be a must-have.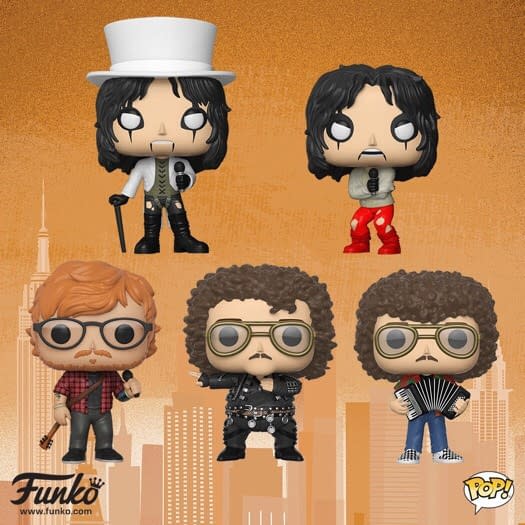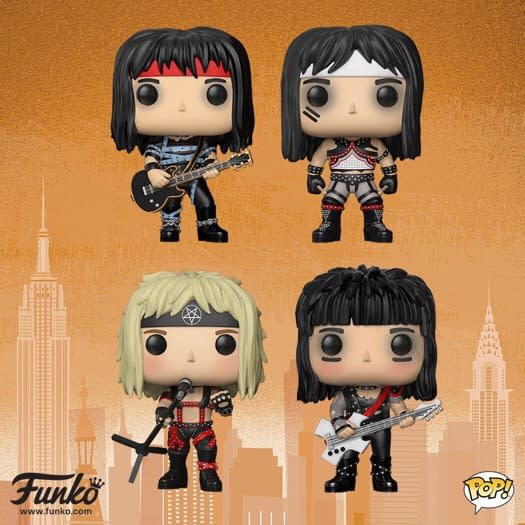 Motley Crue, Ed Sheeran, two versions of Alice Cooper, and two versions of Weird Al also are on their way. Motley Crue seems like an odd choice, but I'm sure fans will gobble them up.
All of these release will be out in stores and online this year. Stay tuned all weekend for all of our Toy Fair coverage!