Funko Toy Fair Reveals Part 6: Marvel, Deadpool, Smallville, Game of Thrones, Hellboy, and more!
Funko is revealing all of their new products for 2018 today ahead of New York Toy Fair tomorrow , and this should do it. Over 100 new figures and such have been revealed today. Whew. This last post will cover Marvel, Smallville, Rainbow Brite, Game of Thrones, Super Troopers, Hellboy, Coming to America, and more!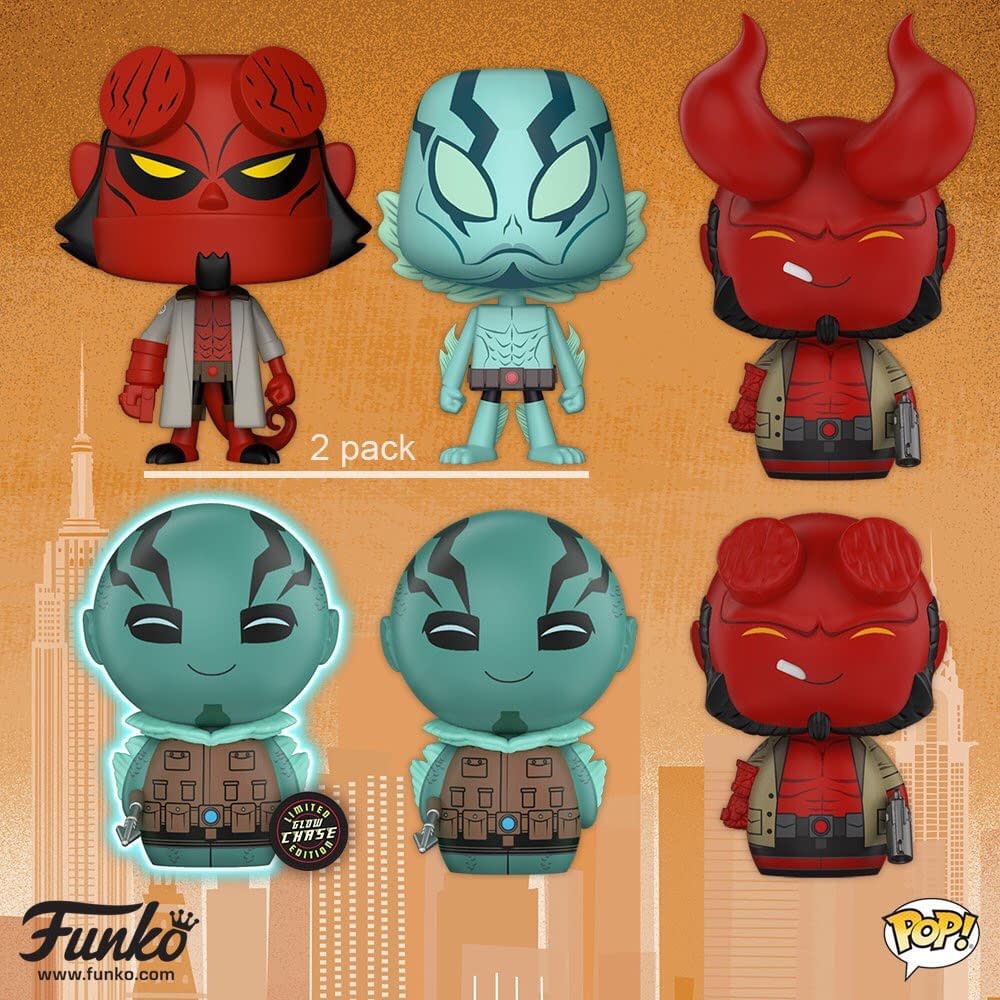 First up are new Hellboy Dorbz and Vinyl series two pack with Abe Sapien. Hellboy makes a cute Dorbz Figure! The Vinyl two packs continue as well, hopefully we see more of these down the line. I enjoy them.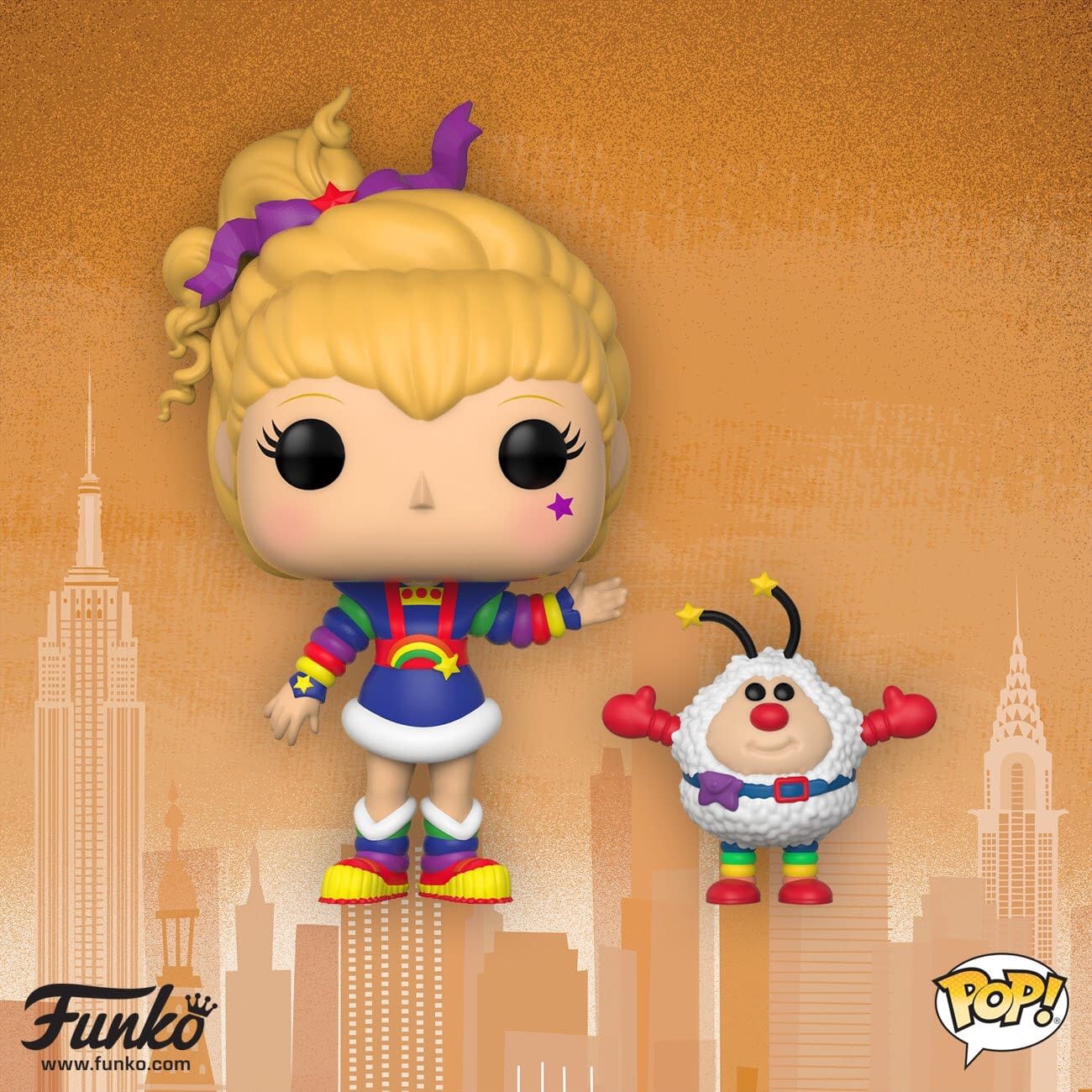 I can't believe we are getting one of these. Wait, yes I can. What I meant to say is I can't believe it took this long.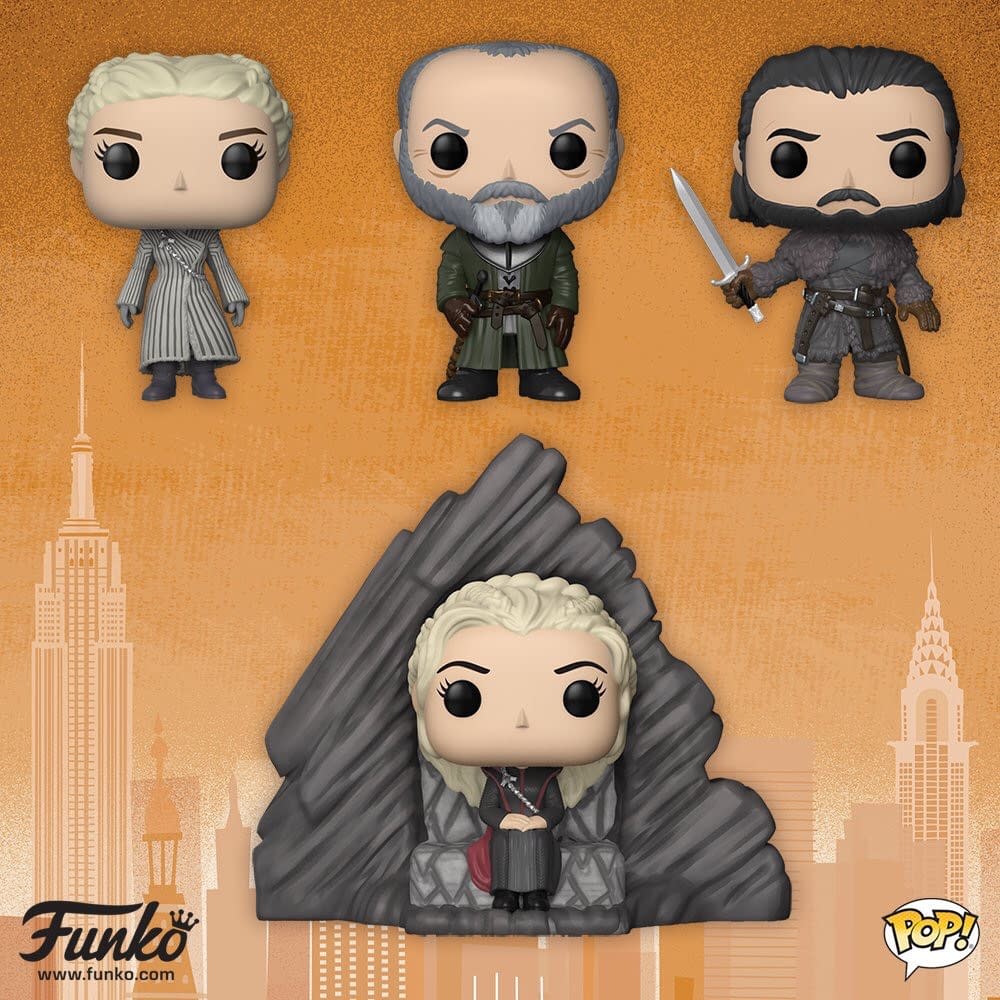 More Game of Thrones are on the way, and the Daenerys in the throne is pretty badass. That one will be a nice addition to collections.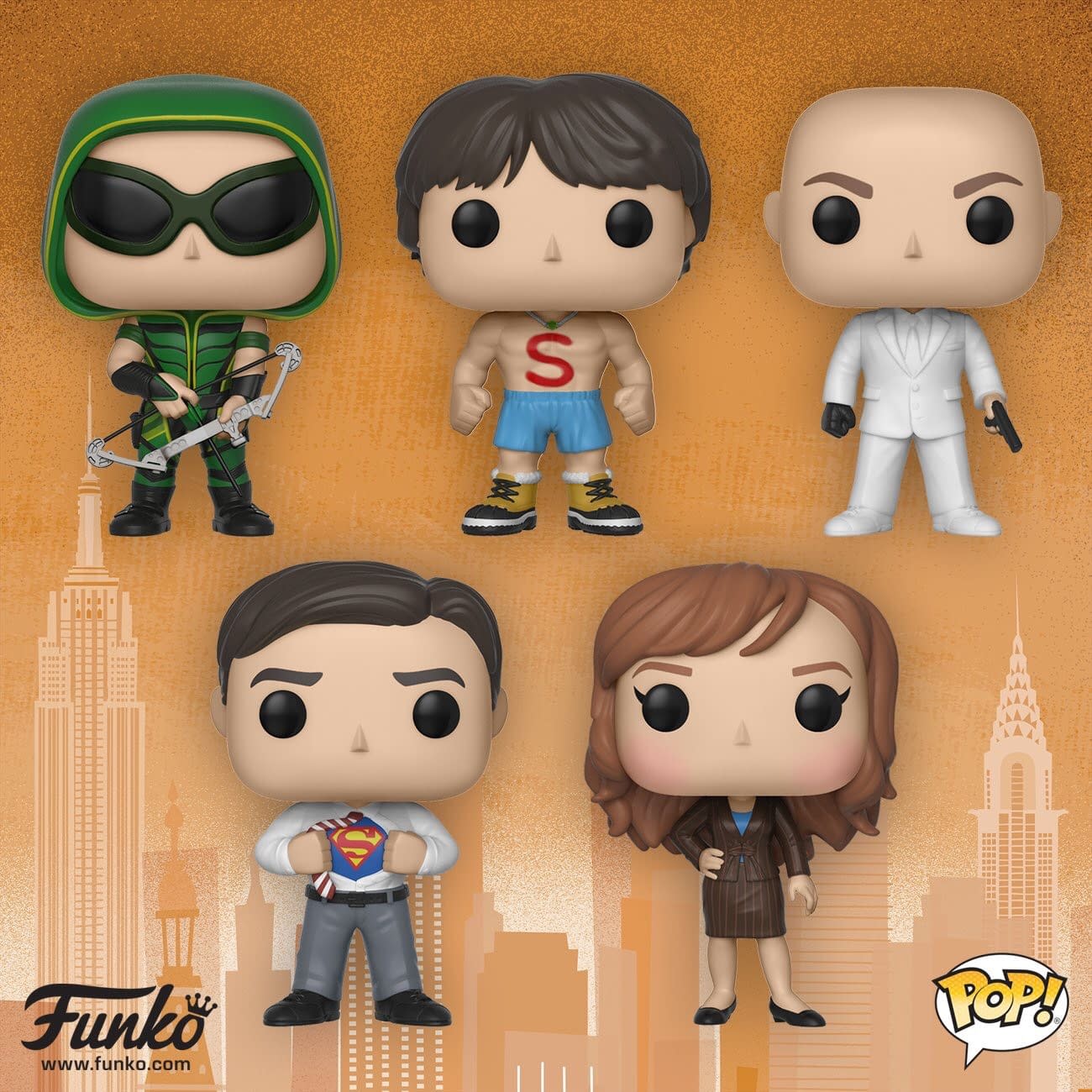 Smallville! I really loved this show, and I am happy to see it get some Pop love after so many years off the air.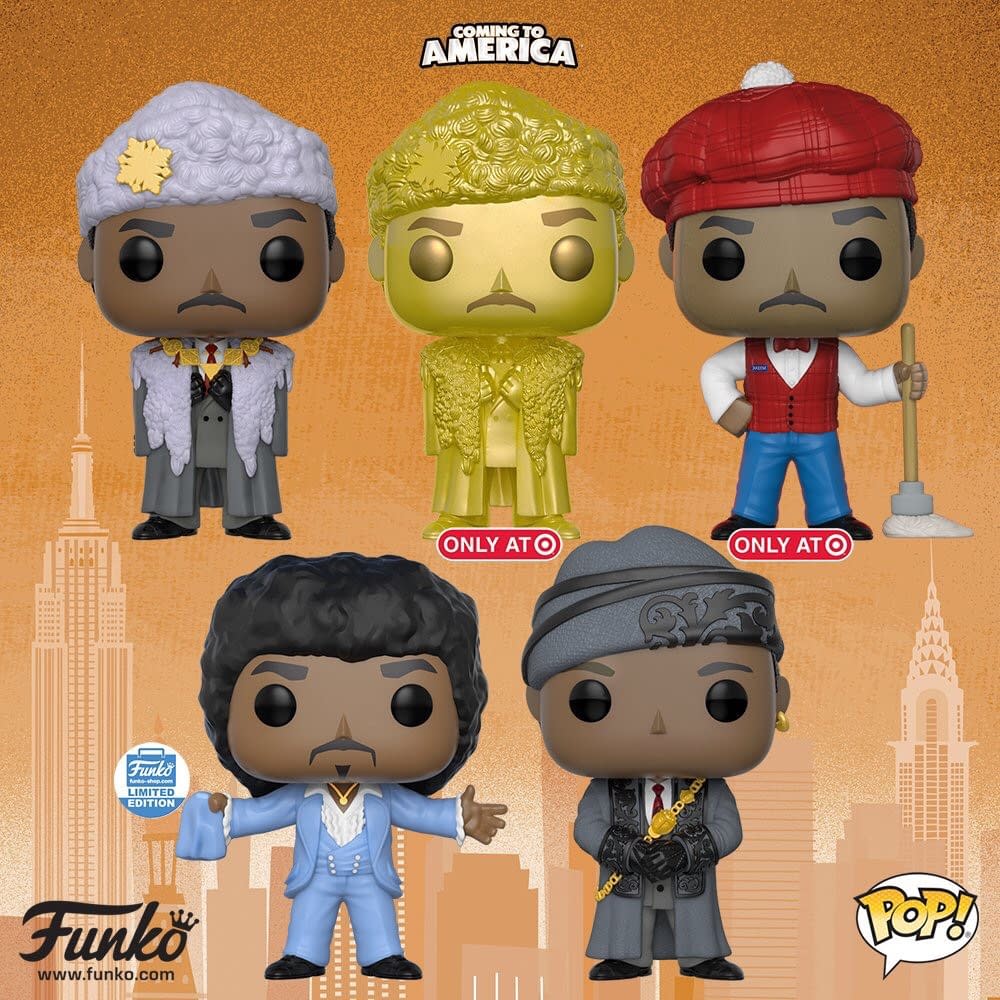 Coming to America Pops? How randomly awesome! I love the film, not sure I need these. Oh who am I kidding. Give me them all.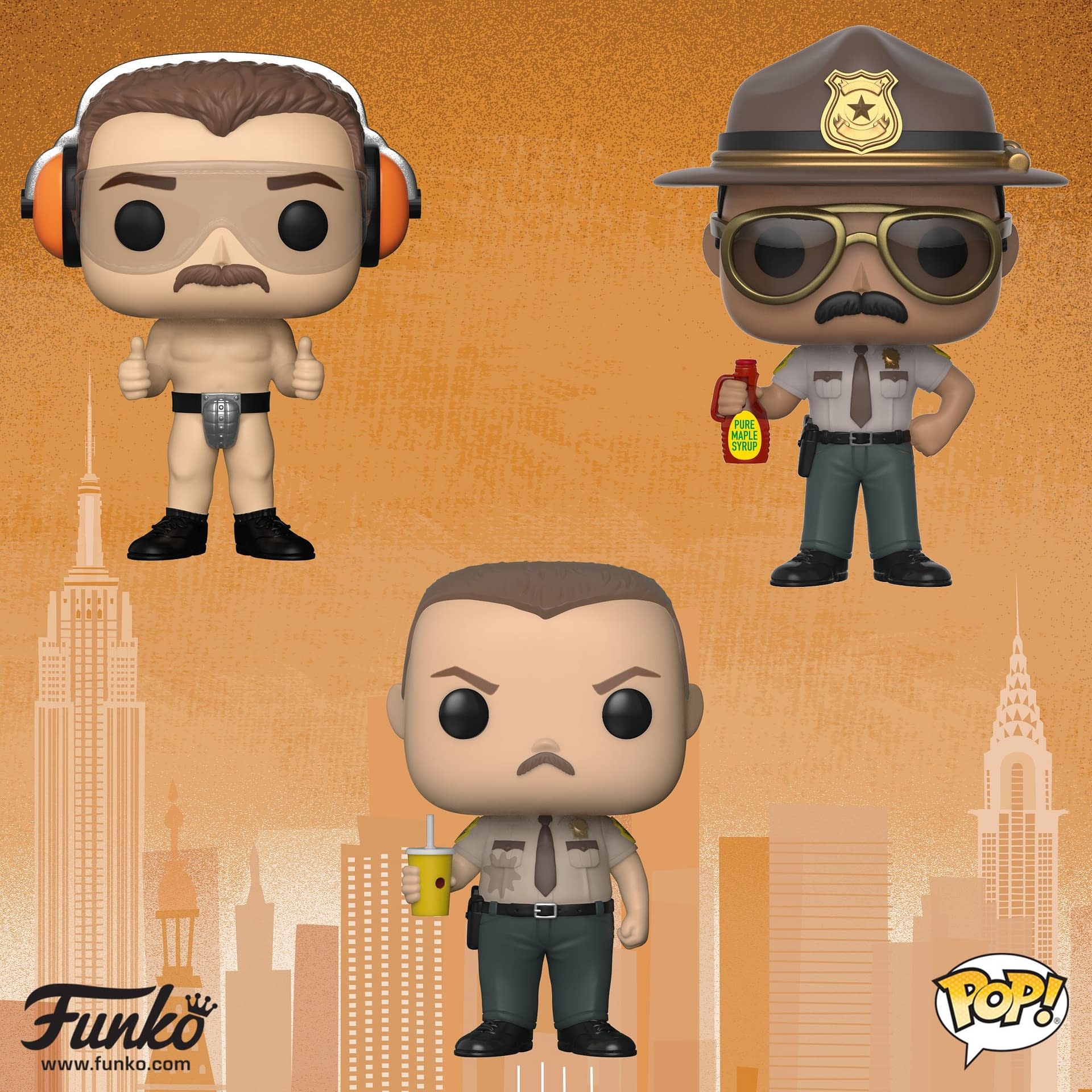 With a sequel coming, this was inevitable. But that doesn't make it any less awesome meow.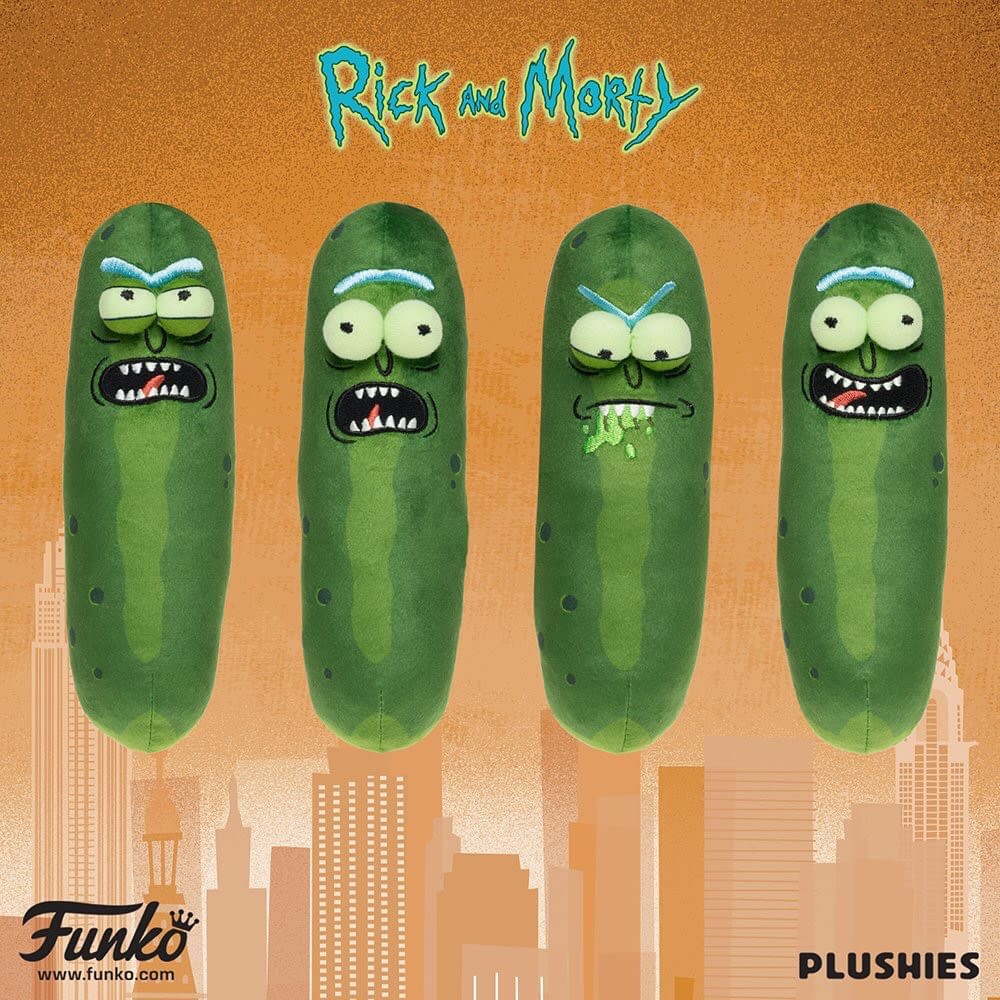 Pickle Rick plush are also coming. We can never have too much Pickle Rick!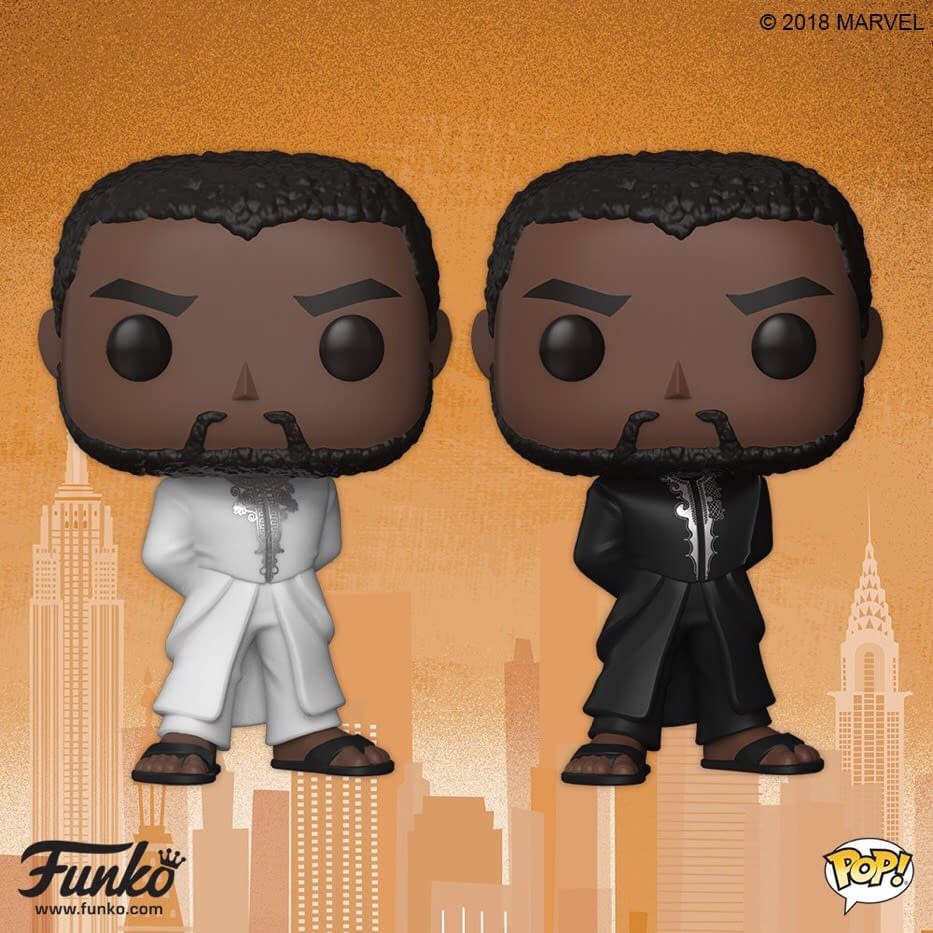 Two snazzy versions of T'Challa are coming as well. Any and all Black Panther Pops are welcome I say.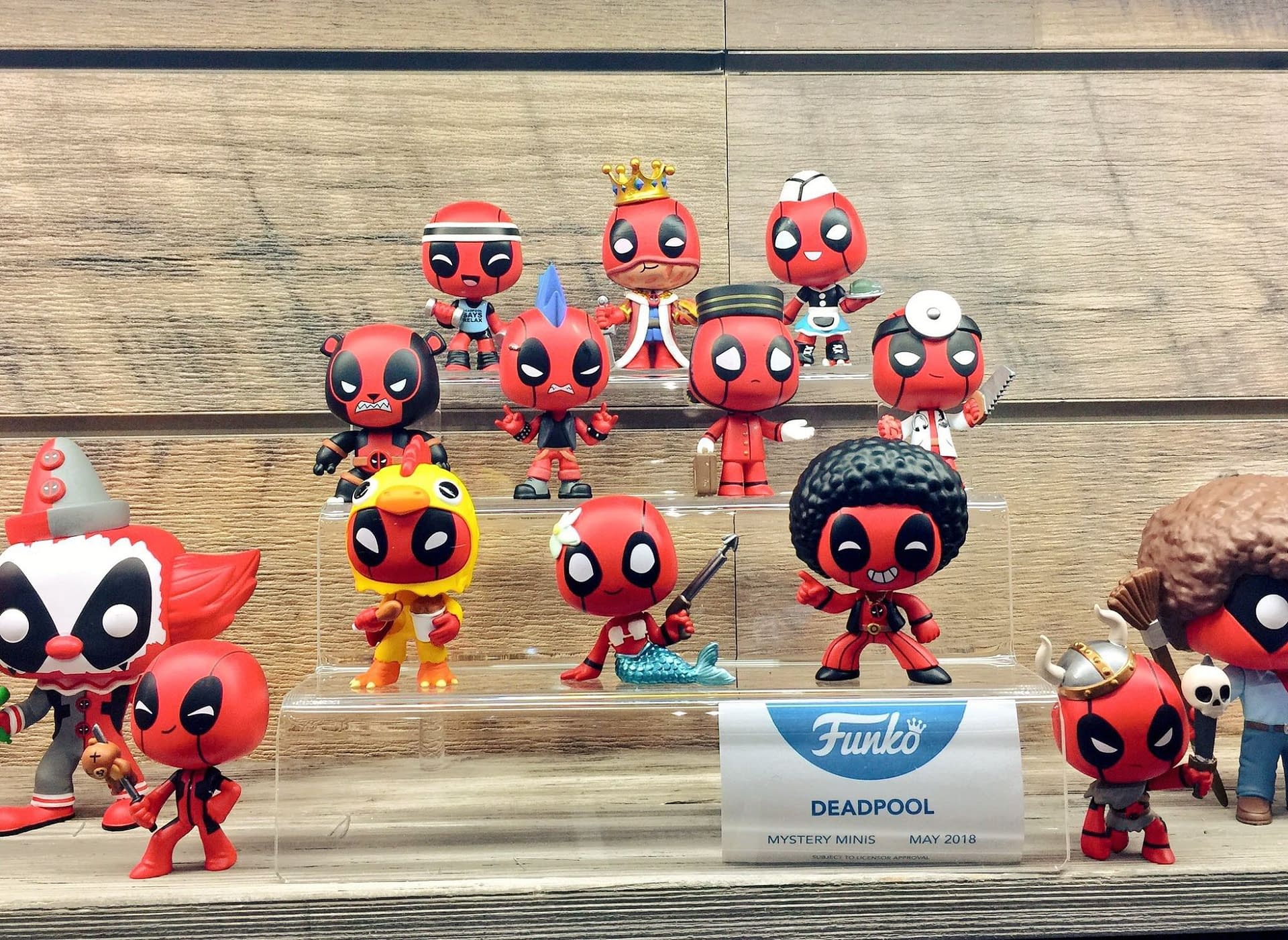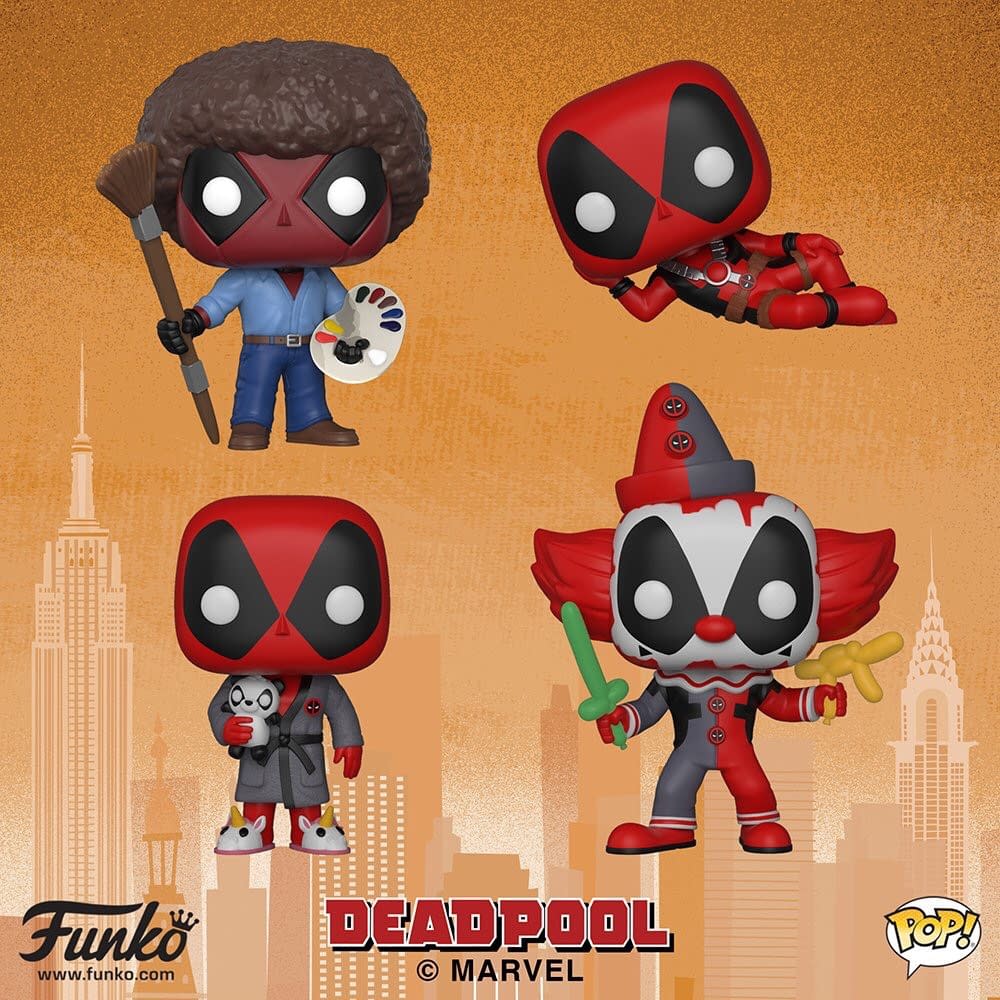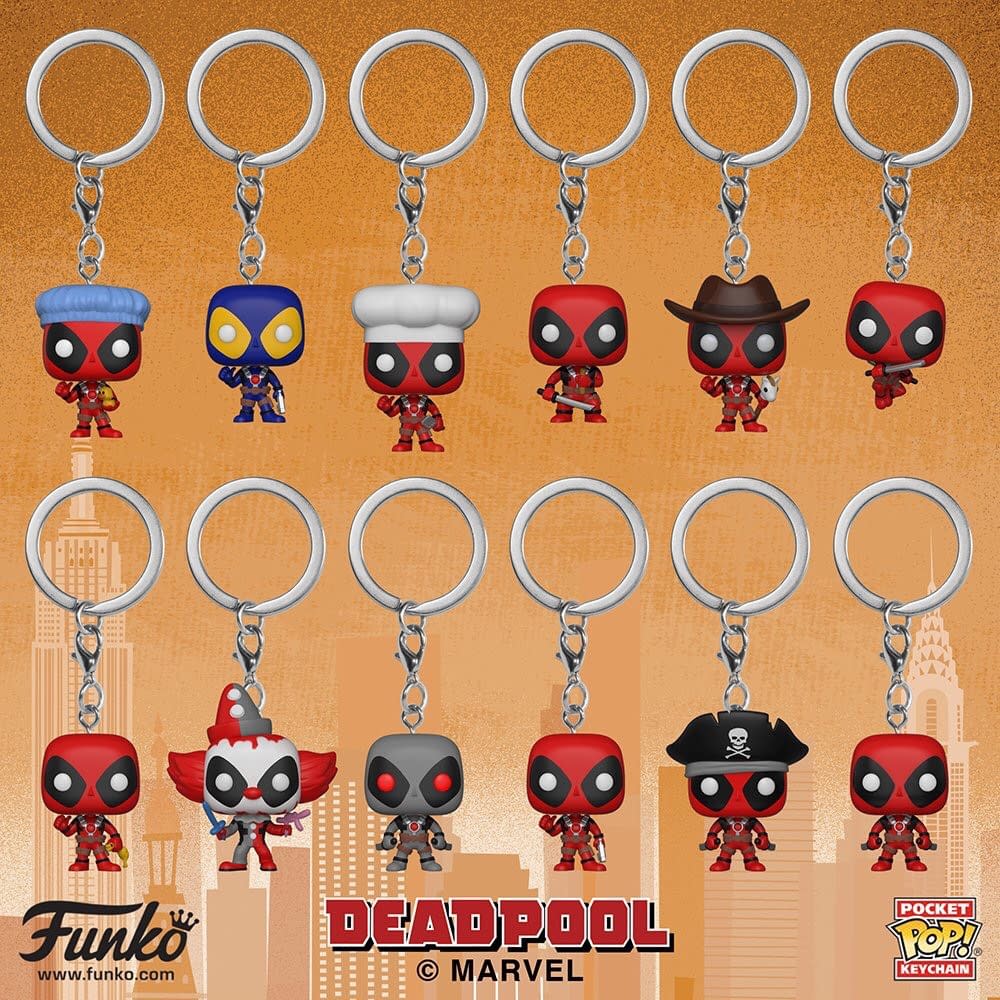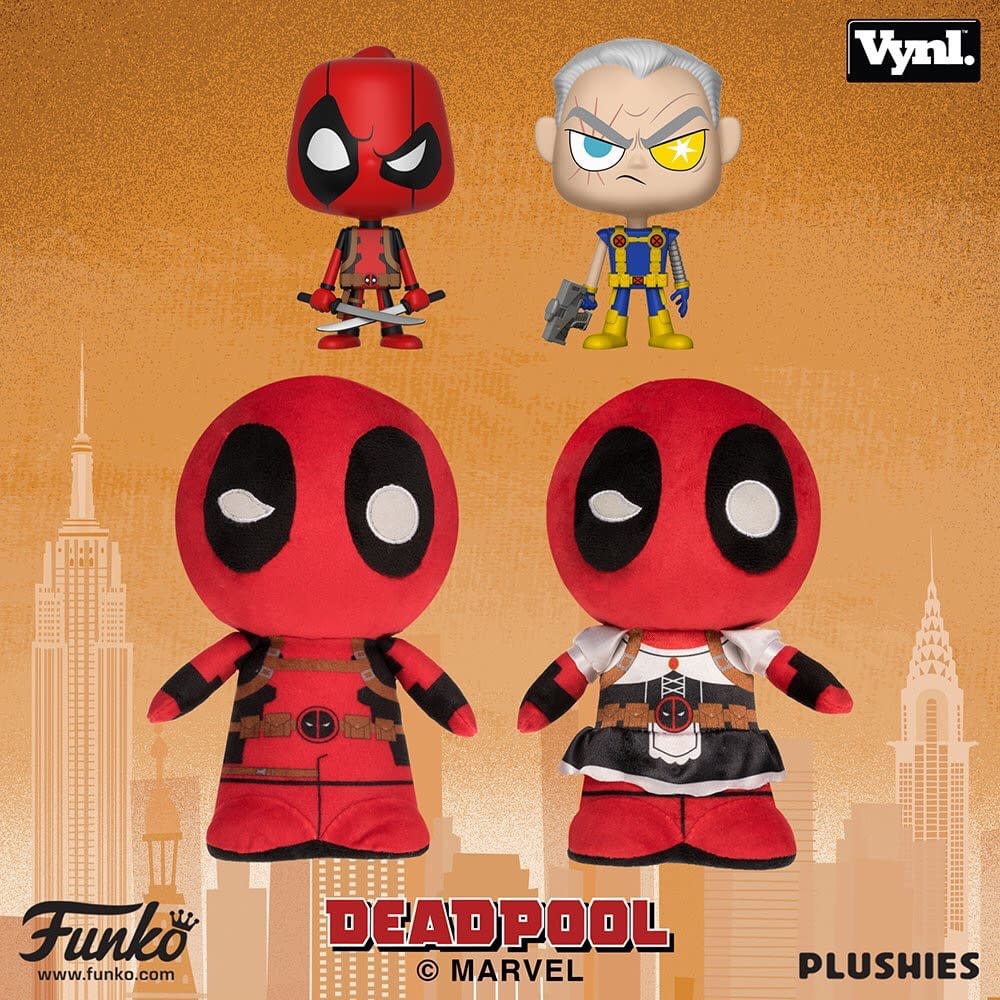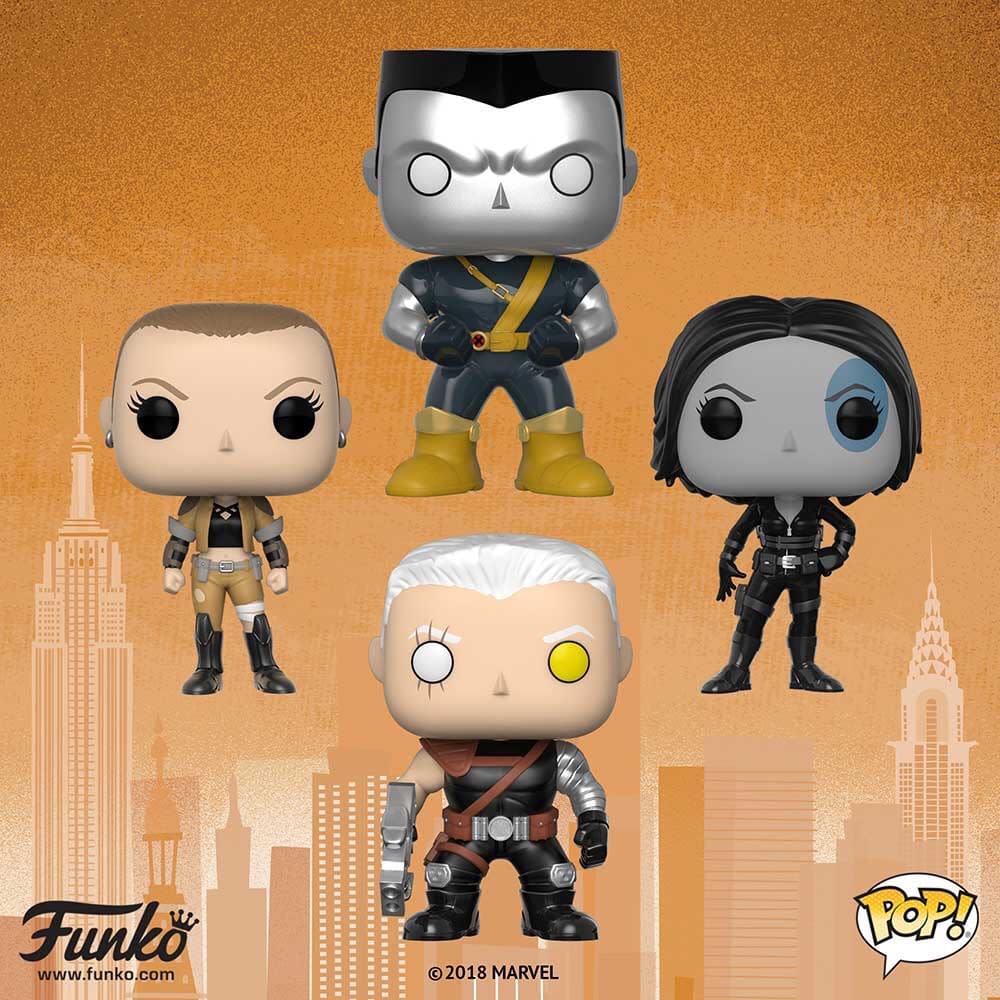 That is A LOT of Deadpool. Keychains, Mystery Minis, Pops. Man do I feel bad for all of you Deadpool collectors. We also get Cable, Colossus, and Negansonic Teenage Warrior Pops, so I am not complaining.
And that does it! Man that was a ton of stuff. All of this will be out this year. Be sure to stay tuned to all of our Toy Fair coverage all weekend long!