Posted in: AfterShock, Comics, Comics for Your Pull Box, Dark Horse Comics, DC Comics, IDW, Image, Marvel Comics, Titan, Valiant | Tagged: aftershock, Black Hammer, boom studios, comics for your pull box, dark horse comics, dc comics, garfield, idw publishing, image comics, jeff lemire, jim cheung, justice league, Magdalene Visaggio, Marvel Comics, max fiamura, Mignolaverse, mike mignola, scott snyder, Titan comics, valiant entertainment, vault comics, warren ellis
---
Comics for Your Pull Box, June 6th, 2018: New Age of Justice and Hulks
It's the beginning of a new month, and that means a new month of Wednesdays and new comic books. How should you start your month? What comics should you get? We'll let you know here. Here is the link to the full ComicList catalogue. Let's get started.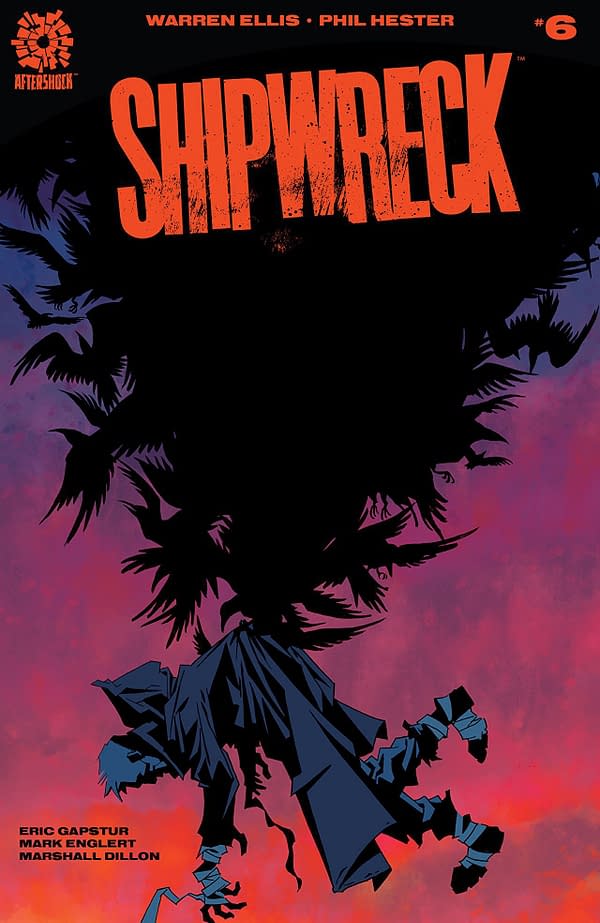 Shipwreck #6
The finale to Warren Ellis' Aftershock series comes this week, and it brings John Shipwright into conflict with his assailant and the entire world he has been stranded upon. Mr. Ellis is joined by artist Phil Hester.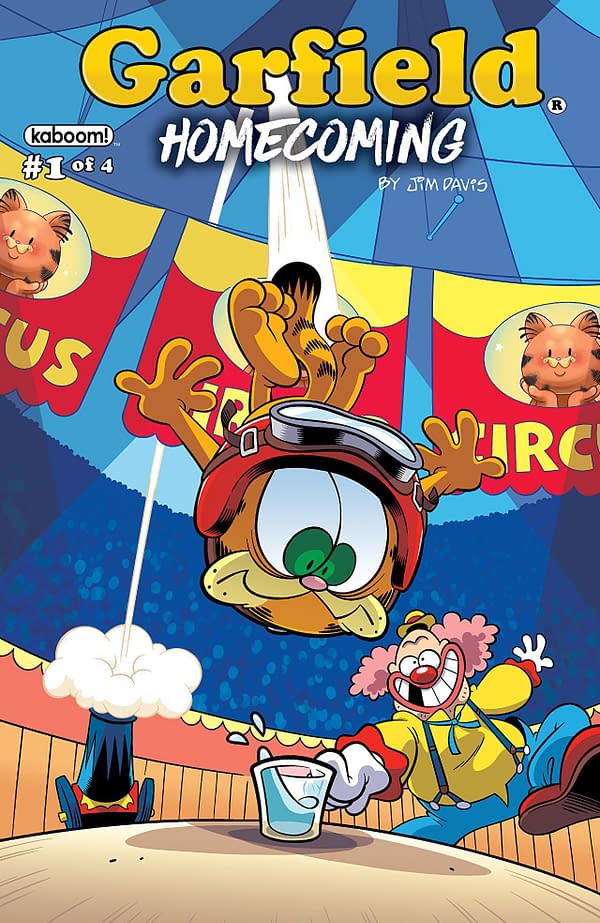 Garfield: Homecoming #1
A new Garfield miniseries begins with the lasagna-eating feline leaving Jon to find a new home where he will be treated better. This one comes from creators Scott Nickel and Sara Talmadge.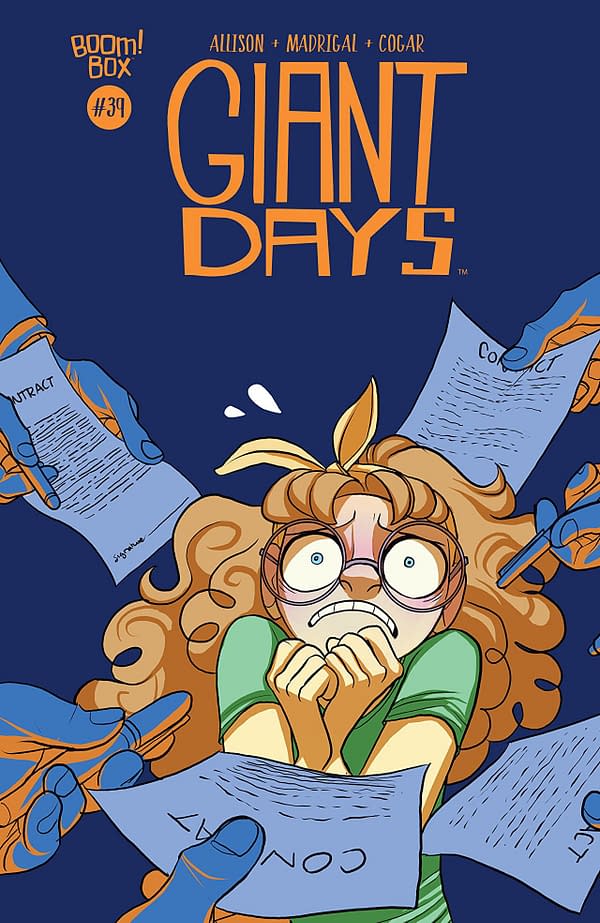 Giant Days #39
John Allison and Max Sarin's delightful comic about British college students continues with our heroes facing the impending threat of adulthood!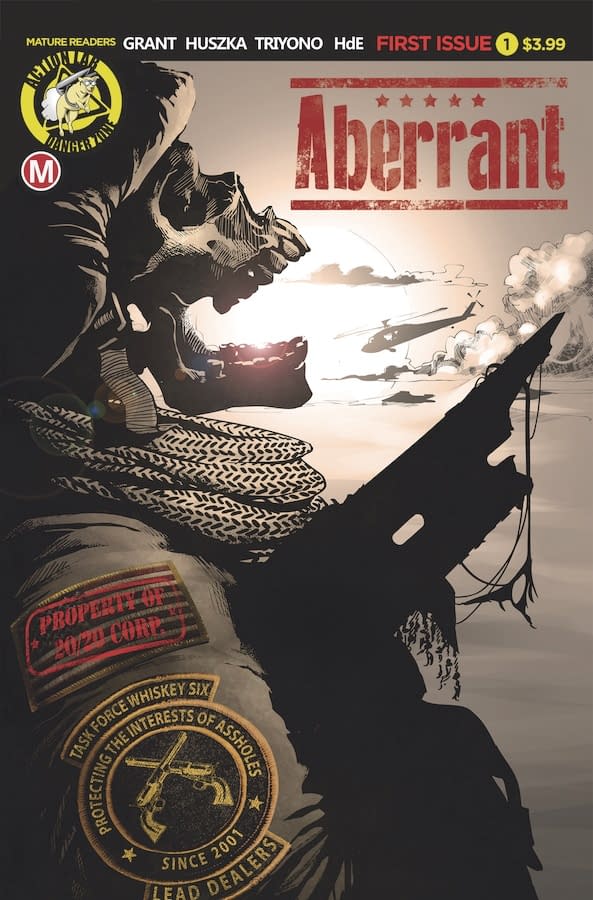 Aberrant #1
Rylend Grant and Zsomber Huszka launch a new story from Action Lab's Danger Zone label, wherein a lone survivor of a military squad seeks revenge against the rich superhero he holds responsible for the death of the squad.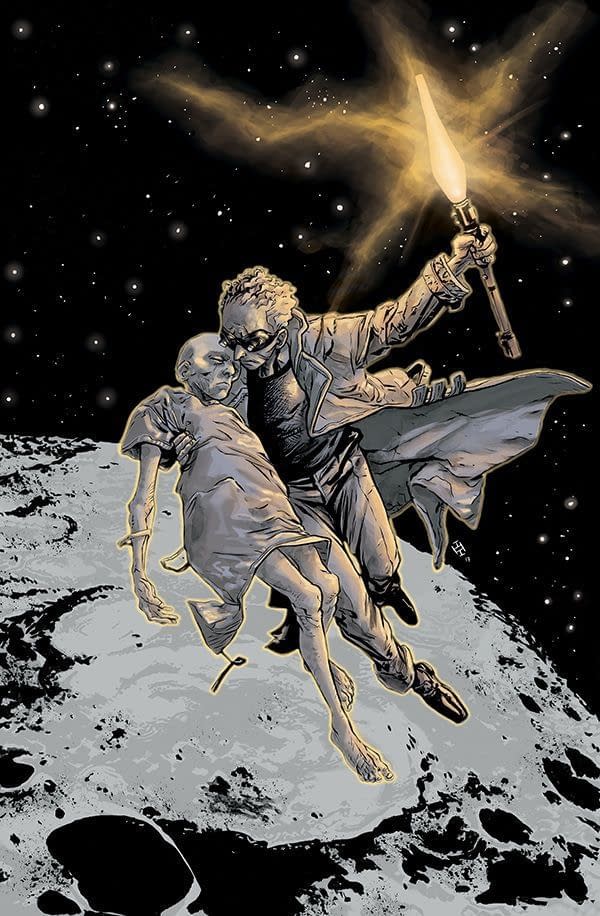 Doctor Star and the Kingdom of Lost Tomorrows #4
The ending to the heart-wrenching Doctor Star series comes this week, with the titular Doctor Star reaching his last options to save his dying son.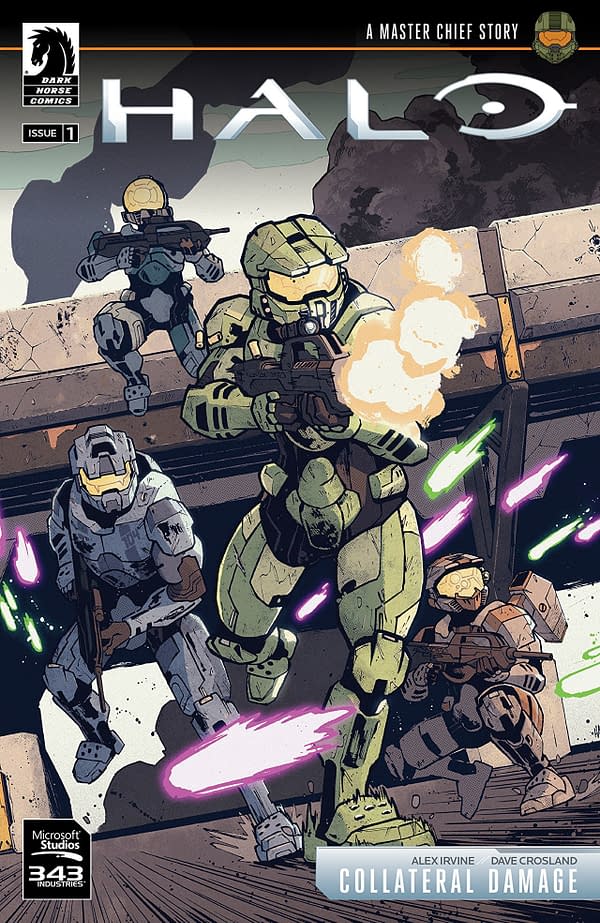 Halo: Collateral Damage #1
A new Master Chief and Blue Team story comes out courtesy of Dark Horse Comics, Alex Irvine, and Dave Crosland. The Spartans are protecting a human colony from the Covenant and come to rely on one another in the process.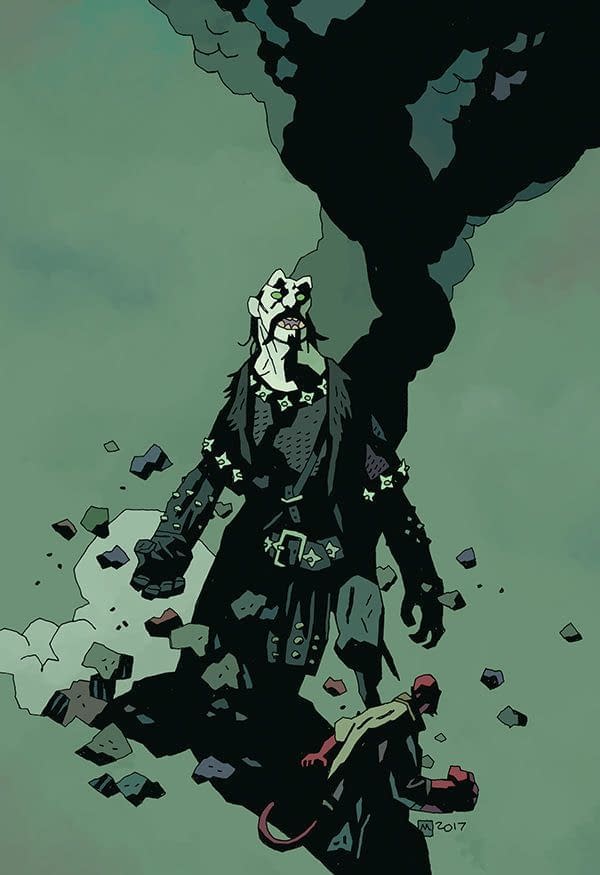 Koshchei the Deathless #6
The ending to this Hellboy "Mignolaverse" series comes with Koshcei recounting his final tale to Hellboy, and this one is told by the team of Mike Mignola and Ben Stenbeck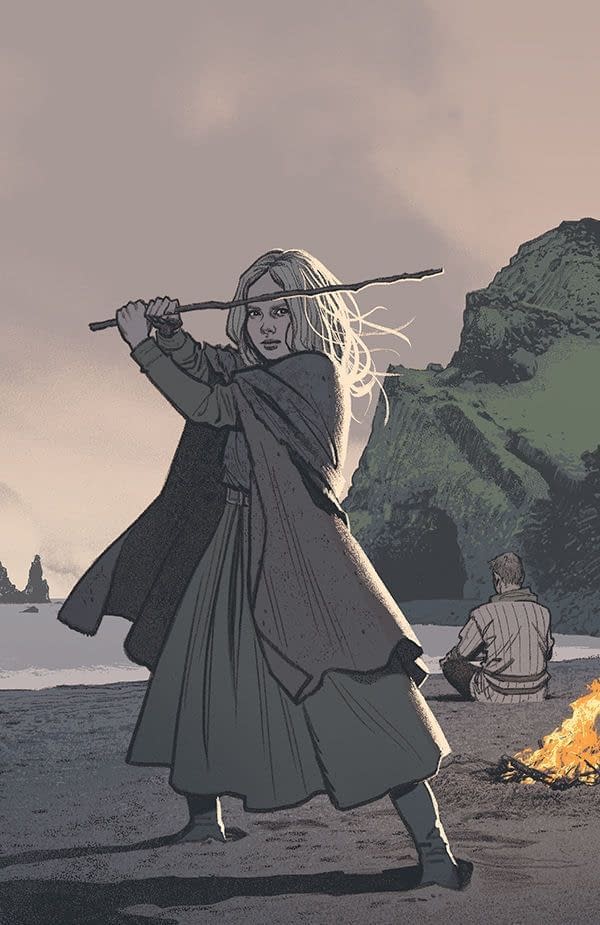 Sword Daughter #1
Dark Horse Comics brings the tale of Sword Daughter, wherein a father and daughter, the two survivors of a slaughter by a group called the Forty Swords, set out across Europe in seek of revenge. Brian Wood and Mach Chater tell this tale.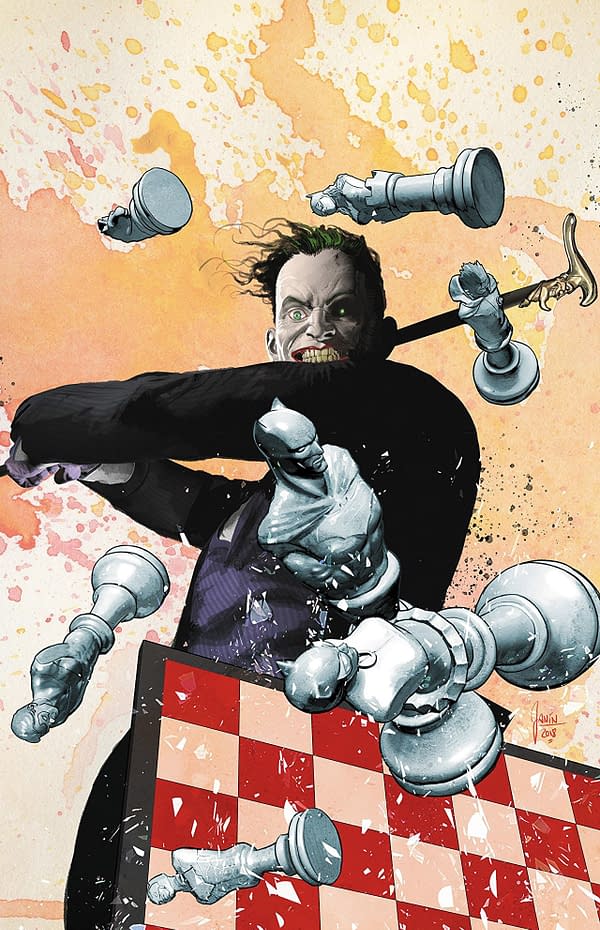 Batman #48
"The Wedding" has begun, and Robin has already had a visit from his "grandfather." Someone else wanted an invitation, but we all knew he was going to be there anyway. Tom King and Mikel Janin are the team behind this one.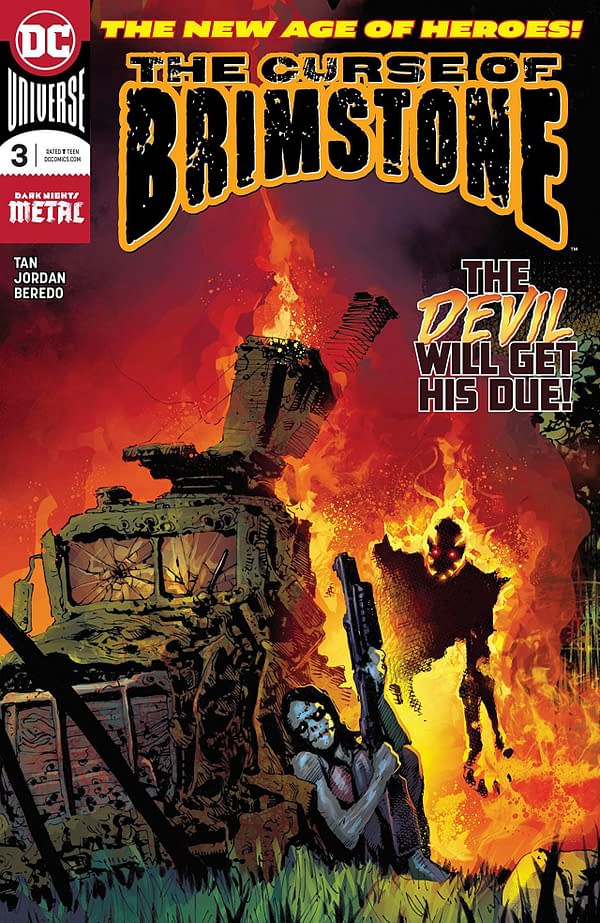 The Curse of Brimstone #3
Among the best of DC's New Age of Heroes, Curse of Brimstone continues on with the Salesman taking Joe's father hostage. Justin Jordan and Philip Tan are the creators of this title.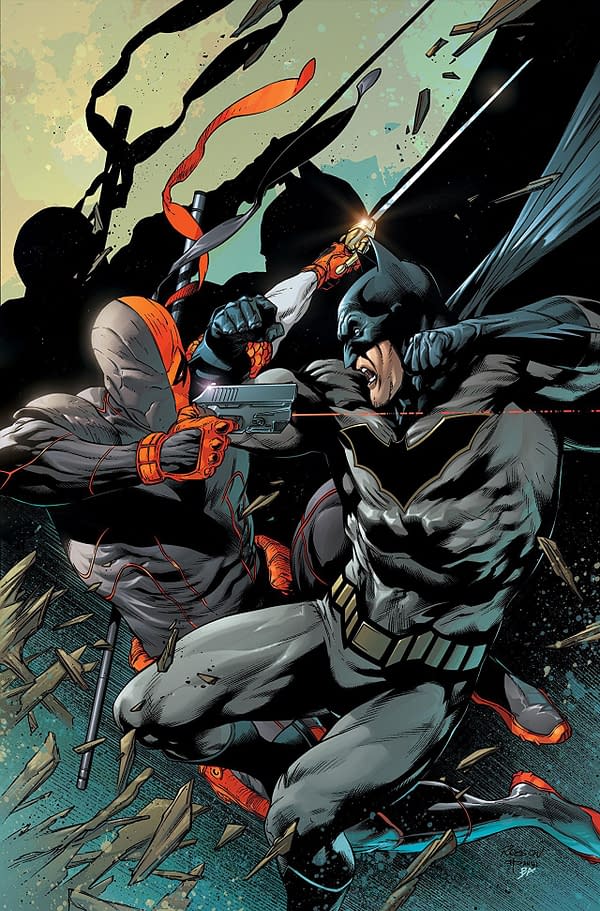 Deathstroke #32
The war between Deathstroke and the Batman continues, and people are being caught in the crossfire. Christopher Priest, Carlo Pagulayan, and Roberto Viacava are the ones to thank for the continuation to the epic.
Green Arrow #41
Green Arrow escorts Parasite into Stryker's on Superman's request, but Parasite isn't one to go down so easy. The Emerald Archer receives another writer shift with Mairghread Scott and Matthew Scott.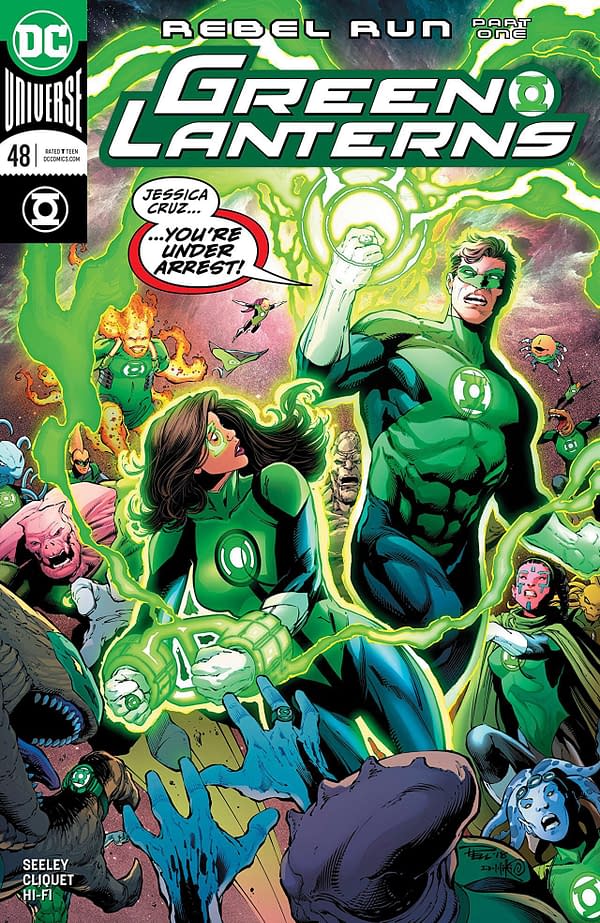 Green Lanterns #48
The Green Lantern Corps fears for the possibilities that lie in the ring of Jessica Cruz and are bringing her in to investigate.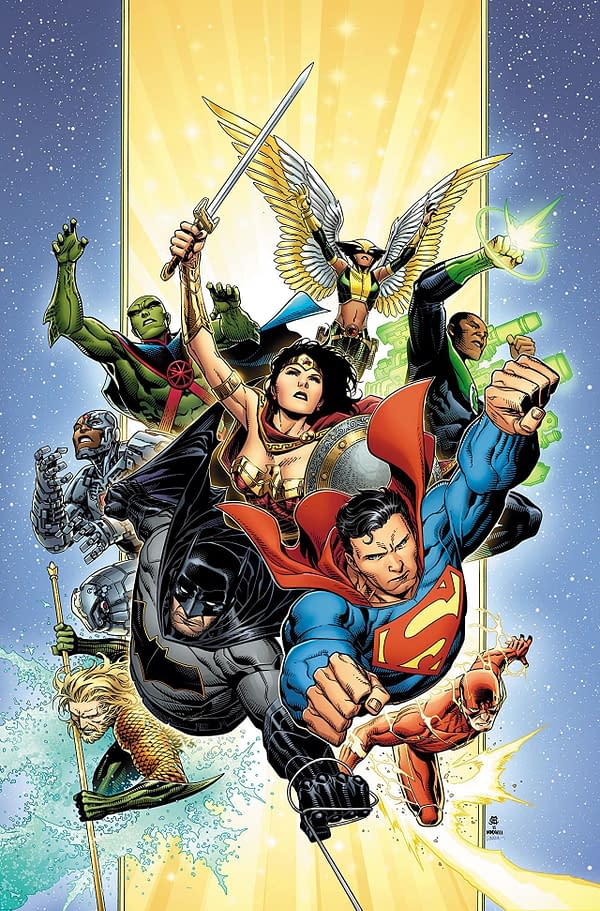 Justice League #1
This one I'm especially excited to see start. Scott Snyder and Jim Cheung kick off a new era of the Justice League as they try to answer the new and varied threats to the universe after the events of Metal and No Justice. Plus, Hawkgirl, John Stewart, and Martian Manhunter join the team!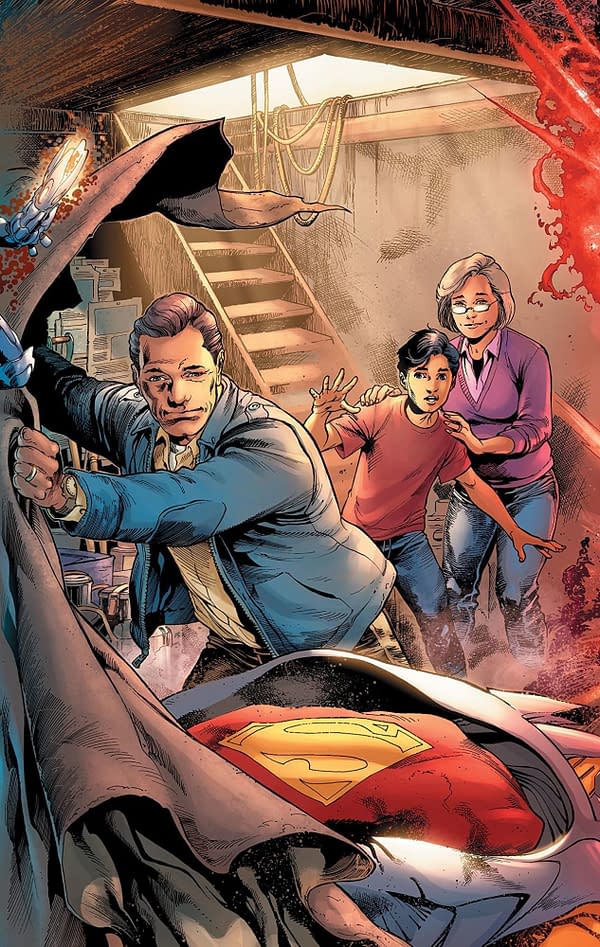 Man of Steel #2
The second issue of my beloved Brian Michael Bendis' (hit me up, B) inaugural Superman series, this one features artists Jason Fabok, Even Shaner, and Steve Rude. The first issue honestly blew me away, and I can't wait to see what else Bendis does with the character.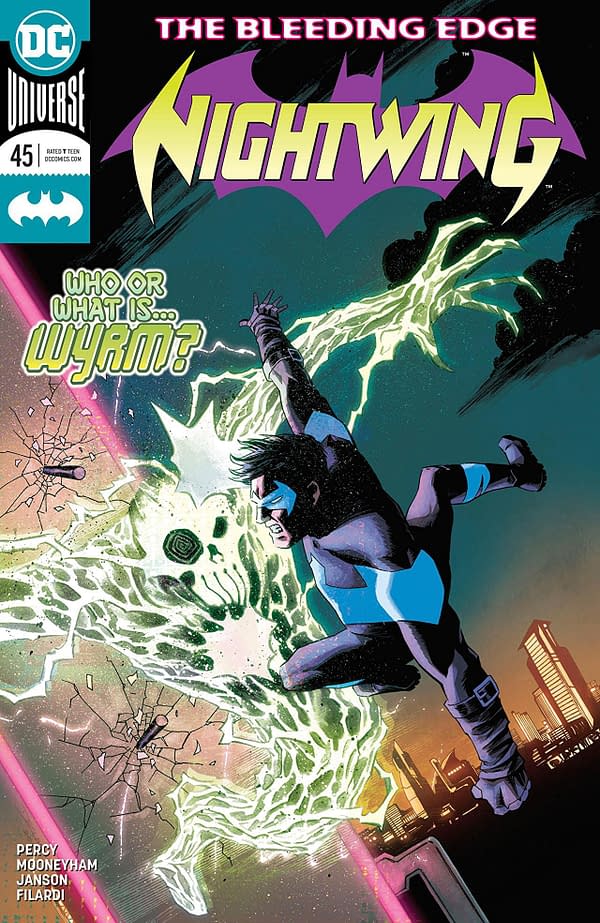 Nightwing #45
Benjamin Percy and Chris Mooneyham continue their run on Nightwing, as Dick Grayson tries to discover the secret behind the powerful tech that is being used to take over Bludhaven.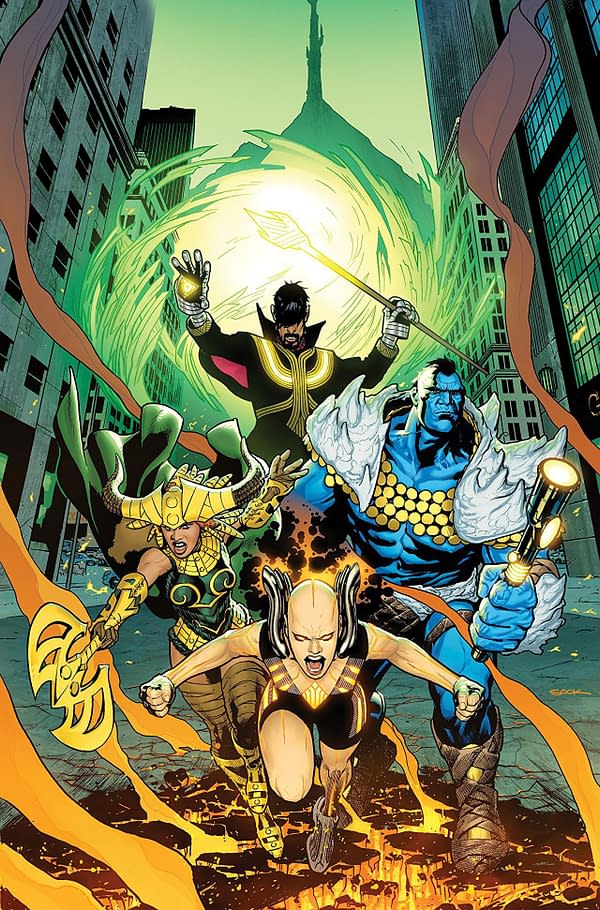 Unexpected #1
Another of the New Age of Heroes book, by Steve Orlando, Cary Nord, and Ryan Sook, brings the story of disparate and strange heroes trying to explore the mysteries and protect against the dangers unleashed by the incursion of the Dark Multiverse.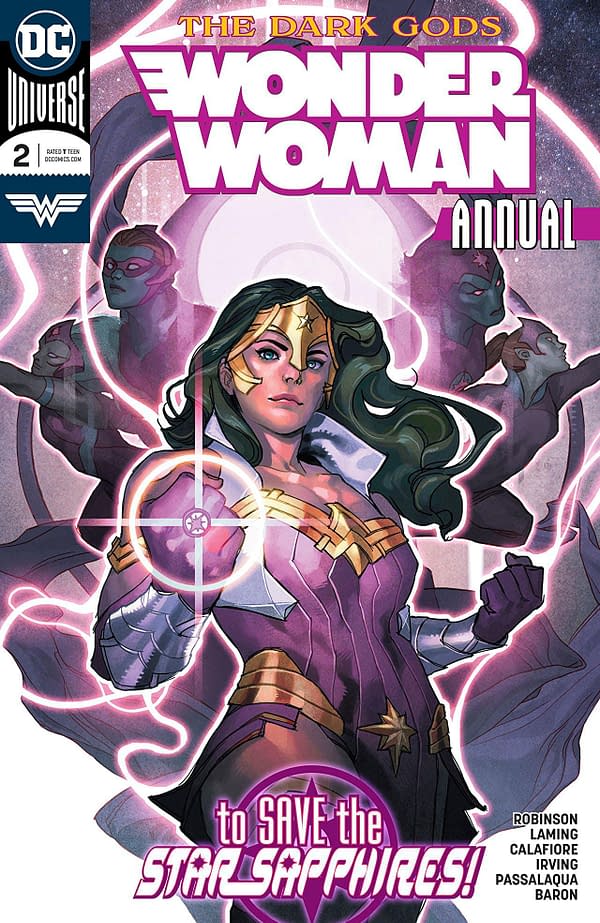 Wonder Woman Annual #2
Wonder Woman is called to aid the Star Sapphire Corps, and she is granted a Violet Ring to help them. Marc Laming and Frazer Irving join writer James Robinson for this Wonder Woman epic.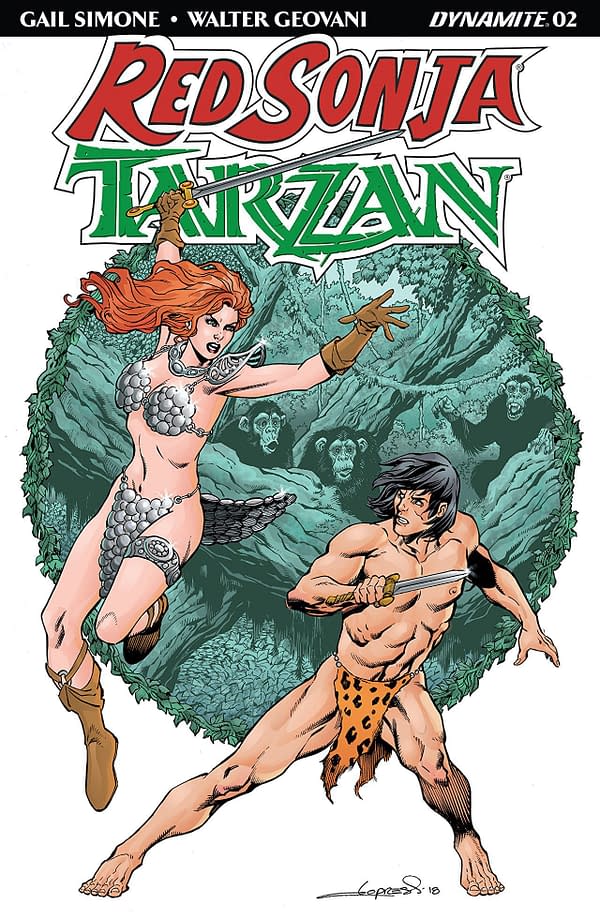 Red Sonja/Tarzan #2
Gail Simone and Walter Geovani delivered a solid read with Red Sonja/Tarzan #1, and, given that it's Gail Simone, I expect great things from the rest of the series. Here, Red Sonja and Tarzan start their war against Eson Duul in earnest.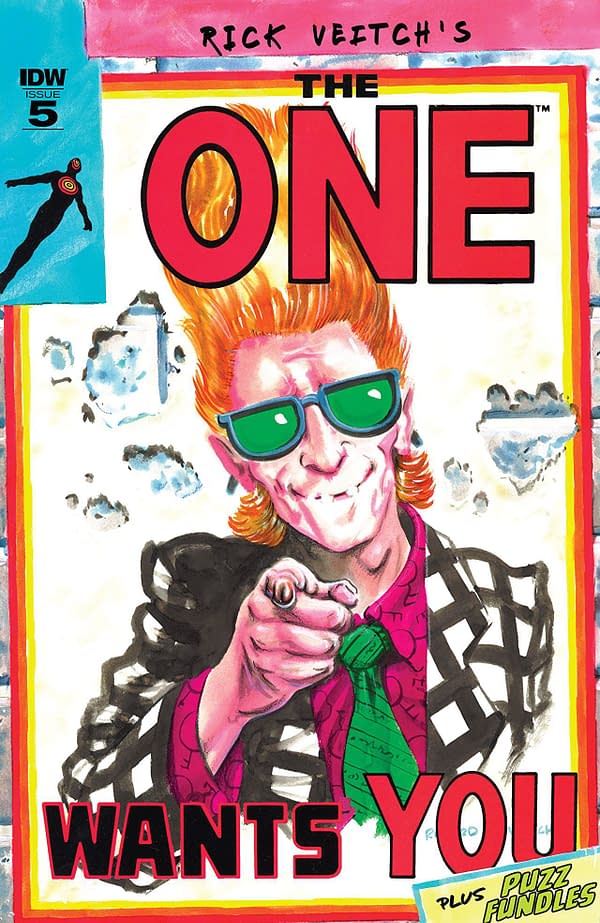 Rick Veitch's the One #5
Rick Veitch's The One comes to its penultimate issue as the American and Soviet superhumans come to blows in a fight that could level the world.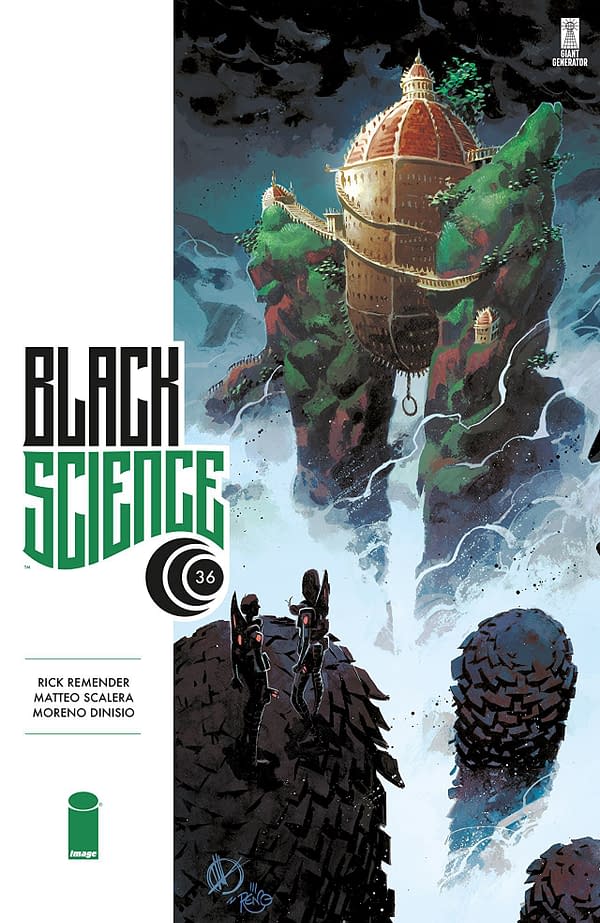 Black Science #36
If you were paying attention to my online ravings, you know that I adored Black Science #35, and it was enough to check out the follow-up issue to this series from Rick Remender and Matteo Scalera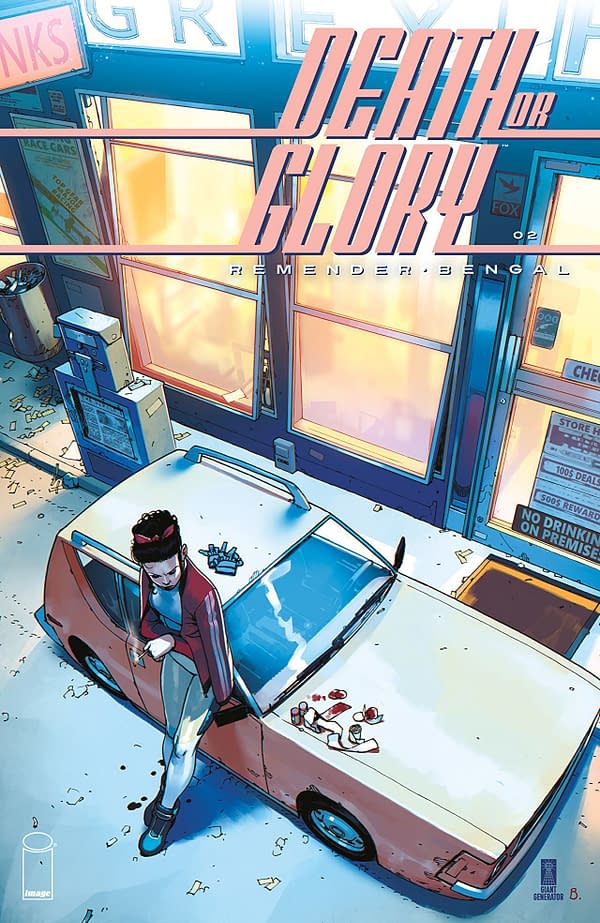 Death or Glory #2
Another Rick Remender book I was absolutely crazy about, Death or Glory #1 provided a story of a young woman going on the run from the mob run by her ex-husband. Now, she has a semi-truck full of people to contend with.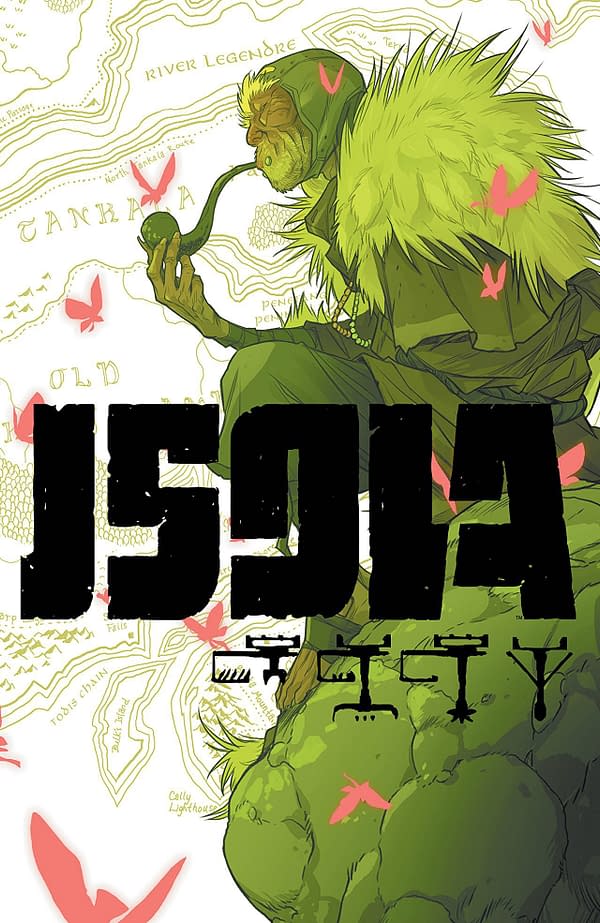 Isola #3
Isola is another Image Comics series which has been a joy to watch, with art from Karl Kerschl and MSASSYK to die for and an atmospheric story from writers Kerschl and Brendan Fletcher to keep you invested.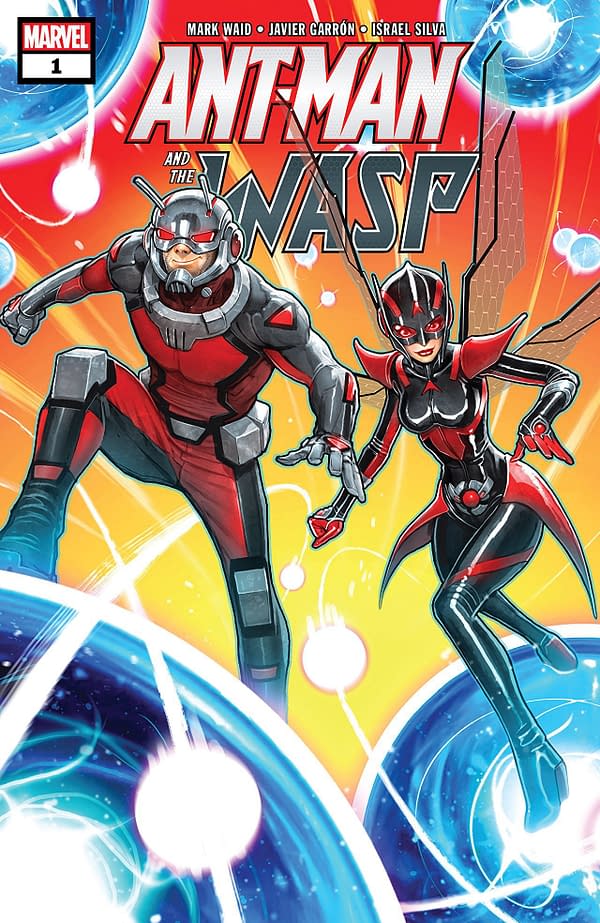 Ant-Man and the Wasp #1
Mark Waid and Javier Garron kick off this miniseries about the Astonishing Ant-Man and the Unstoppable Wasp. Scott is trapped in subatomic space, and Nadia is the only one who can help him.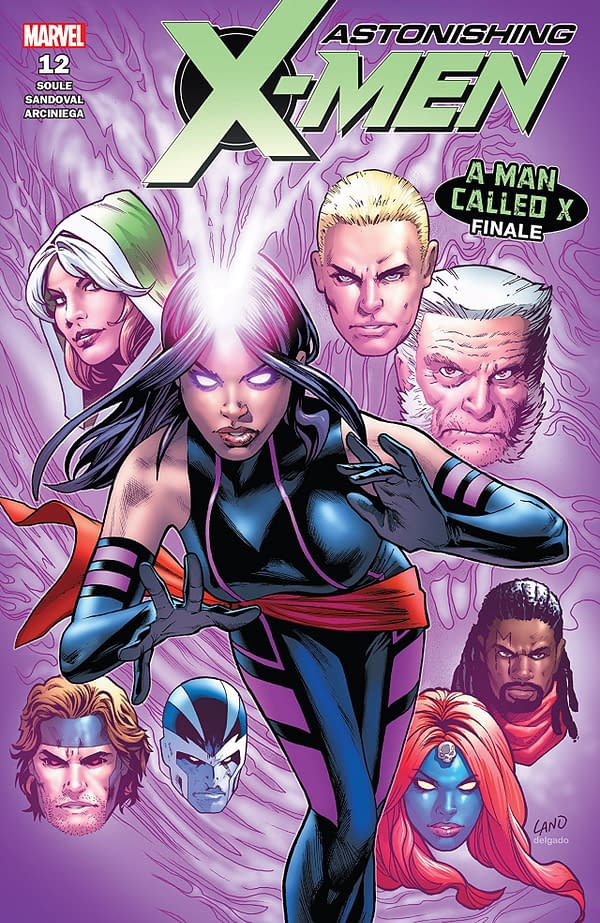 Astonishing X-Men #12
Charles Soule's tenure on Astonishing X-Men comes to an end, as the battle against Proteus and the Shadow King comes to its dramatic conclusion. Artist Gerardo Sandoval contributes the art to this book.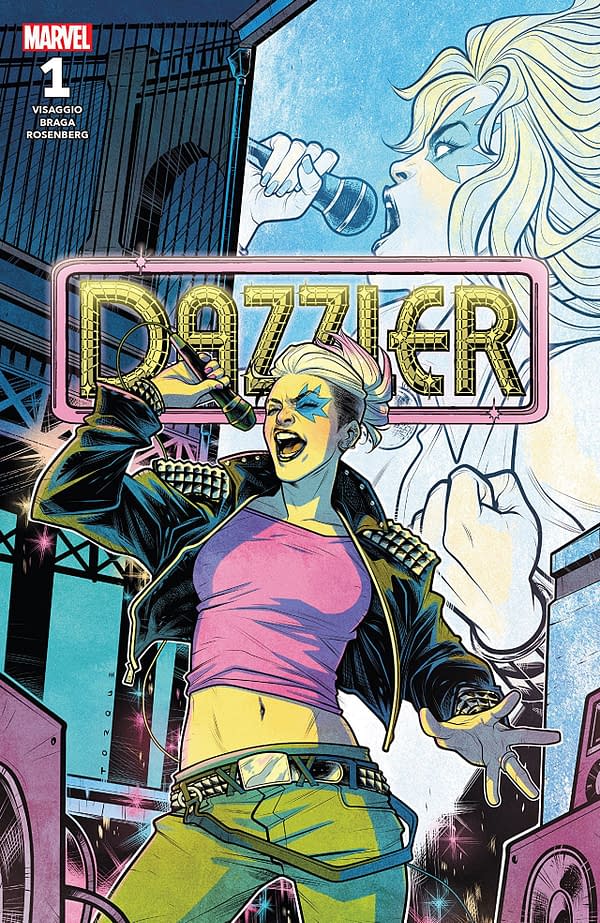 Dazzler: X Song #1
Magdalene Visaggio joins up at Marvel to present a new Dazzler story with artist Laura Braga. This one finds Dazzler going up against an underground hate group targeting Inhuman fans.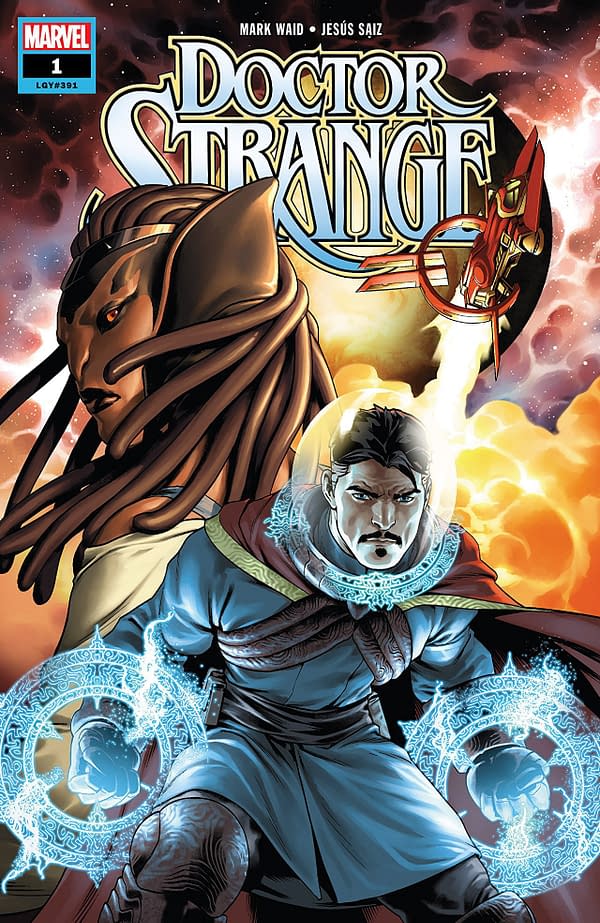 Doctor Strange #1
Doctor Strange begins anew with the creative team of Mark Waid and Jesus Saiz. This one finds the Sorcerer Supreme in space!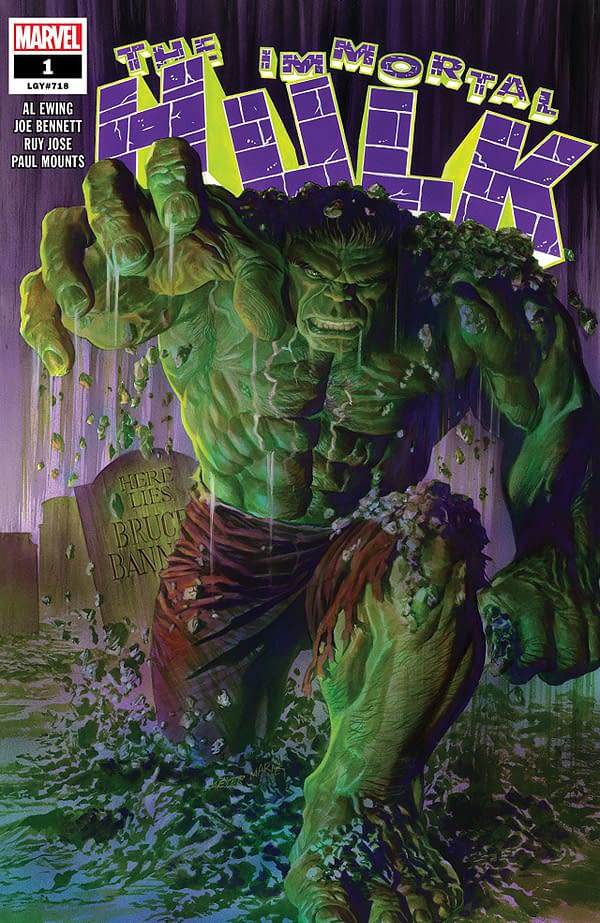 Immortal Hulk #1
The Hulk is back courtesy of Al Ewing and Joe Bennett. Bruce Banner is hiding out after his impromptu resurrection, and the comic seems to be a horror title, which is an interesting idea.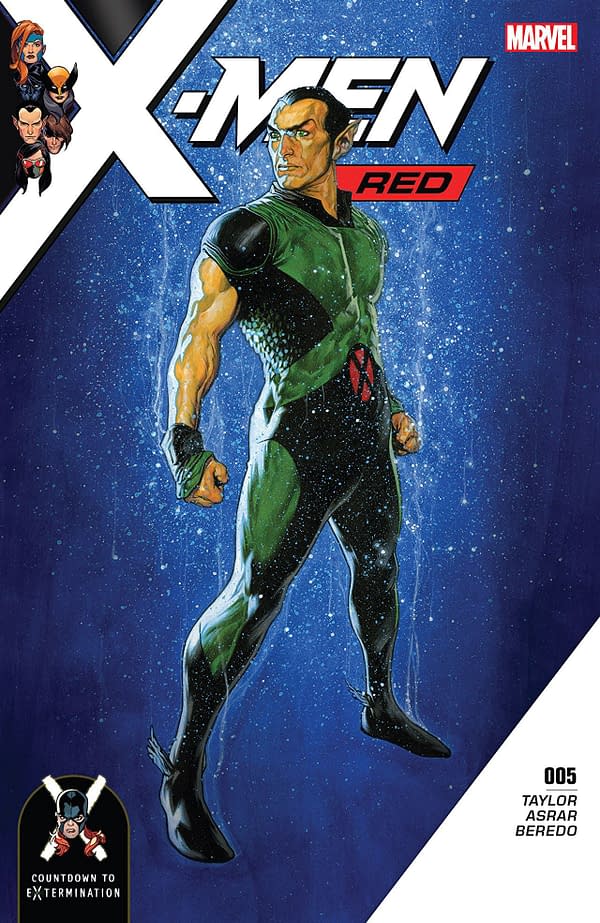 X-Men: Red #5
Tom Taylor and Mahmud Asrar's fantstic X-Men saga continues with the team facing the worldwide hate of mutants, goaded on by Cassandra Nova. Nova has a mole on Jean's team. Who is it?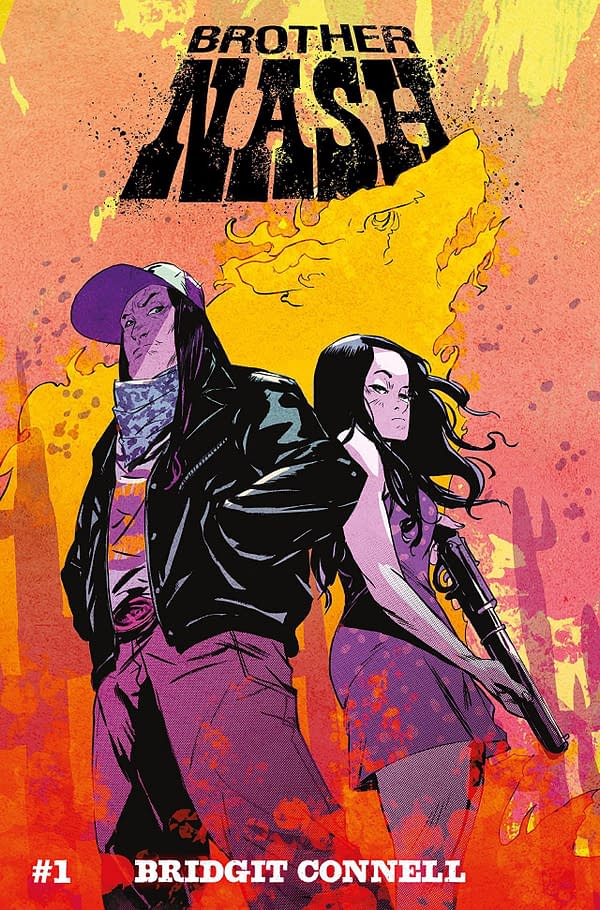 Brother Nash #1
Bridgit Connell's story of a haunted trucker who deals with the supernatural earns a republication and a remastering courtesy of Titan Comics this week.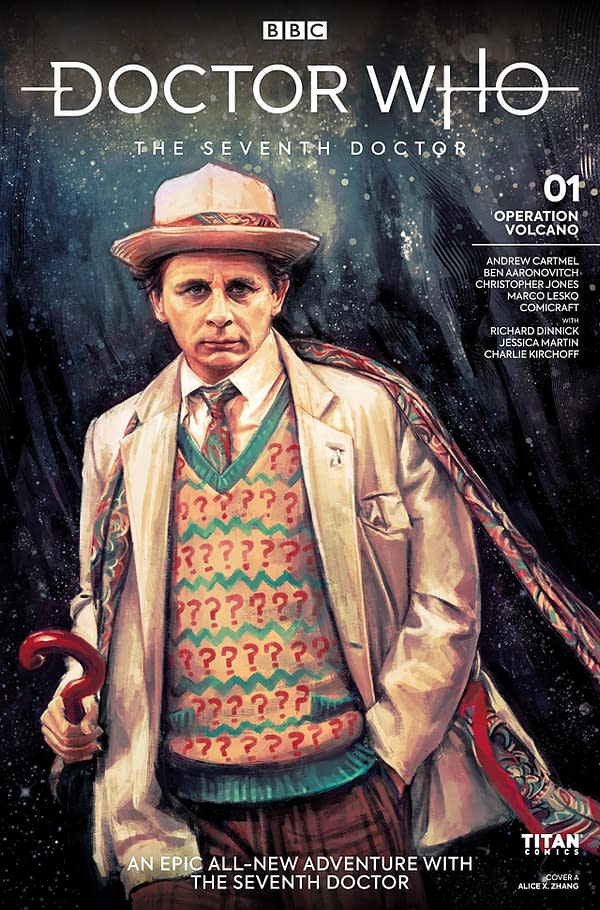 Doctor Who: The Seventh Doctor- Operation Volcano #1
Sylvester Mccoy's rendition of the Doctor returns in a story penned by series vets Andrew Cartmel and Ben Aaronovitch, also from publisher Titan Comics.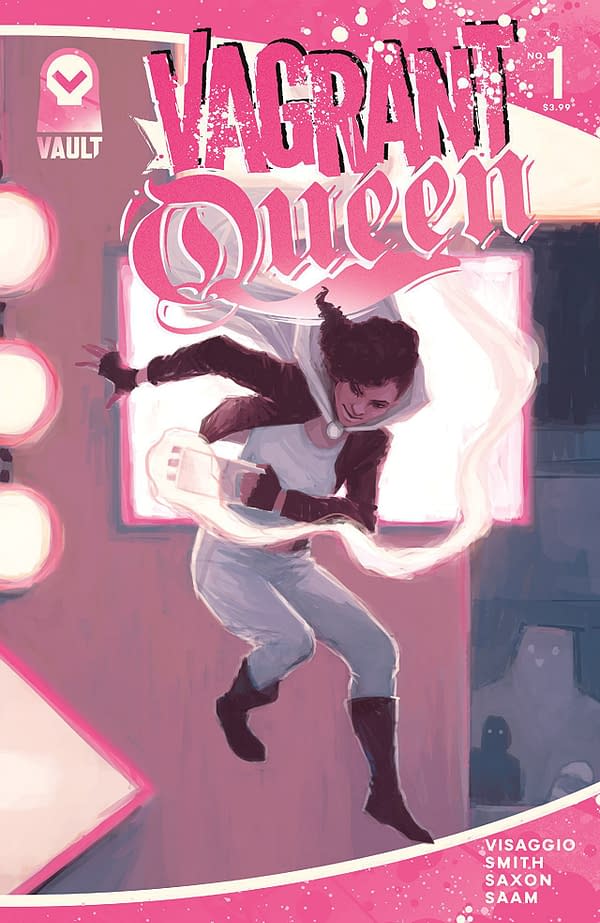 Vagrant Queen #1
The talented Magdalene Visaggio has a new series coming through Vault Comics this week, and she's joined by artist Jason Smith. Vagrant Queen tells of a former child queen wandering the galaxy in fear of the revolutionary forces that deposed her.
That's it for another Comics for Your Pull Box. I hope you found something worthwhile, and I look forward to reviewing many of these in the week ahead. See you then.
---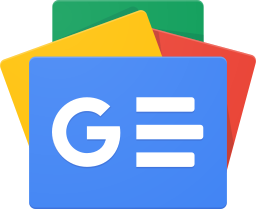 Stay up-to-date and support the site by following Bleeding Cool on Google News today!