Top and Bottom 5 Comics of August 29th, 2018: X-Men Soars, Nightwing Trips
We've come to the end of another week. The Hunt for Wolverine reached its Dead Ends, Rick and Morty fought D&D, and Nightwing, Daredevil, Batgirl, and Red Hood and the Outlaws all had annuals. What were the best and worst of the week? I dunno, I haven't decided yet. Read it below to find out.
Wins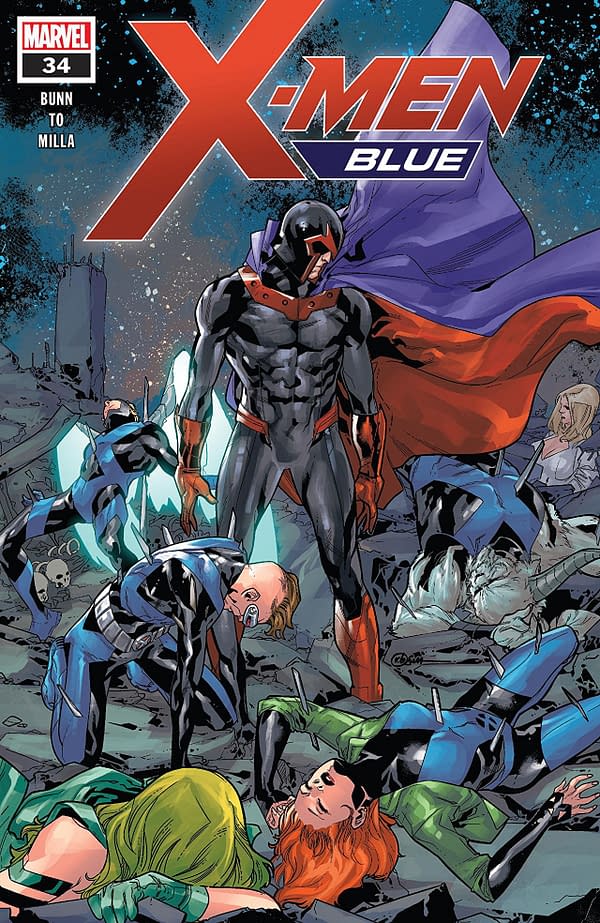 The House always wins, and the House frigging loves Magneto. Cullen Bunn and Marcus To made a wonderful ode to the Master of Magnetism that brought him back to his roots with a new Asteroid M, a new Brotherhood, but the old purple-and-magenta costume.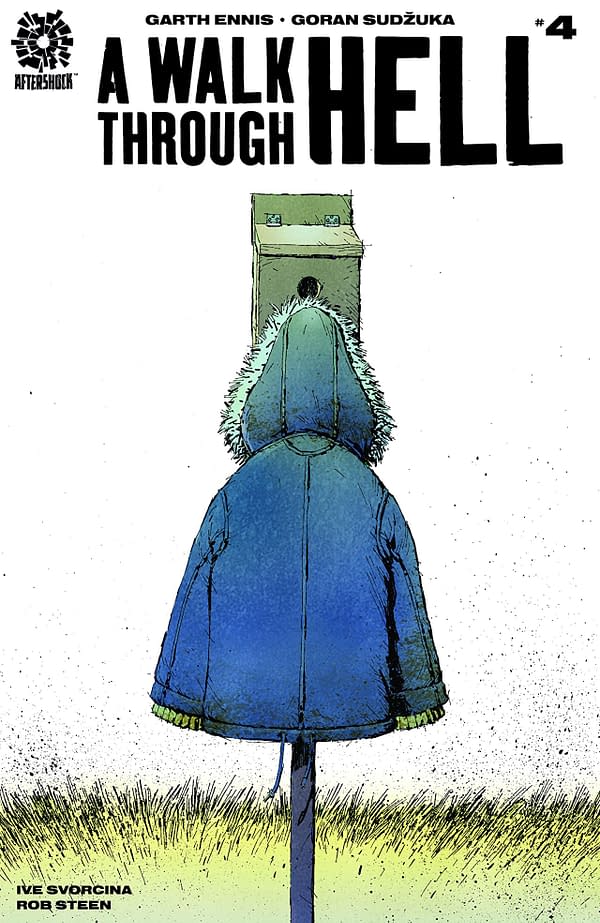 Garth Ennis and Goran Sudzuka chilled my soul once again this week. Another horrific moment shocked in this wonderfully macabre AfterShock series. If you're into horror comics, you need to check out this series.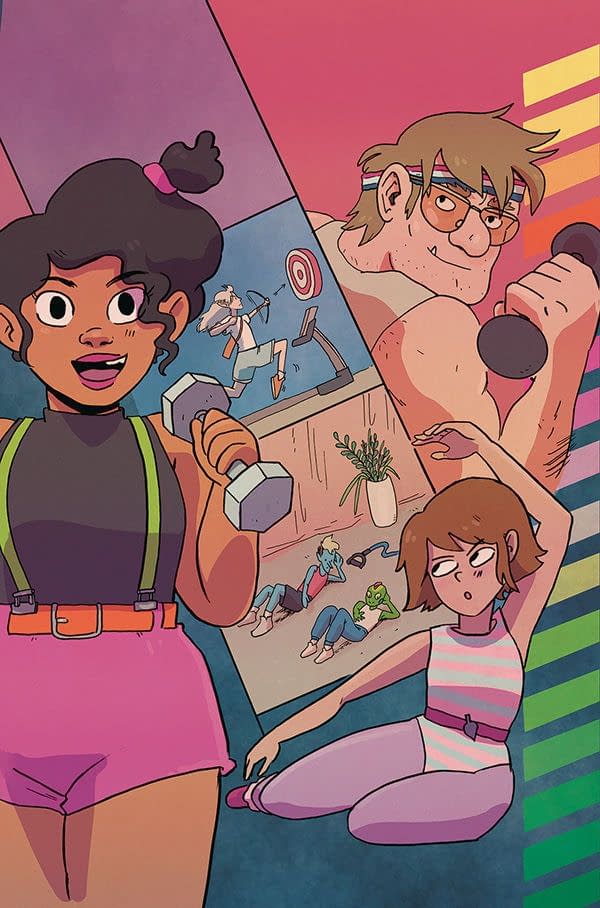 3. Modern Fantasy #3
On the other end of the spectrum, Dark Horse's Modern Fantasy by Rafer Roberts and Kristen Gudsnuk is endearing and adorable beyond reason. I love its cast and its premise, and you should check this one out too.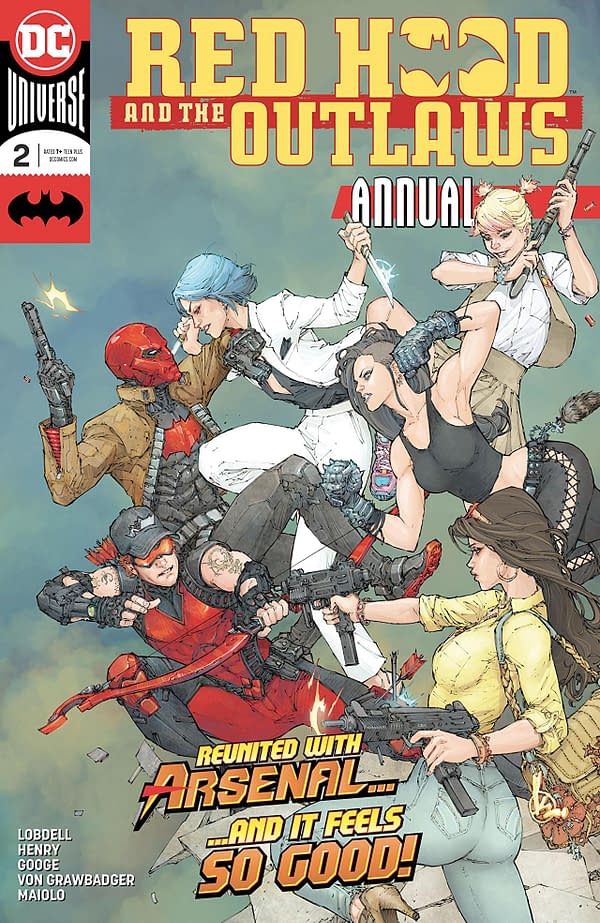 4. Red Hood and the Outlaws Annual #2
Red Hod and the Outlaws Annual #2 was quite endearing this week too. Red Hood and Arsenal reunite to give each other hand at a low point, and I dug it a lot. I'm going to be so mad if Arsenal dies in Heroes in Crisis.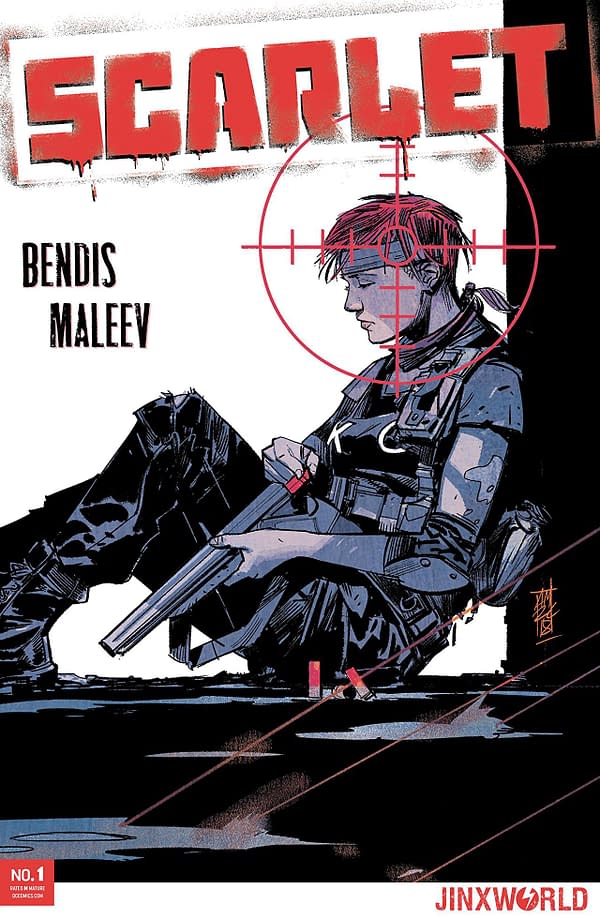 5. Scarlet #1
Scarlet returned courtesy of Brian Michael Bendis and Alex Maleev, and it's a compelling and visually stunning revolution narrative. It convinced me to go back and read the prior volumes. I'm on board with this one.
Losses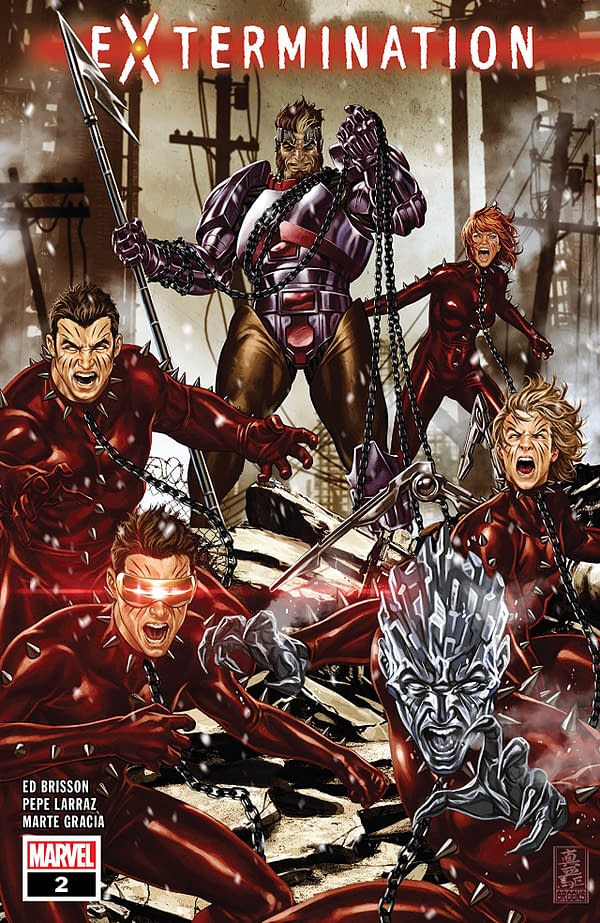 Extermination is already coming up dry on compelling storytelling. It's wandering forward with convoluted details, a bit of teen angst, and little else. This story is disappointing me quite a bit.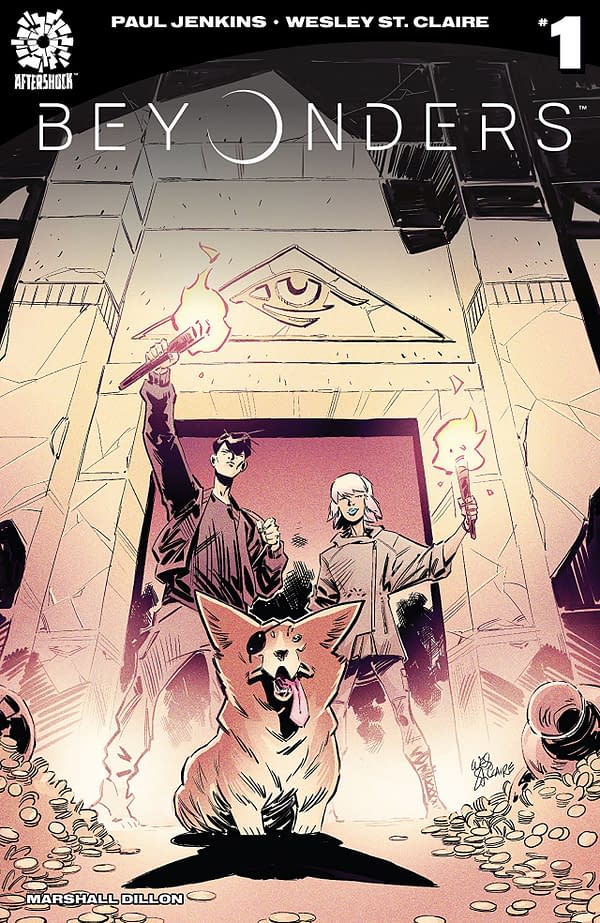 4. Beyonders #1
Beyonders has the potential to go in interesting directions in its conspiracy-theory themed series. However, the main character is pretty awful, and I didn't find myself grabbed by this first step.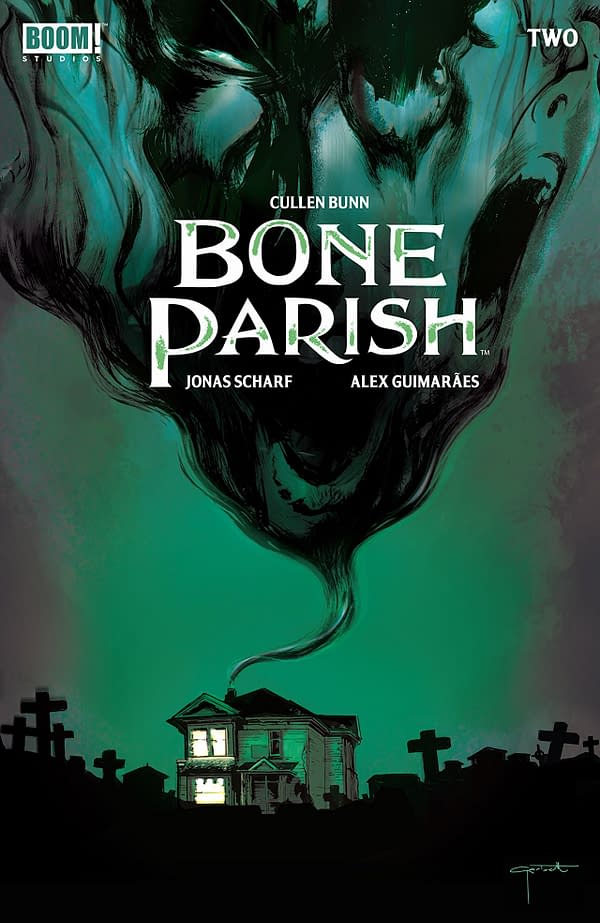 Less potential lies within Bone Parish, a genuinely boring and run-of-the-mill crime family story with a horror twist that does little to spice up the tropes.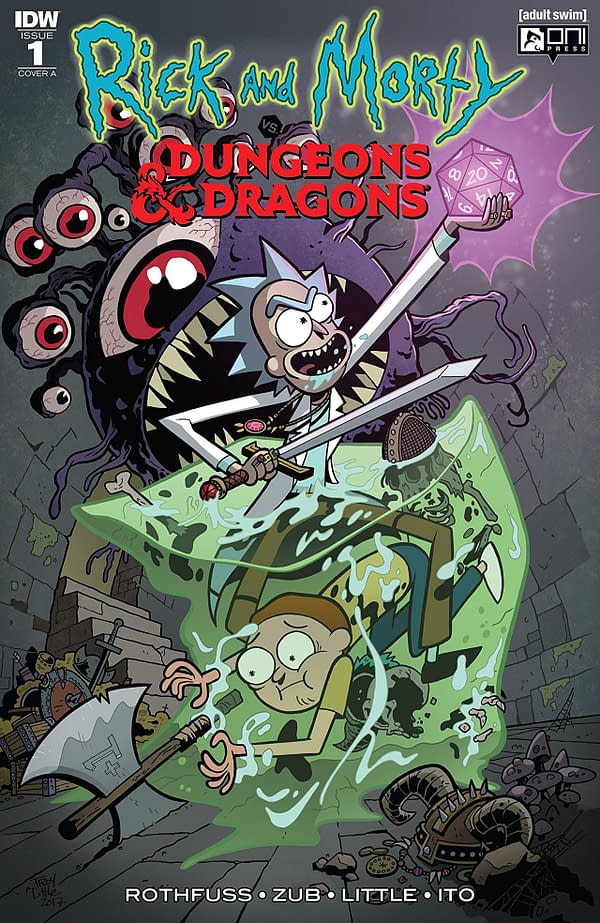 2. Rick and Morty vs. Dungeons & Dragons #1
At least Bone Parish isn't a straight-up ad, though. This comic can't say the same. You can say that every major publisher comic is an ad on some level, but there is usually more narrative cushioning than having Rick announce some kind of adoration for Dungeons & Dragons while splashing D&D books across the comic.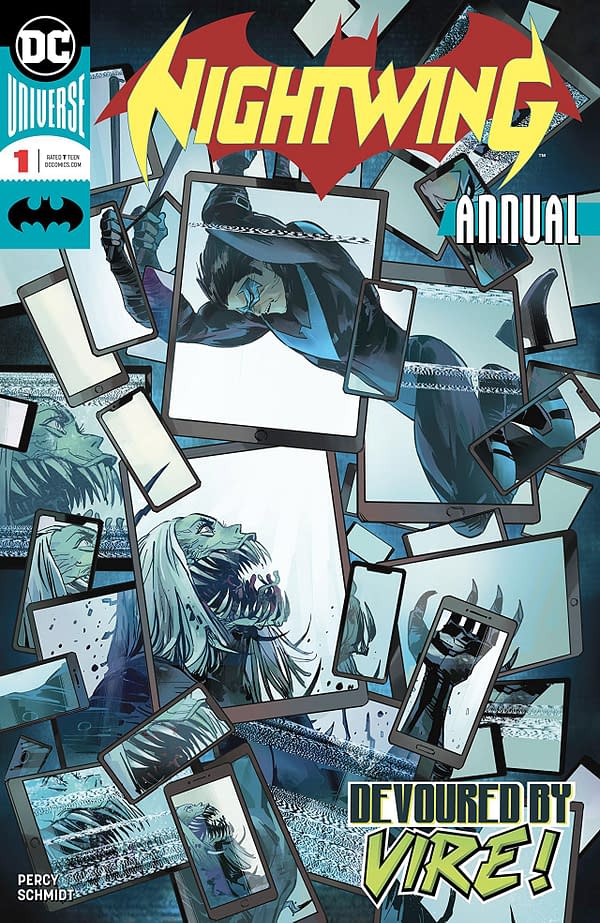 Nightwing Annual #1 may have been more fun to read than some of the other entries in this list. However, it was gloriously ill-put together and was a mess of themes and bad tech puns and wordplay. I almost wanted to recommend it anyway, but I can't. It's just a disaster.
What a list. I guess. It was a list at least. Anyway, I hope you liked it, and check out the Comics for Your Pull Box later today.