After an initial print run that sold out everywhere on December 10th, 2019, Alien: The Role-Playing Game is set to be distributed in seven other languages!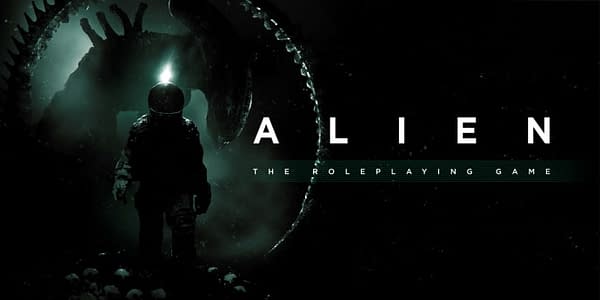 From the press release we at Bleeding Cool have received from Free League Publishing:
The Xenomorphs are taking over the world. Free League Publishing and 20th Century Fox are proud to announce a host of partnerships that will bring the official ALIEN tabletop roleplaying games to fans all over the world, in their own language. The game will soon be launched in French, German, Spanish, Italian, Russian, Polish, and Portuguese.

Below is the full list of publishing partners for the ALIEN RPG:

Please visit each partner's websites for more information about product releases and availability.

The core rulebook for the official ALIEN roleplaying game was released on December 10, 2019 and immediately sold out its first print run. Shipping new print runs to retail shelves around the world this January, Free League is now ramping up a range of new expansions and accessories for the game series slated to release later this year.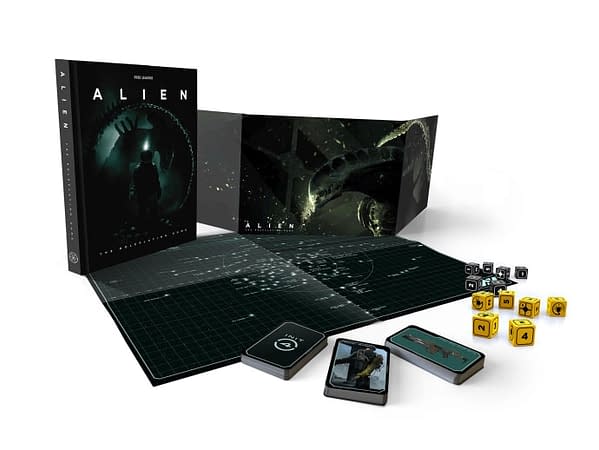 If you don't speak English as your primary language (or perhaps don't speak English at all and perhaps are translating this page on Google or the like), this is a great opportunity to get into a very popular role-playing game system.
What do you think about this release? Are you a fan of it, or of Alien as a franchise? Does this system run well in your opinion? Alternatively, what are your thoughts on the little mouth-tongue-things that typical Xenomorphs have? Let us know! We are genuinely curious.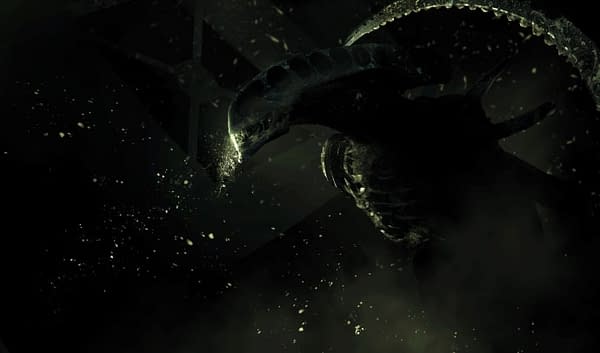 Enjoyed this article? Share it!