All You Can Eat Prawns with WETA's District 9 Board Game!
Weta Workshop is pulling out all the stops with their latest Kickstarter campaign, a brand spanking new board game based off of Neill Blomkamp's 2009 blockbuster, District 9.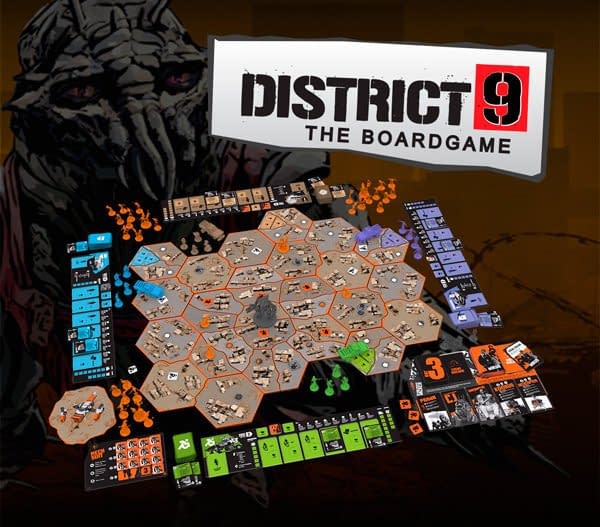 While some of you might be wondering why anyone would want a game based off of a 10 year old movie, you might want to check out the components of the game, which is almost as much a miniature game as it is a board game: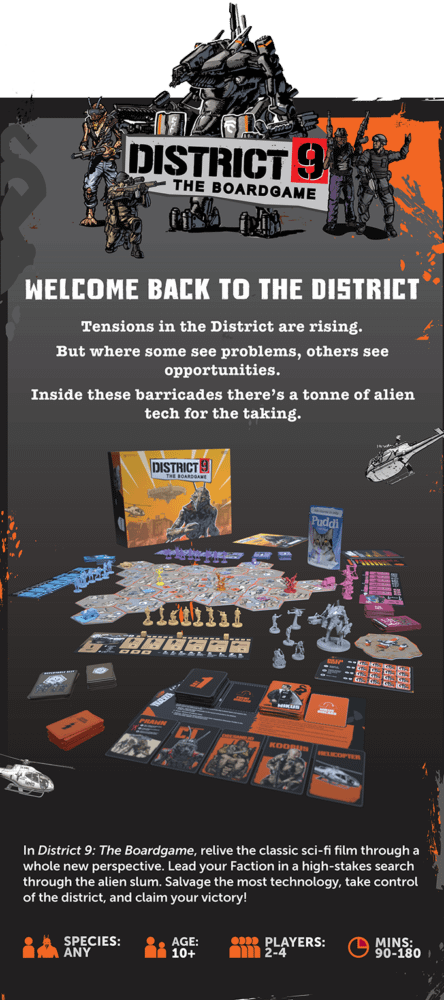 The game claims to follow the same three day time span as the film:
From Weta Workshop and Trishula Entertainment comes District 9: The Boardgame, a competitive 2-4 player game based on the classic sci-fi film. Return to District 9 and relive the film's final three days through a whole new perspective. Lead your Faction through the alien slum in a search for the tech that will give you the edge. Salvage the most technology, take control of the district, and claim your victory!
Here's a better breakdown on the game pieces:

That's an awful lot of game for $99, and you can make an additional purchase for a can of cat food that's actually a miniature of a mech!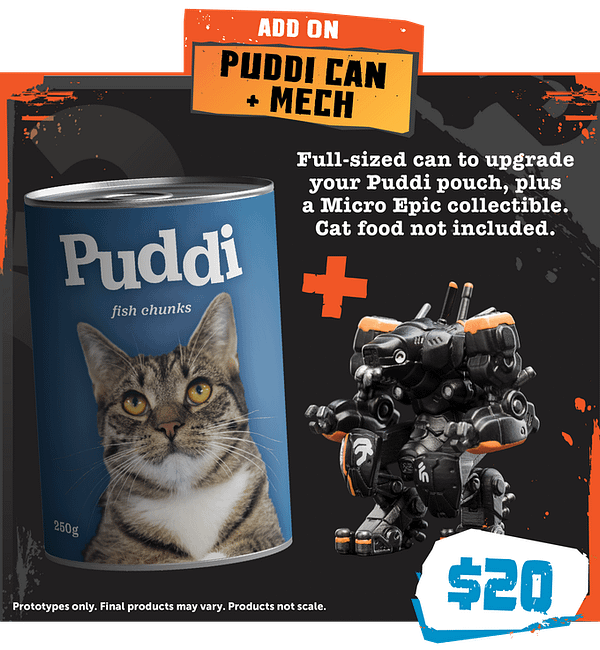 For more information on the District 9 board game, pictures of the stretch-goal miniatures, and some game play videos, check out the Kickstarter page! We'll have more information on the game as it gets closer to release!
Here's the game teaser from Weta:
Disclaimer: Do not eat the Prawns that come with the District 9 board game. They are made of plastic, and consuming plastic could result in complications to your health. Plus, a quick look at the stretch goals informs me that there would be perhaps too many prawns to eat, even if you were so inclined. With that out of the way, let's check out the game!
---
---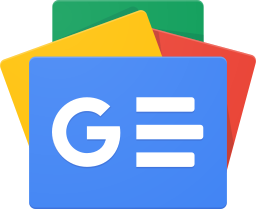 Stay up-to-date and support the site by following Bleeding Cool on Google News today!