Bloober Team Introduces New Horror Project The Medium
Bloober Team, the minds behind games like Observer and Blair Witch, are back with a new title for Xbox Series X. Debuting during the Xbox Series X First Look livestream, The Medium is an intriguing new horror-centric project that features music from acclaimed Silent Hill composer Akira Yamaoka.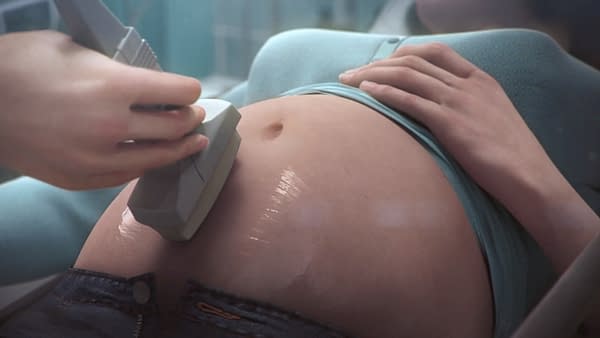 Our first look at the game by way of a surreal trailer with ultrasounds and strange new worlds was a curious one. Unfortunately, we're still unsure exactly what went down in the trailer. As we inch closer to release, all will likely be revealed, but for now, it's something of a guessing game.
"Every one of our games has a central theme that drives its creative and technological design. In The Medium, we focus on perspective and perception. When you change your point of view, you discover that things are more complicated and nuanced than you initially thought," said Piotr Babieno, CEO of Bloober Team. "The Medium is our most ambitious game ever, and we can't wait to show you how we're translating this vision into a psychological horror."
The inclusion of Akira Yamaoka on board creating music for the game is an intriguing one, as he will be working alongside Bloober Team's Arkadiusz Reikowski to create a "dual" score for unique atmospheric touches across both worlds in-game.
"The inclusion of the legendary Akira Yamaoka – best known for his work on the Silent Hill franchise – is a dream come true," said Babieno. "We've been inspired by many of the previous games he has worked on and are thrilled to bring a new one to life with The Medium."
Hopefully, Yamaoka's inclusion means the same type of horror will be in store for fans of the Silent Hill series because it's been quite some time since we had a new game there. Bloober Team has been taking the horror reins for a while. We'll see what they can do.